"They Had Our Back From Start To Finish"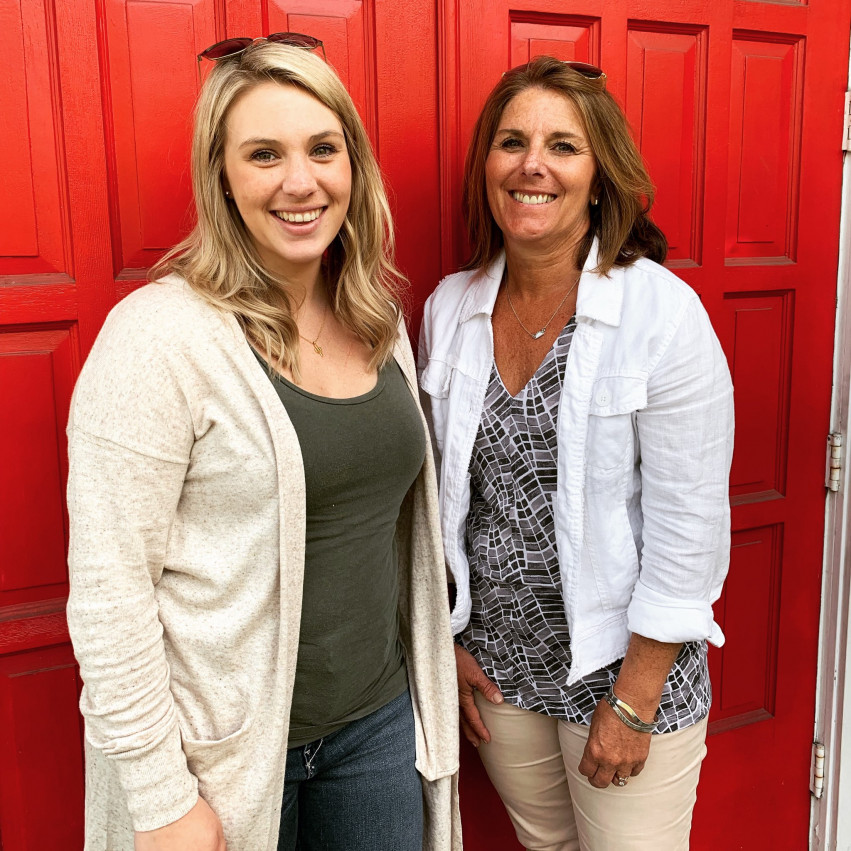 Meet The


Visionaries
Co-Owners of the Red Door Team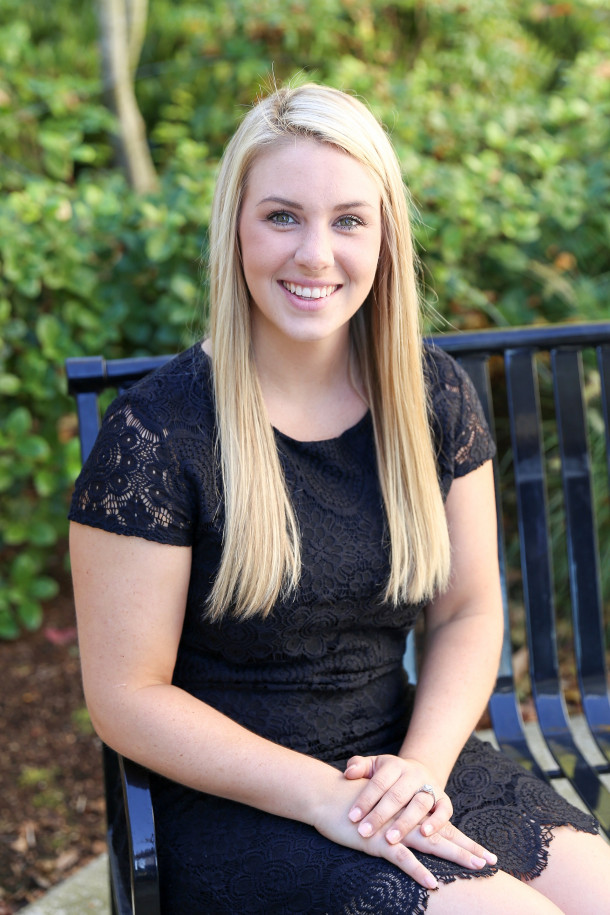 Our Story
Sherri Hansen and Carmen Johnson, a mom and daughter joined together and formed the Red Door Team. With a shared vision for where the real estate market was headed they built a brand that is focused on the ability to keep up with market changes and trends while keeping the needs of our clients first and foremost. The Red Door Team has access to cutting-edge marketing and technology tools, an expert team of support staff and the resources to create their own unique brand. We believe you'll find their approach to home selling and buying simple, straightforward, and satisfying.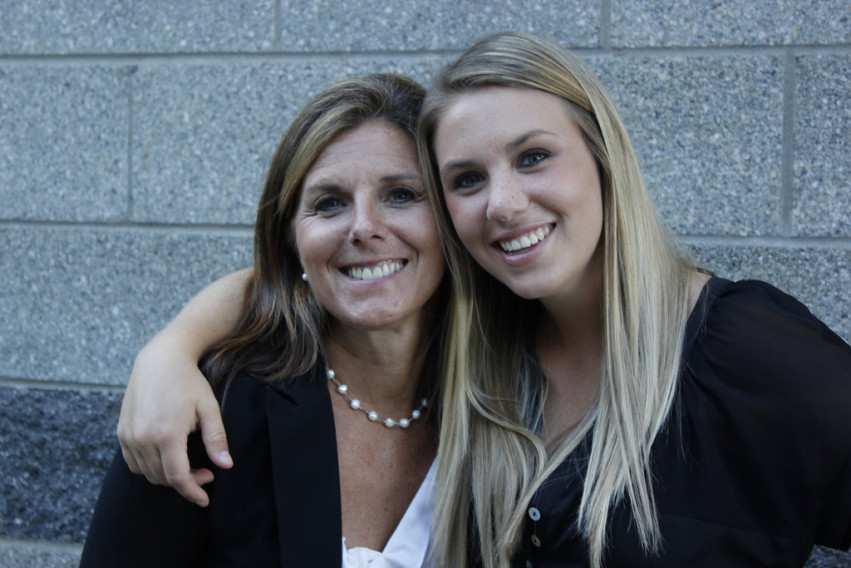 By The Numbers
Our mission is to connect and serve you at the highest level and to make a critical difference in your real estate selling and buying experience. Seeing to the details, so that nothing but the best outcome is achieved.
Testimonials
" Thanks Carmen for helping us find and buy our house! We are beyond excited and so glad you could be a part of it and then continue being a part since we'll basically be neighbors! =) "
- Lacey & Eric
" They are very caring, professional people as individuals and together make an exceptionally dynamic team of realtors. I was privileged to work for them with the Red Door Team and will continue to recommend their services whenever possible. They truly work with individual's specific needs and care deeply about reaching a mutually satisfying result for all parties involved. Compassion and professionalism truly define who they are and what they represent. "
- Linda M.
" I just bought a house! I can't say I did it all by myself; it was definitely a team effort. Carmen & Sherri Hansen, and Ada Antoci at The Red Door Team embraced me from the moment I decided, why rent? Knowing my circumstances were going to take a little more effort, it was suggested a free home buyers class which qualified me for down payment assistance! At first, I fell into the trance that I could buy a fixer upper. It looks so easy on Pinterest and HGTV. Carmen never passed judgment, but did suggest she was afraid I was in store for a money pit. Exactly the reality check I needed! We refocused my search and I found the perfect home! This 1901 beauty lacks a bit of curb appeal, which put it right in my price range, but has modern upgrades, charming additions, and the bones in tact! I am able to move in right away, enjoying the finishes inside, and still add my personal touch and hard work to the outside to increase enjoyment and value. I just dug up a fantastic tile patio that had been buried by years of ivy and blackberry growth. What a treasure! Ada and Carmen stayed by my side even after the paperwork was signed, making sure I was comfortable and I had all that I needed, like the mailbox key! I am so pleased with the house I bought, and the support I was given. My mortgage is less than what I was paying in rent. I feel like yelling, "if I can do it anyone can!" but you can't do it alone. Its a team effort. I never had to worry about a thing and would recommend The Red Door Team to those both new to home buying, or not. "
- Susanna B
Previous
Next