The Boat Life: Seattle's Boating Culture
The people of Seattle love their boating culture, and the city has celebrated the official opening of boating season annually since 1913. Every year on the first Saturday of May, thousands of observers flock the shores of Montlake Cut, the easternmost segment of the Lake Washington Ship Canal, to watch the festivities. Hundreds of boats, including sailboats, motorboats, and classic watercraft take to the water in full regalia.
Boating rituals like these are central to Seattle's core. Opening day celebrations, holiday boat parades and crew regattas are all part of the city's cultural heritage. From pleasure boating to the commercial industry, whether a boat or house or a plane, if it floats it's part of the history and culture of Seattle. Water is everywhere in this city, and it's a part of everyone who lives here. Below, we've rounded up the biggest boating events that are scheduled for the rest of the summer.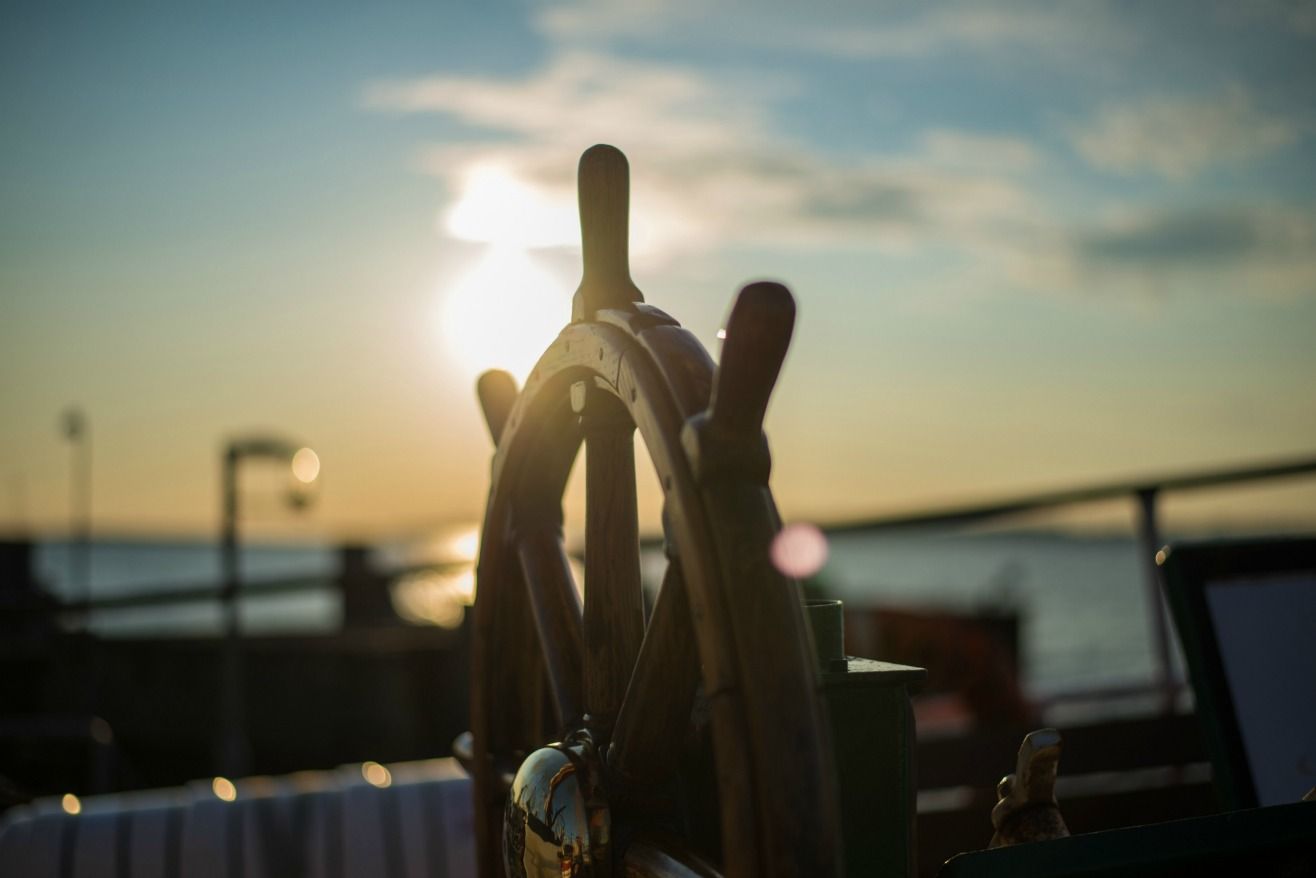 A Seattle tradition for more than 25 years! Volunteer skippers and crew take passengers out on Lake Union for unforgettable voyages. Sprit boats, steamboats, electric boats, schooners, ketches, yawls, and yachts: come every Sunday to sail them all, year-round, rain or shine for free.
When: 10:00 AM every Sunday - Year Round
Where: The Center for Wooden Boats, 1010 Valley St, Seattle, WA
Seafair has hosted Fleet Week on the Seattle waterfront since 1950 in celebration of the men and women who serve our country. This year Seafair, along with the Seattle Navy League and the Port of Seattle, is proud to welcome vessels and personnel from the U.S. Navy, U.S. Coast Guard and Royal Canadian Navy. Fleet Week includes the Parade of Ships, where the Fleet makes its entrance into Elliott Bay accompanied by the spray of the Seattle Fire Department boat, and Ship Tours where guests can go aboard Navy and Coast Guard vessels to get a real taste of life at sea. Both events are free and open to the public.
When: July 31 - Aug 05, 2018 (9:00 AM - 3:00 PM)
Where: Elliott Bay & Seattle waterfront, near Pier 66

NMTA sponsors the Downtown Sailing Series to provide free sailboat rides at each Thursday night event and promote member resources and businesses to the hundreds of participants in attendance at each event.
When: Thursday nights, June 2018 - August 2018
Where: Elliott Bay Marina, 2601 W Marina Pl, Magnolia, Seattle, WA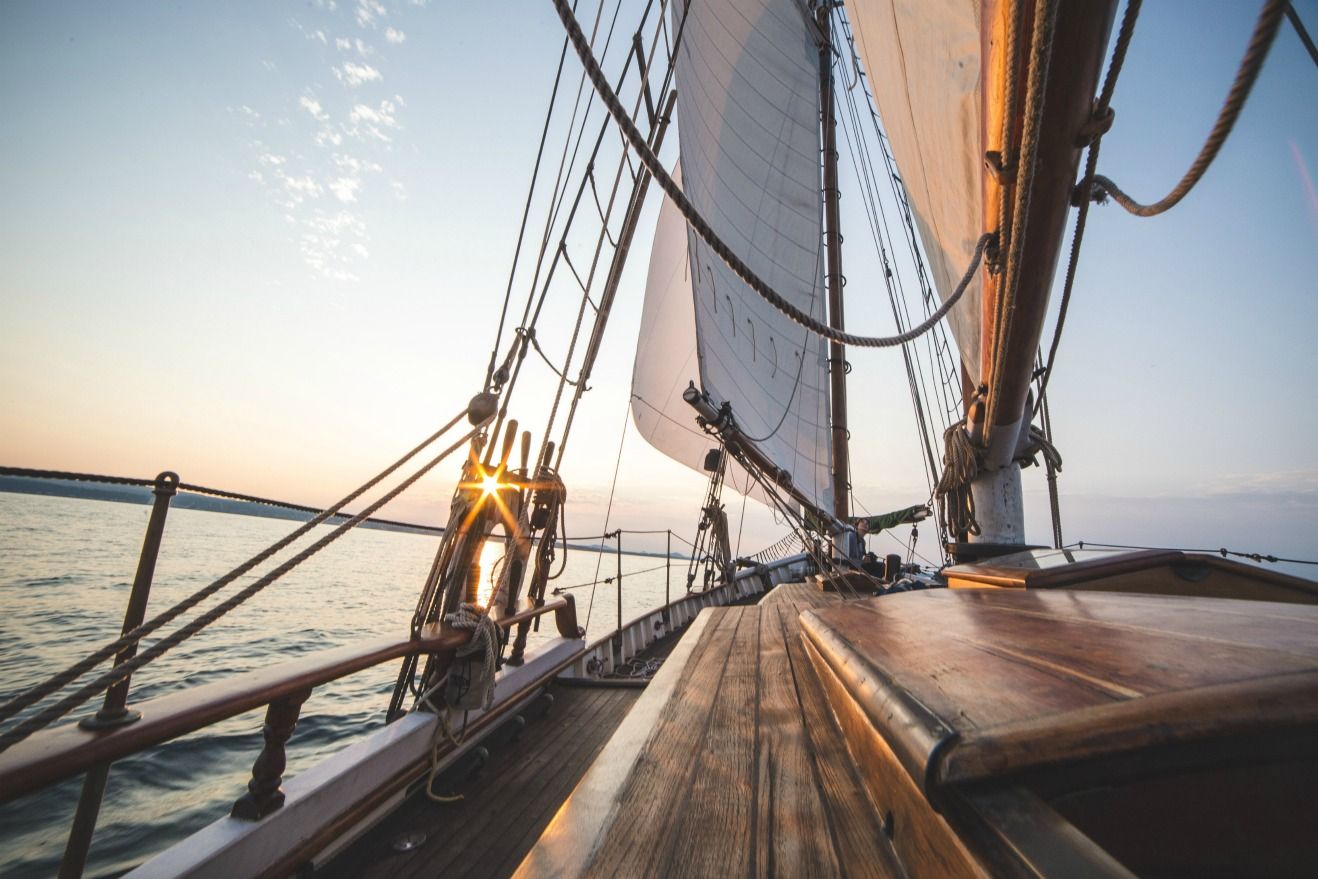 NMTA sponsors the Friday Night Sail Fest to provide free sailboat rides at each Friday night event and promote member resources and businesses to the hundreds of participants in attendance at each event.
When: Friday nights, July 2018 - August 2018
Where: Shilshole Bay Marina, 7001 Seaview Ave NW #100, Seattle, WA
A Pacific Northwest tradition since 1950, Seafair Weekend Festival is the culmination of the summer-long Seafair Festival. Known and loved as an unofficial Seattle holiday, this is the most anticipated event of summer!
When: Aug 03 - Aug 05, 2018 (8:00 AM - 6:00 PM)
Where: Genesee Park, 4316 S Genesee St, Columbia City, Seattle, WA
Cost: $25 - $150
Chief Seattle Days is a 3-day public festival established in 1911 to honor Chief Seattle, a famous leader of the Suquamish People for whom the City of Seattle is named. Throughout the years, other events have been added to the celebration. These include a Coastal Jam, Powwow, Fun Run, craft and food vendors and the Chief Seattle Days Youth Royalty Pageant.
When: August 16 - 19, 2018
Where: All events held in downtown Suquamish. For more information, including registration forms, maps and more, visit the Chief Seattle Days page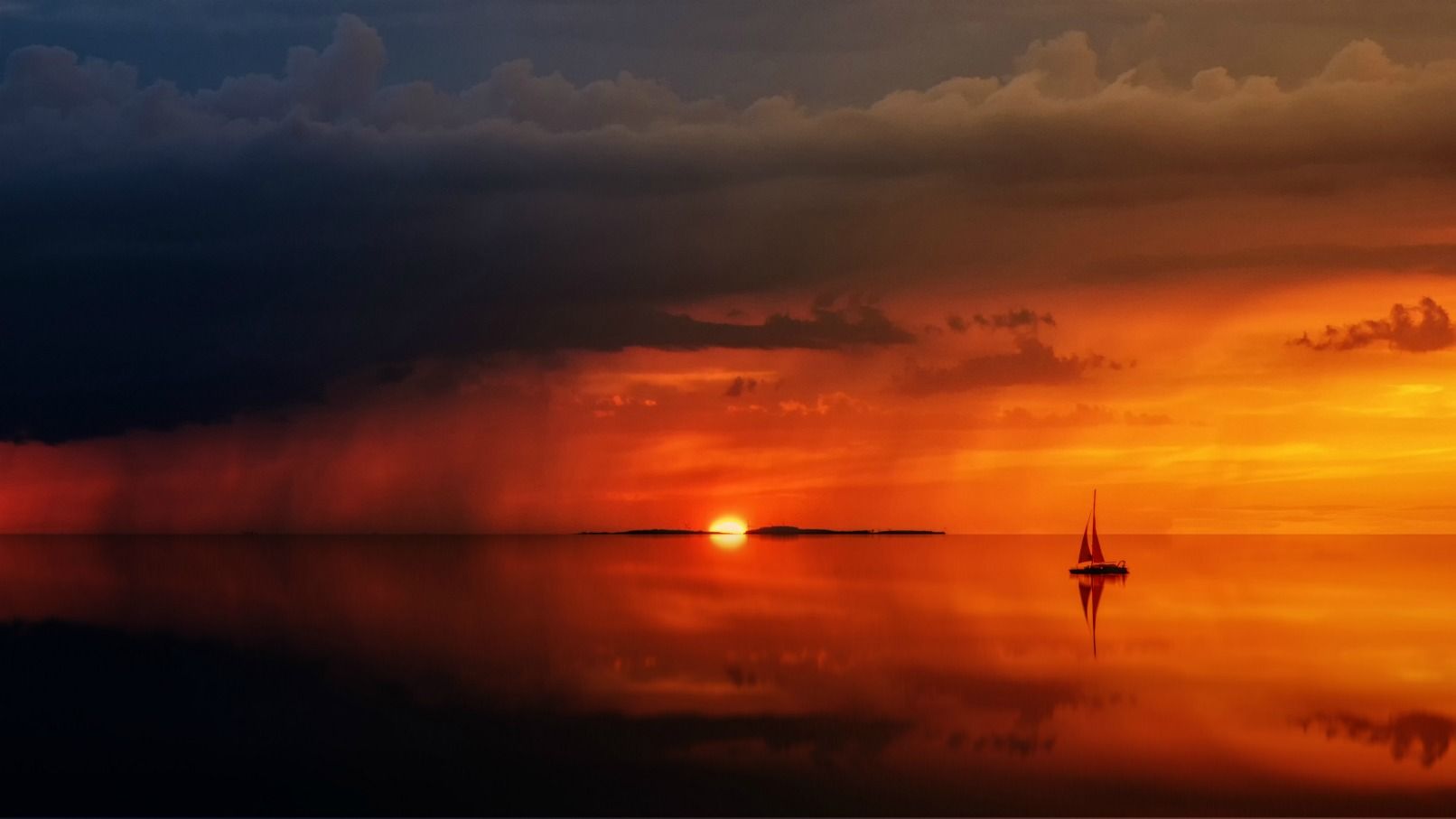 Spend an evening aboard the Hawaiian Chieftain with Atlas Obscura Society Seattle! Guests will spend two hours on Lake Washington with lively entertainment provided by sea-creature themed band The Mermen and Sierra Nelson—President of the Cephalopod Appreciation Society.
When: Friday, September 7, 2018 (6:00 PM to 8:00 PM)
Where: Carillon Point Marina, 2150 Carillon Point, Kirkland, Wa
Cost: $75.00
Known as "The largest gathering of crazy romantics in the world." Over 300 boats on land and water, 120 presentations, dozens of exhibitors, live music all day every day, interactive exhibits for kids, and plenty of local food, beer, and wine options to satisfy everyone. PLUS just down the street is Crafts by the Dock crafts fair.
When: September 7 - 9, 2018 (9:00 AM – 4:00 PM)
Where: Northwest Maritime Center & Point Hudson Marina, 431 Water Street Port Townsend, Wa
Cost: $15 – $40
The West Coast's largest floating show. 200+ new and used boats or vessels from sports boats to cabin cruisers to mega-yachts and everything in between. There's fun for all the family - free powerboat and sailboat rides for kids and adults, sailing lessons, kids' toy boat building, women's docking clinic, and free boating seminars.
When: September 13 - 16, 2018
Where: Chandler's Cove, 901 Fairview Ave N, Seattle, WA
Lake Union Wooden Boat Festival celebrates the history, the craft, and the culture of traditional wooden boats, large and small. This is an old-fashioned, down-home, waterfront event where everything is fun, and most things are free: classic sailboats & motorboats you jump aboard and meet the owners; tours of Lake Union on our historic fleet; hands-on games for the entire family; educational exhibits; maritime retail vendors; live music all day; beer garden; and a fine array of Seattle's famed food trucks!
When: September 29 & 30, 2018 (10:00 AM - 10:00 PM)
Where: The Center for Wooden Boats, 1010 Valley St, Seattle, WA