The Best and Worst Upgrades For Your Home's Value
Many homeowners believe that any and all home improvement projects increase the resale value of their property, but experts warn that this is a misconception. While some upgrades deliver excellent returns, others prove to be costly undertakings with neutral or negative ROIs. If you're thinking about doing some renovations, always take time to carefully research the proposed project's impact on your home's market value.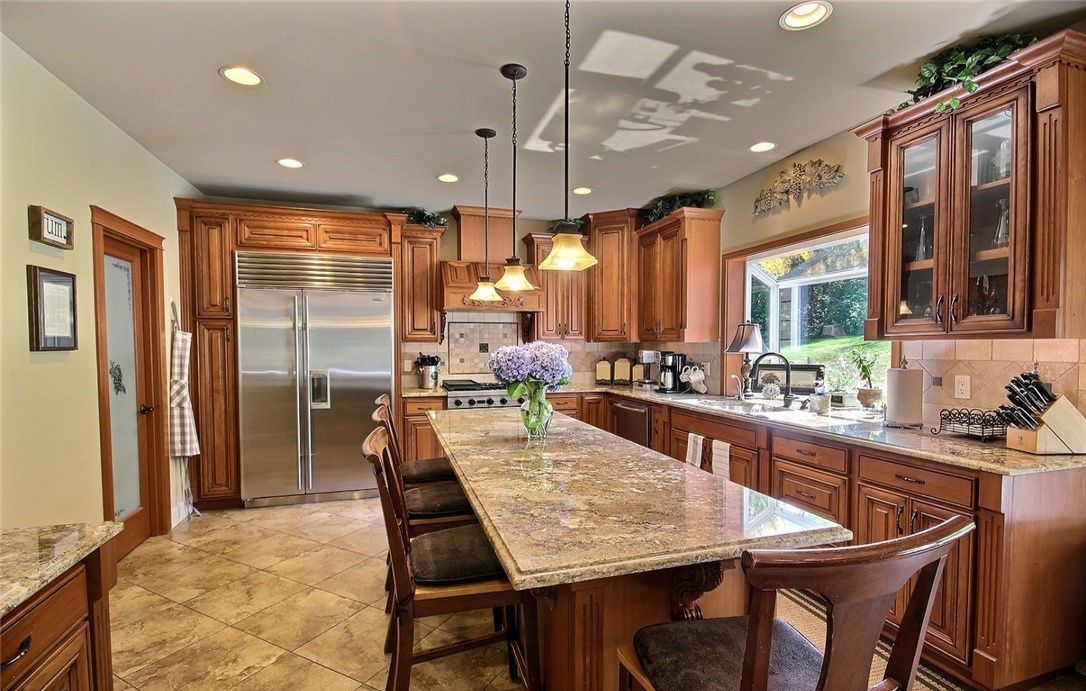 Upgrades that Add Value
These upgrades are well-known to generate strong returns in the form of increased resale value:
Kitchens. As high-profile, high-traffic areas, kitchens attract a lot of attention from home buyers. Upgrade yours to improve the appearance and usability of the space, and watch your home's value climb.

Bathroom Remodeling. Refurbishing bathrooms to add task lighting, new tiles, shiny plumbing fixtures, and more storage space is another smart move that tends to generate excellent rates of return.

A new garage door. If you have a prominent garage, installing a stylish new door is an easy, inexpensive way to boost your home's curb appeal in a very noticeable way.

Stone veneers. These cost-effective finishes can be used both inside and outside your home to significantly improve its appearance. Stone veneers give your home a more refined look, and the value they add relative to the price you'll pay to install them tends to be very beneficial.

Converting unused rooms. Do you have an unfinished area in your home, perhaps in the attic, loft, or basement? Turn it into an extra bedroom. When the time comes to sell your home, chances are you'll see much stronger offers.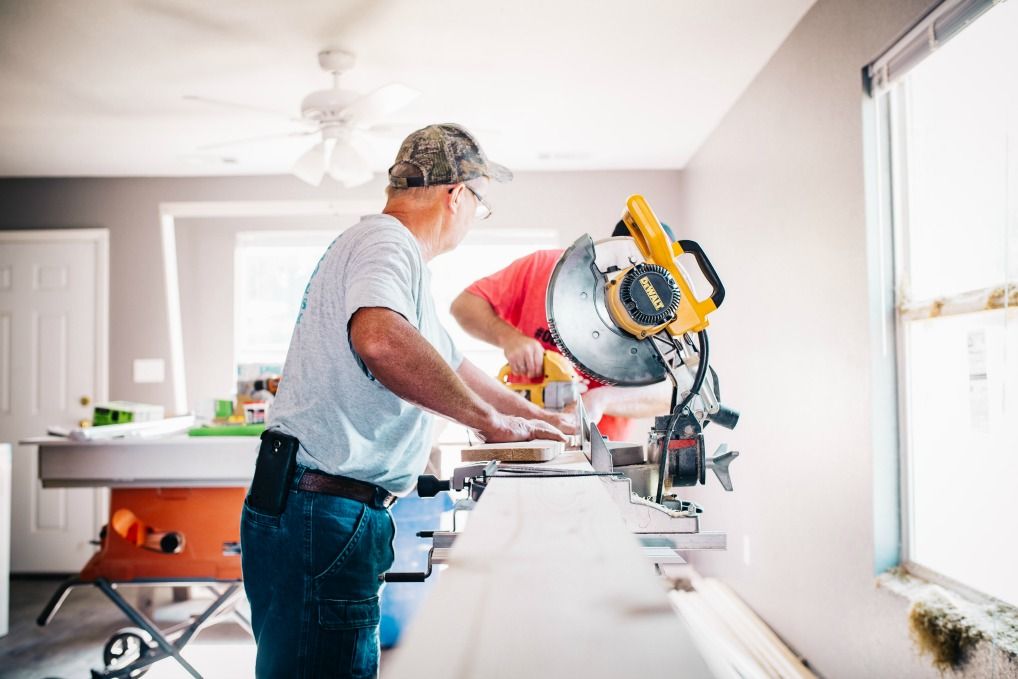 Renovations that Hurt Home Value
Conversely, you may want to think twice before going ahead with these renovation projects:
Custom upgrades. Customizing your home may be ideal for you, but not necessarily for future buyers. For example, creating a soundproof recording studio at the expense of a bedroom is a move that will almost certainly decrease your home's value.

Swimming pools. Given that pools see limited use in depending on the climate, they don't tend to move the needle in the right direction. Buyers with young children consider them hazards, and many others will think more about the added maintenance than the few months of summer enjoyment.

Combining bedrooms. Think of this renovation as having the opposite effect as converting an unused room into a new bedroom. Knocking down a wall to turn two bedrooms into a single large master suite could also knock down your home's value by as much as 15%. Experts recommend considering such a project only if you plan to stay in your home for a very long time.

Home office renovation. Adding a home office also tends to add little to nothing to your home's resale value, and can actually lower it if it comes at the expense of a bedroom.

High-end decks and patios. By and large, buyers view elaborate decks and patios as nice bonuses, but they don't tend to inspire bigger offers on their own. Subtler, more modest backyard upgrades are better bets.
Selling Your Home?
Get your home's value - our custom reports include accurate and up to date information.
Get Home Value