Smart Technology Trends for Your Luxury Home
When one thinks of luxury properties, the vision that comes to mind is a number of high-end rooms, breathtaking pool areas, beautiful gardens or wonderful views, and of course, spectacular architecture. However, there is one other thing to keep in mind when it comes to luxury properties. We are talking of course about smart home technology; the "fixture" that raises your property to the next level. Smart home technology is applicable to many areas in your home and the number of products and provider is still increasing. There are many such devices that can reduce work, such as turning on the garden sprinklers, a remote controlled thermostat, your preferred music "following" you to any room in the house, and so many other features. Your whole life can be automated - made easier and improved by dedicated technology. You can even opt to give family members access to control the some of the automated features of the home through smartphones along with special wall-mounted touchscreens. Other offerings include unique security features such as tuning into security videos, detecting movement in your home, presetting lights whilst away on vacation in order to mimic your presence in the home and many others. The smart home is one of the industries of the future and here are some of the features you should pay special attention to: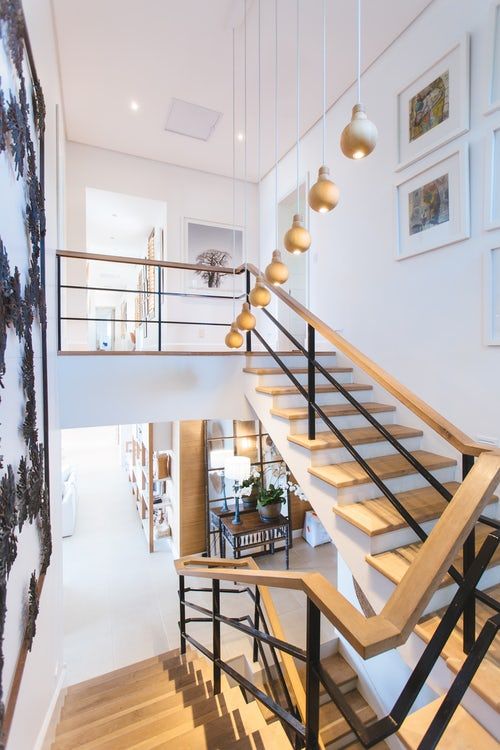 Voice Control
Utilizing voice control to operate your speakers, music system and other devices is currently a very popular technology. You may already be using features like Siri on your Apple devices or even Amazon's Alexa. Making commands using your voice is a simple and convenient alternative to scrolling through apps on a screen, managing remotes, or any other manual method of operating devices within the smart home. You will be able to use Google Assistant or Amazon Alexa to adjust the thermostat, light switches and more. As for Siri, Apple will be expanding its technology to work seamlessly with other technology products as well, like security systems. With its current popularity, voice control will continue to play a significant role in the daily use of the smart home technology.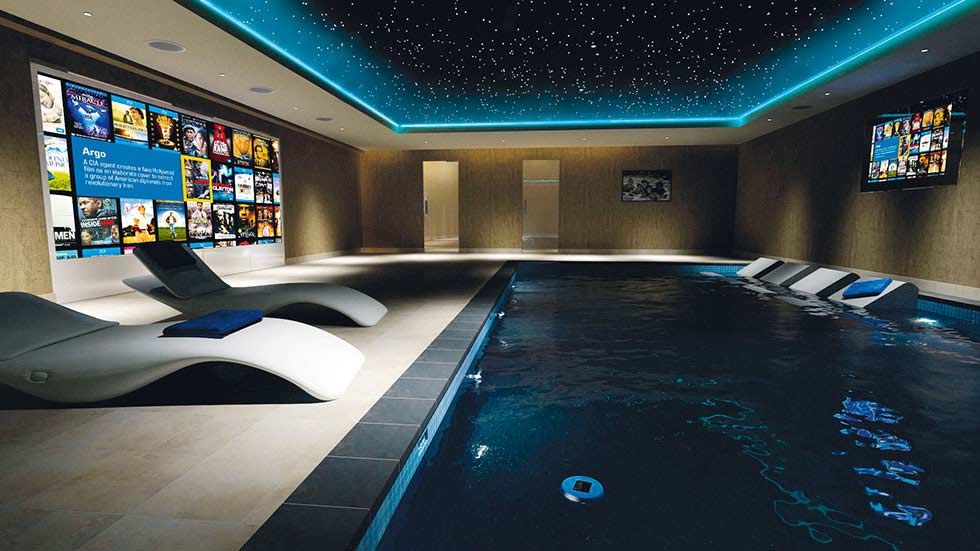 Dedicated Home Theaters
Why settle for a basic home entertainment experience? For luxury residences throughout the world, the latest trend is to add a dedicated home theater to the property. Unlike typical media rooms, private cinemas are designed and installed with one purpose: creating the perfect environment for enjoying movies. The result is a movie-watching experience even better than what you would get in a commercial cinema – immersive surround sound, stunning 4K visuals, a theater theme that fits your personality, and exclusivity like no other.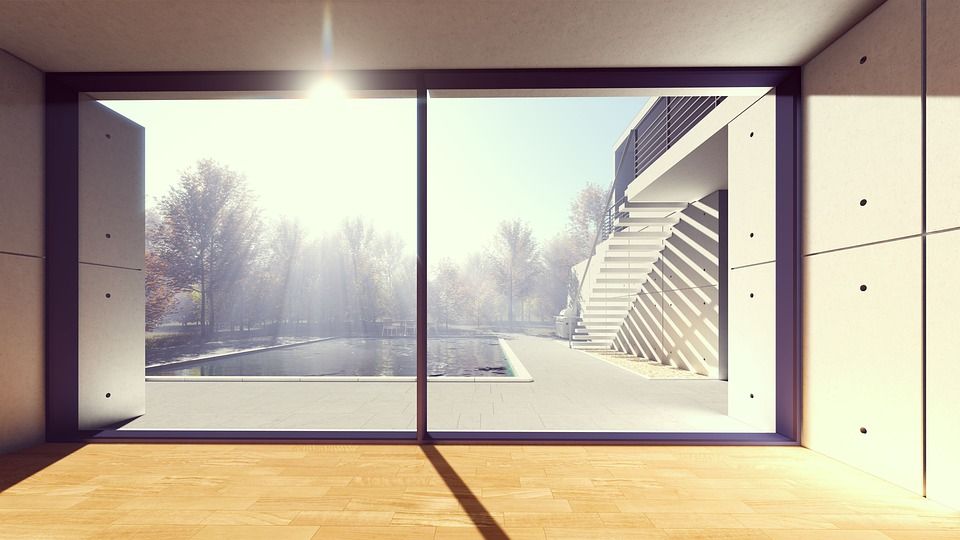 Lighting Control and Motorized Shading
Once upon a time, technology such as this could only be seen in movies. You probably can remember a movie scene or two where an actor claps and the lights would turn off. Now, imagine that was you. Imagine having all of the lights and window treatments throughout your property at your command. With a single press of a button or voice command, you can have your lighting and window treatments open, close, or adjust to a pre-set level. Set up "scenes" so that when you walk into a room, your lights dim or brighten and the shades lower or raise, depending on your preferences.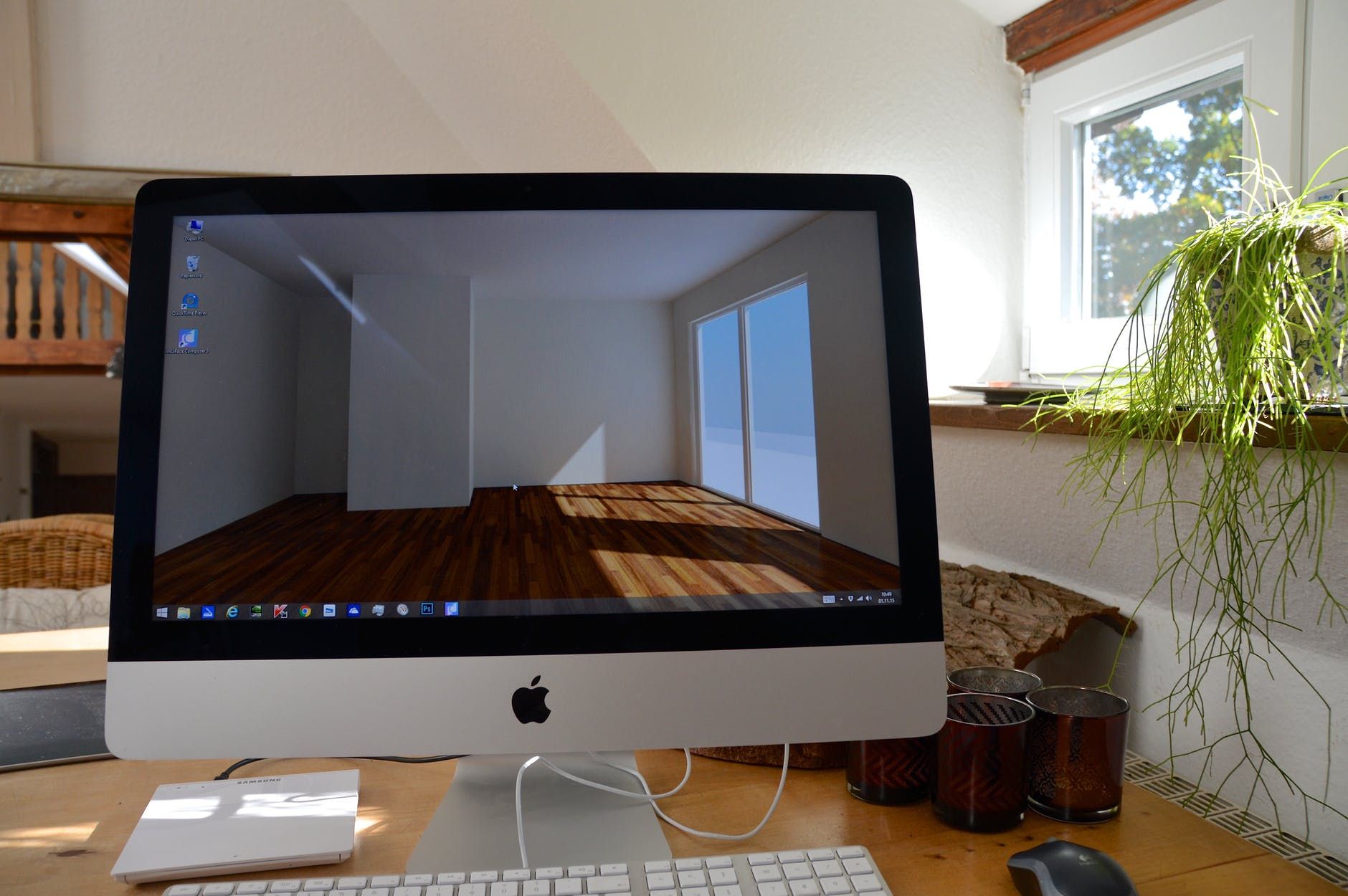 Smart safety systems
Smart home technology can help protect your home. There are many different apps which work with push notifications and will inform the user about unusual access to the home. There are also presence detectors which work with an automatic door closing system when all of the authorized people left the house. In addition to those features, there is also the option to start a live stream or an audio transmission when you are out.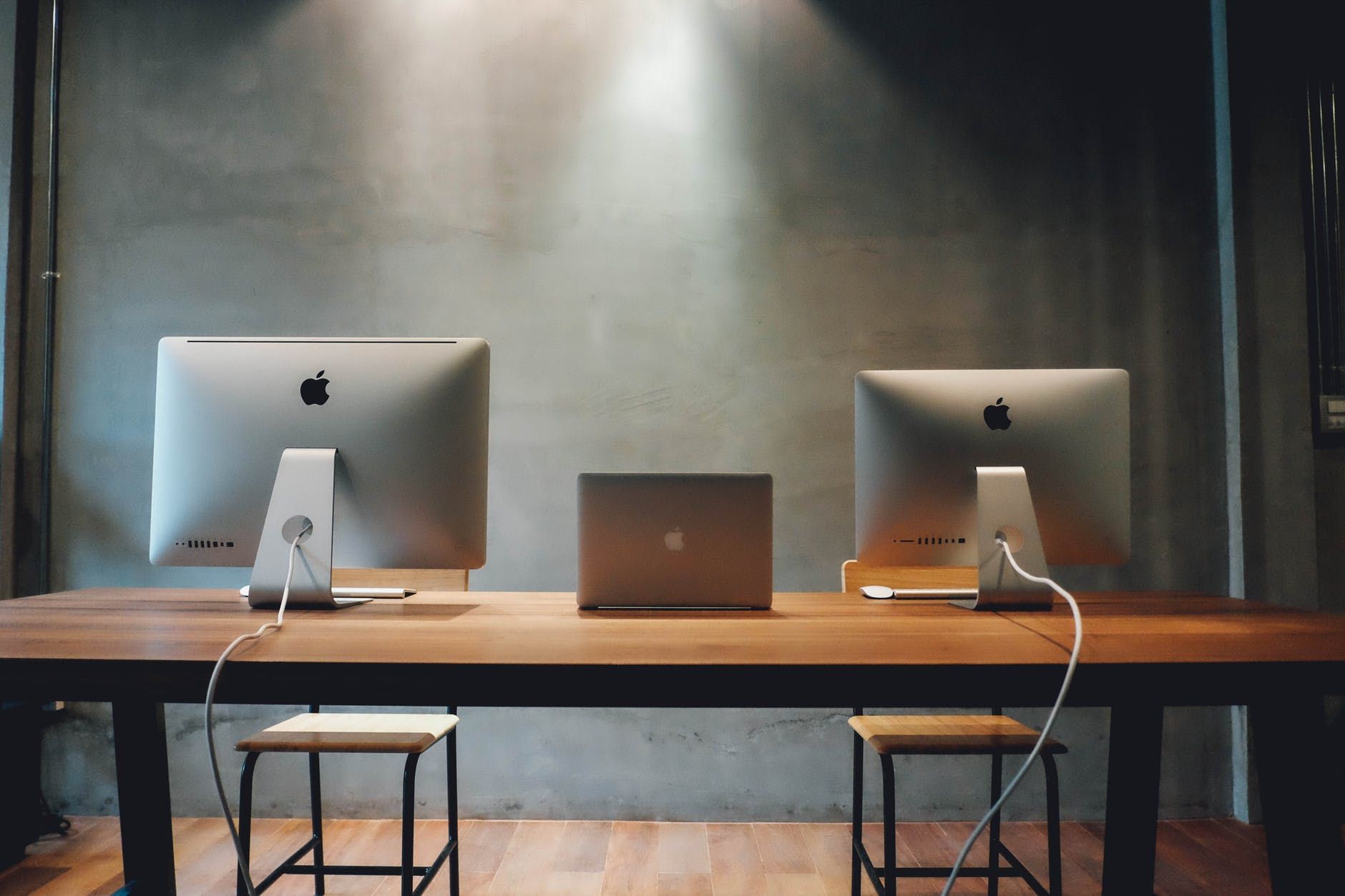 Network Upgrades
No matter how much or how little smart technology you have, having a solid home network is essential. The majority of your products being controlled by a central system or touchscreen device rely on your network to function seamlessly. Streaming movies or music on your TV or speaker system, browsing the web, and controlling your other smart products is dependent on your network, meaning you should consider investing in a more efficient router or network package to handle the traffic and work of your home systems.