September Market Update: Improved Supply Helps Slow Escalating Home Prices, but King County Still a Seller's Market.
KIRKLAND, Washington (September 7, 2018) - House-hunters in Western Washington can choose from the largest supply of homes in three years, and they are facing fewer bidding wars, according to officials from Northwest Multiple Listing Service.
After the last few months' increases in the numbers of homes being listed, new statistics from the MLS show prices appear to be moderating (up about 6.7 percent overall), but brokers say they are not bracing for a bubble, or even anticipating a quick shift to a buyers' market. "There have been incremental increases in listing inventory the past few months," noted Gary O'Leyar, the designated broker/owner at Berkshire Hathaway HomeServices Signature Properties, but, he added, "By no means have inventory levels reached a point that is deemed to be a balanced market."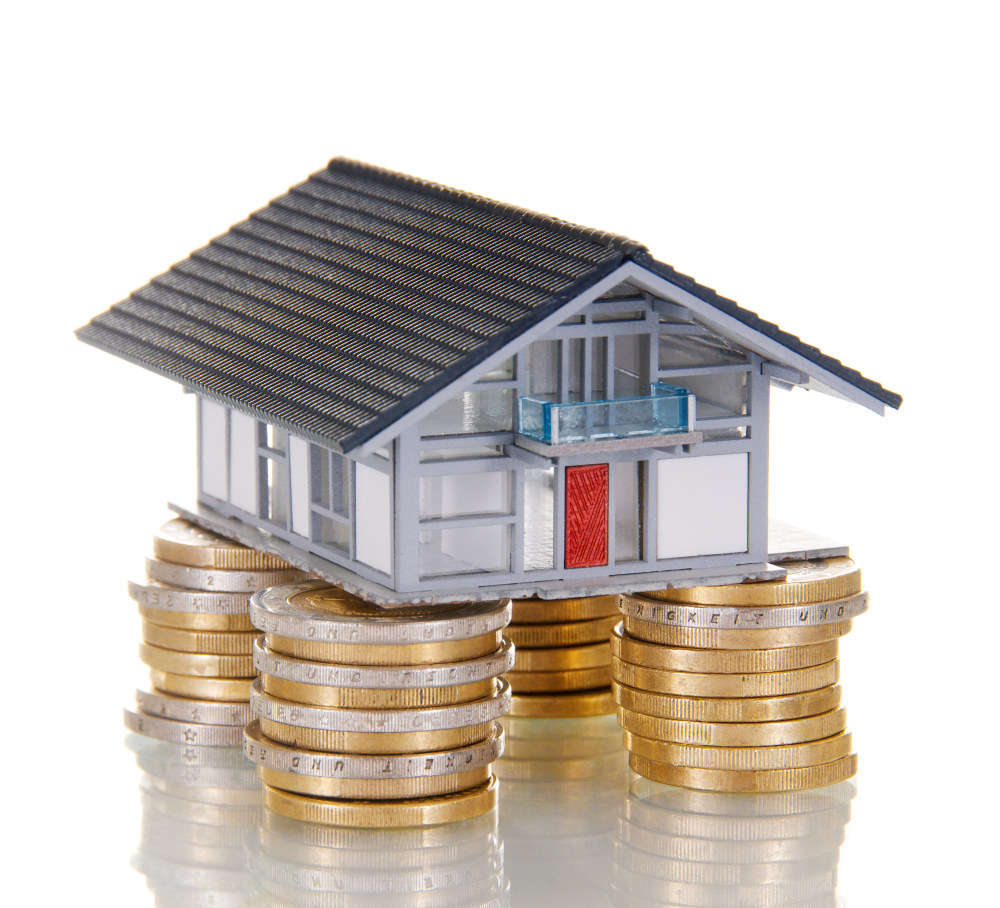 Some Quick Facts and Figures:
Area-wide, the number of active listings of single family homes and condos (combined) rose 16.2 percent, but 16 counties reported year-over-year drops in inventory; of those, nine had double-digit decreases from twelve months ago. However, at month end there were 18,580 active listings, the highest level since September 2015 when buyers could choose from 19,724 listings. Compared to July, inventory was up nearly 11 percent.

The latest numbers from Northwest MLS show wide-ranging changes in the volume of active listings and King County was a runner-up with a 74.3 percent increase, rising from 3,329 active listings a year ago to 5,803 at the end of August.

In regards to King County's sparse, 1.9 months of supply, it's described as "still a seller-oriented market" with prices continuing to rise at a faster clip than the rate of inflation and the historical 10-year average sales price increase of 3-to 3.5 percent annually.

Single-family homes in King County continue to command the highest price at $669,000, up 2.9 percent from the year-ago price of $650,000, but down from May when a countywide median price of $726,275 was reached, the highest so far this year.

Condo prices also rose by 8.1 percent area-wide and 11.3 percent in King County. That segment also experienced a slowdown in sales, with closed transactions off by about 15 percent.
*Source Info: NWMLS September Market Update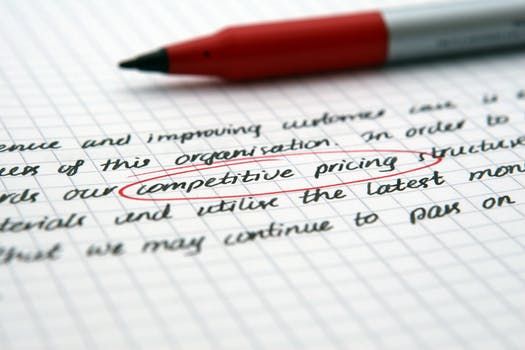 What Does This Mean for You, as a Seller?
More sellers are getting up-to-date on the current state of the real estate market. This is the reason why there is a huge increase in inventory according to experts. A lot more people have read about the exorbitant prices and the need for inventory. They are thinking that they should try to get all they can before the market crashes, however, these real estate experts are assuring everyone that the "real estate sky isn't falling". In fact, The velocity of the market is still strong, with well priced and conditioned homes still selling in a matter of days or a few weeks. The only difference is that now there are just 3-to-5 offers, not 50.
Brokers, however, are reminding sellers that realistic pricing is increasingly important in the current state of the market. Buyers are now more informed and are wary of properties that are pushing the upper end of the market price. Many buyers are also coming back into the market but being more cautious by presenting offers with standard contingencies such as inspection and financing provisions.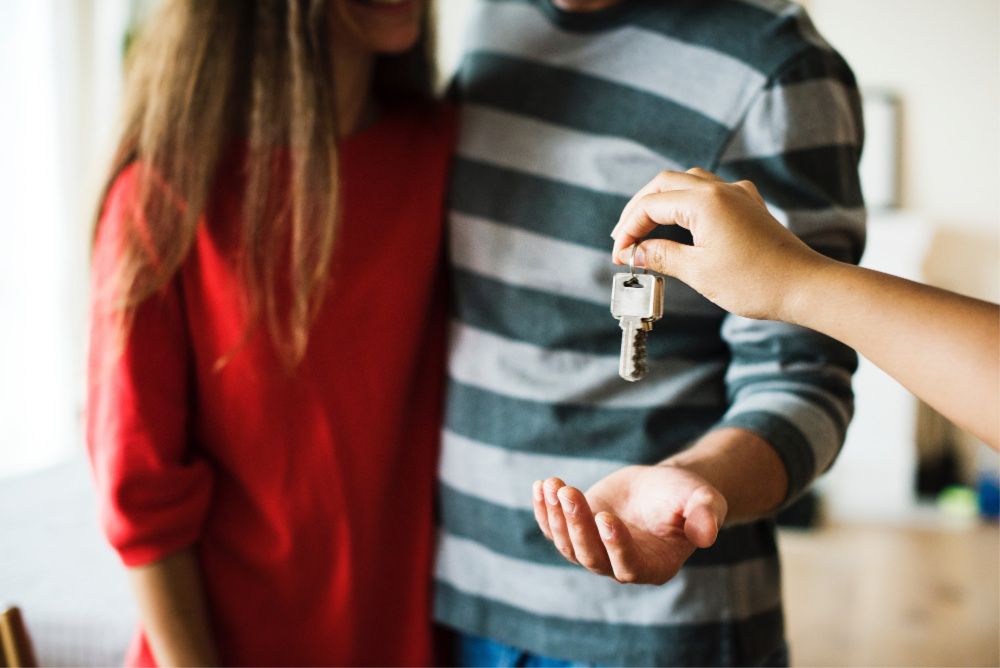 How is This Relevant to You as a Buyer?
Affordability is an ongoing concern, particularly for first-time buyers wanting to live near job centers. In King County, for example, nearly 60 percent of the current inventory of homes and condos has an asking price of $750,000 or higher. The good news is, with more homes on the market, the growth of home prices has slowed. Note that buyers are in a far better position now than the past couple of months when frustrated by the sheer lack of options, have decided against making any move. And as we all slowly transition into preparing for the end of the year, with people wanting to be in their new home by the time the holidays roll around, there is no better time than now to start checking for options.
The Bottomline
In the current state of the market, you can't underprice a home but you can overprice it. The properly priced properties will still see heavy activity and sellers of homes that linger on the market are the ones that are reducing their prices to spur activity. We cannot stress more how in today's market pricing is becoming increasingly important. Recent listings are averaging 22 cumulative days on the market, while other properties listed prior to August are now averaging almost 50 days of marketing time. This points to pricing and how sellers may have overpriced their homes in the spring and early summer and now have to adjust their asking price. Finally, even with some doom and gloom about sales being down in many counties, inventory doubling in some areas, and appreciation holding at around 8 percent for the year, our market is still very healthy and recovering from the depleted inventory of the past three years.
Have Questions?
Call us
425-448-3145
Email us


"Both Teresa and Sherri are very caring, professional people as individuals and together make an exceptionally dynamic team of realtors. I will continue to recommend their services whenever possible. They truly work with individual's specific needs and care deeply about reaching a mutually satisfying result for all parties involved. Compassion and professionalism truly define who they are and what they represent."
Thank You For Scheduling A Call!
Someone from our team will reach out to you soon. In the meantime, explore our site for more information.