Seattle's Best Hidden Patios for That Sweet Spring Vibe
Admit it. You're in love with Seattle. The vibrancy of this city and the diversity (not to mention ALL the wonderful views!) of the surrounding cities makes one want to stay for good which is why you've decided to settle down here. And, while jet-setting to more exotic locales is definitely an option especially after the cold winter, it is quite understandable why you would rather start your spring sojourn by getting to know the city some more. Now, what better way to celebrate springtime than to dine outdoors? Throughout the city, surprise outdoor dining appears in folds and corners where patios would not think to exist—if not for a little imagination. The best part of all this? these "hidden" patios make your al fresco dining experience all the more intimate.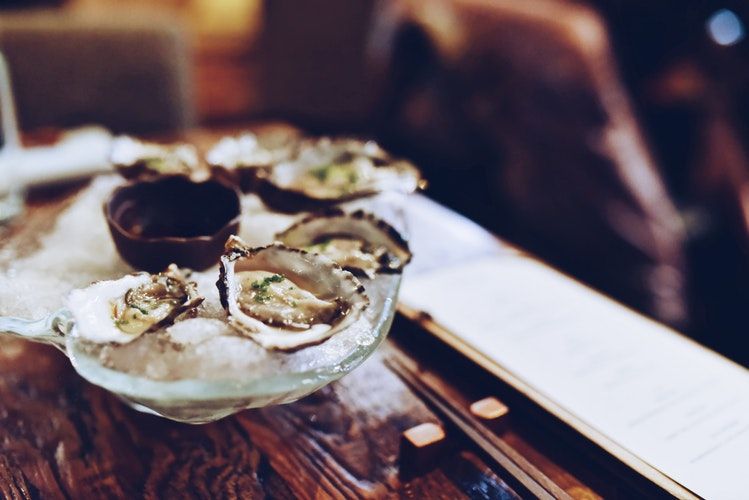 Where: Ballard, 4743 Ballard Ave. NW; 206.395.9227;
The Walrus and the Carpenter is a haven for foodies in the know. An ideal after-hours hangout spot, this much celebrated (and small) restaurant offers outdoor communal seating at picnic tables where you can enjoy fried oysters with a cold beer, surrounded by cozy rustic furnishings. Far from feeling gritty, the small patio with wood picnic tables has an urban industrial atmosphere, with its location adjacent to the back parking lot and overlooking the many commercial shipping operations just off Salmon Bay. Launched in 2010 to rave reviews, The Walrus and the Carpenter is open daily from 4 p.m. to 10 p.m. and with heat lamps overhead, this patio is a sure bet in ANY weather.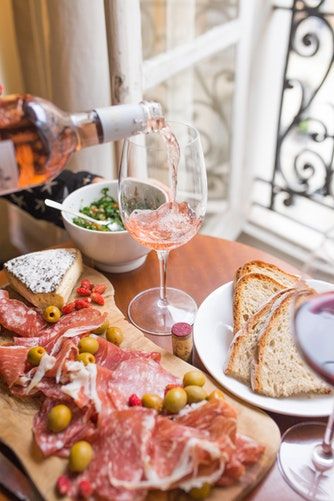 Where: Belltown, 2207 Second Ave.; 206.441.4042;
Even folks who have lived in Seattle all their lives don't realize this tiny tapas restaurant has a charming, New York–style exposed brick hideaway strung with twinkling white lights, sandwiched in between two brick buildings. The result is an adorable, absolutely utopian slice of Belltown real estate that is the highlight of any evening and almost makes you feel like you're in some warm-weather escape. Enjoy the Spanish tapas with a couple of friends, get the sangria you can order by the liter, impressive plates of Spanish cheeses, and Sunday-night pans of paella to share. The best time to come is at dusk when the party lights turn on and the tensions of the day turn off.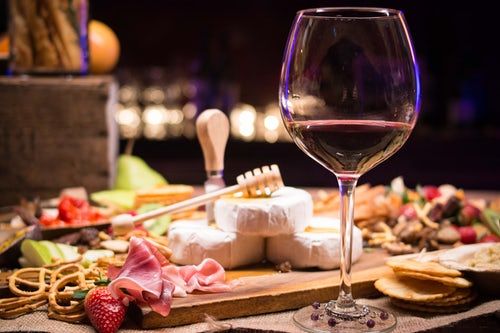 Where: 1525 10th Ave.; 206.325.0807;
Oddfellows is a crowd-pleasing Capitol Hill fixture. A large welcoming space, Oddfellows has kindly been referred to as "the Pike/Pine corridor's living room." The space—a giant, high-ceilinged, beautifully beamed room with scarred wooden floors, exposed brick, stern photos of old-timey people (including the building's founding fraternal order), and so forth—is a grown-up dream of a cafeteria, good for hanging out anytime. Oddfellows is all about versatility: you can stop in for a latte and some of the best scrambled eggs (soft with cheese and herbs) in the city, or pop in for a happy hour on the patio with cocktails and snacks, or go for a casual but cool dinner with a date. Check out the "secret patio" out back—tucked between two ivy-covered brick walls with little 2-seater bistro tables and twinkling lights strung overhead.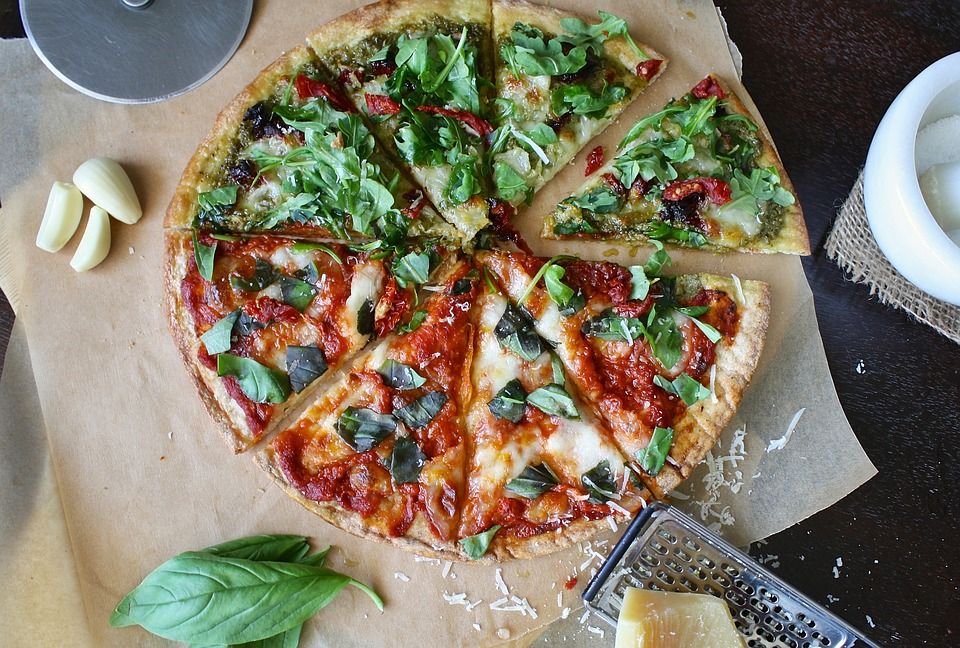 Where: Georgetown, 6009 12th Ave. S; 206.464.2880;
The often overlooked back patio at this Georgetown pizzeria is hidden by a very tall, narrow wooden door next to the pizza oven. The space has been described from "inviting and warm, with a romantic ambiance" to "medieval-chic, feels "very Manhattan" and have "prime people-watching potential." Shade and privacy are secured with a wall of plants and branches. Via Tribunali has been called "more authentic than the pizzerias of Naples," and the company says that even though that is a flattering exaggeration, it is fair to say that their pizzerias have grown out of an almost unnatural passion for the food & wine of Southern Italy.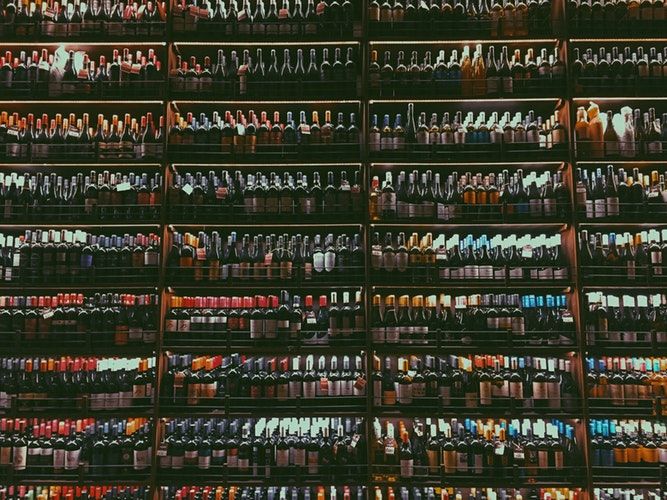 Where: 928 12th Ave., Seattle;
Our most celebrated cocktail bar has a 25-seat patio that few know about. To elaborate, it is "most celebrated" because of all the accolades that it has received. From being one of the Best New Bars in the United States (CNN) in 2012 to one of the Greatest Bars in the World! (Conde Nast Traveler 2015); These accolades pretty much guarantee that your cocktail is made by great hands (Top 10 Mixologists in the Last 10 Years, Food and Wine 2014) or, if you have a unique taste in drinks, you have a pretty extensive list to choose from (World's Best Drinks Selection 2012 and World's Best Drinks List 2013) OK, so you don't get to gaze at one of the world's largest booze selections from a bar stool. But a Stiggins Daiquiri in a quiet corner, on a nice, warm, spring evening sounds pretty good right now.