October Market Update: Buyers Welcome More Choices & Better Prices
KIRKLAND, Washington (October 4, 2018) - Housing inventory continued to improve during September while the pace of sales slowed in many counties served by Northwest Multiple Listing Service. "Balance is finally returning to the market, and with it, slowing home price growth," stated OB Jacobi, president of Windermere Real Estate.
A new report from Northwest MLS shows double-digit increases in the number of listings available in several of the 23 counties it serves. This is led by a 78 percent year-over-year gain in King County where supply exceeded two months for the first time since January 2015. Last month ended with 2.56 months of supply of single-family homes and condos for the whole of Puget Sound, still well below the 4-to-6 months average that analysts use as an indicator of a balanced market between sellers and buyers. This current level, however, is noted to be the highest since February 2015 across the whole of the Pacific Northwest.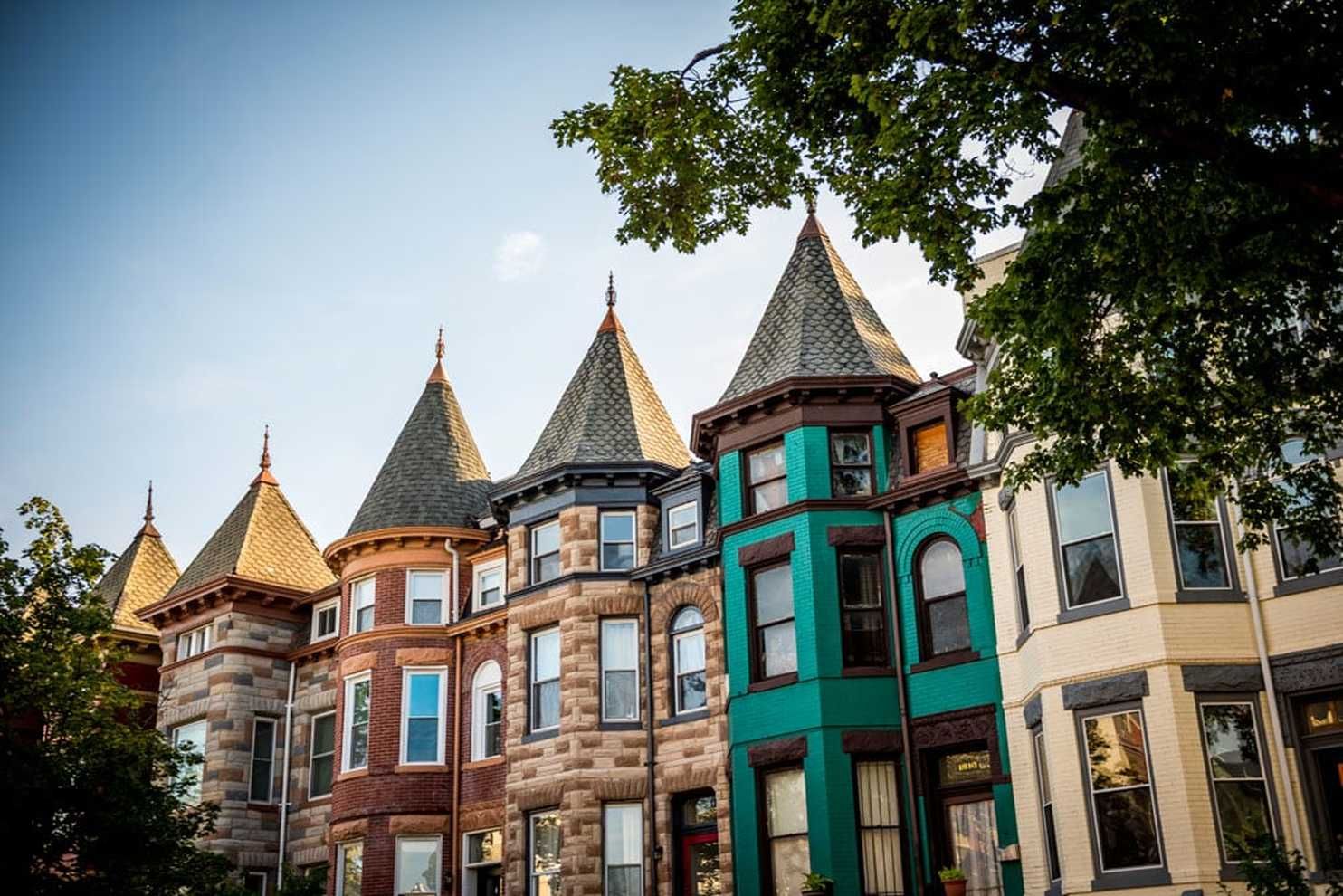 Some Quick Facts and Figures:
At month end, buyers could choose from 19,526 listings, a 22.9 percent improvement from twelve months ago when selection totaled 15,888 listings.

Northwest MLS director Robert Wasser's analysis of MLS statistics indicated the median marketing time in King County has risen to 14 days. Also, prices for closed sales are at 100 percent of their list price for a third straight month.

Dick Beeson, principal managing broker at RE/MAX Professionals in Gig Harbor noted that while inventory has improved in both Pierce and Thurston counties, it is nowhere near what King County has experienced where buyers can see more homes available for sale for the first time in three years.
*Source Info: NWMLS October Market Update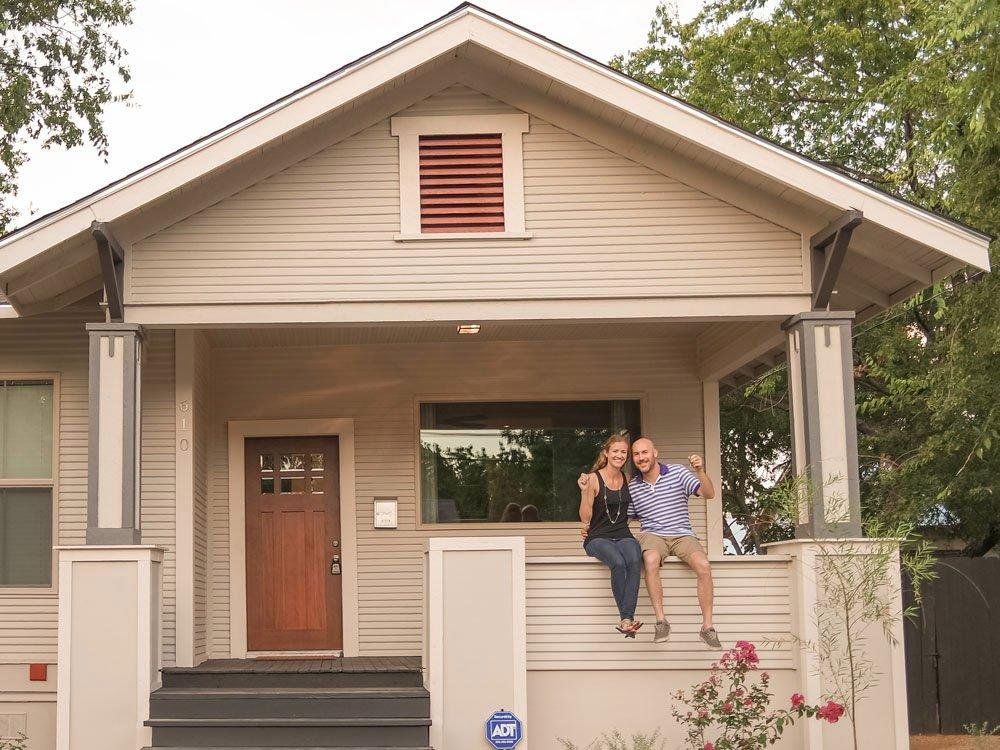 What Does This Mean for You, as a Buyer?
With the improvement in the number of listings available, buyers now have a wider selection. We are also seeing listings that stay in the market for longer periods and are priced more appropriately than those of the previous months where sellers are gunning for the highest price range they can give for the most money they can get.
J. Lennox Scott, chairman, and CEO of John L. Scott Real Estate encouraged would-be buyers to put extra focus on the month of October and the first weeks of November which, they described as the last few weeks for new listings until March 2019. "Over the winter, new monthly resale listings will lower by approximately 50 percent compared to summer months." Experts also noted that interest rates, currently in the upper 4 percent, are projected to rise in the coming months mostly due to "a more traditional yearly market cycle" when people are preparing for the holidays and all the sellers are eager to sell before the year ends.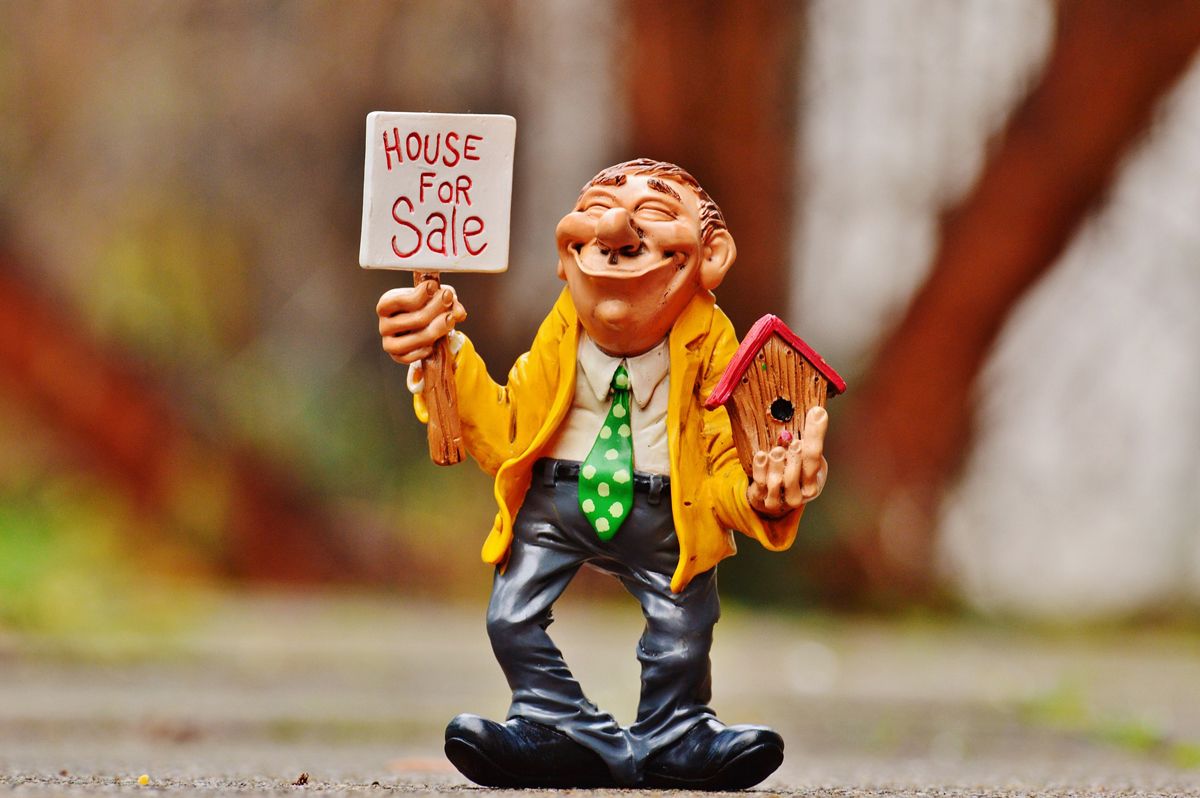 How is This Relevant to You as a Seller?
Rising interest rates and slowing home prices are affecting the psychology of the region's housing market and causing some to speculate that we're heading towards another housing crash, but that's definitely not the case. Experts think that a market shift may be underway but they believe activity in the real estate market will stay strong. One good indicator that the market activity is staying strong is that home prices are still showing 8 percent appreciation year-over-year -- more than double the rate of inflation. Meanwhile, sellers have the tendency to dread the words "more inventory" because it could mean a longer time for homes to get sold and for very little too.
The Bottomline
Given there doesn't appear to be an end in sight related to the region's job growth, with employees moving in the area and not enough units being built to accommodate them, we believe this current market trend will continue -- For every six new jobs created in the Seattle/Tacoma/Bellevue region, there was only one single-family permit issued, according to data from the National Association of REALTORS®
Continuous growth in job opportunities is an assurance that there will be a steady stream of people who will be relocating. We can never reiterate this enough: In the current state of the market, you can't underprice a home but you can overprice it. One thing to remember is that listings that are priced appropriately, and not based on the feverish market seen a few months back are still selling quickly and yes, that includes the usual "off-peak" run up to the year end.