The Bravern: Luxury Shopping With A Local Twist
The Pacific Northwest both confirms and dismantles all of its stereotypes. Sure, there's the usual sprawling metropolis with congested freeways, but it also contains one of the most diverse and unique sets of neighborhoods in the United States. It may be known more for the awe-inspiring natural beauty but little do people know that there's a vibrant, pedestrian-friendly, European-inspired, outdoor shopping experience at the gateway to downtown Bellevue.
The Shops at The Bravern contains the largest collection of luxury brands in one stylish Pacific Northwest destination, one that could rival the likes of shopping in New York City, Chicago's Magnificent Mile, and even LA's ultra-high-end Rodeo Drive. Here are a few of the luxury brands that you can find at The Bravern: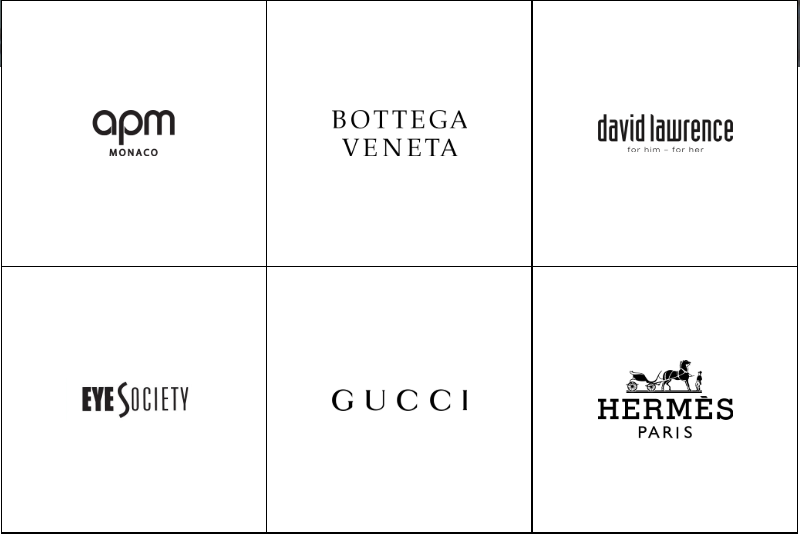 They moved and expanded to a new Bravern location to tempt shoppers with a menu of French pastries, savory breakfast and lunch offerings and a selection of bubbly to wash it all down. Don't forget to sweeten the deal with a stop at Café Trophy, which bakes up the most luxurious cupcake in town. Here are a few of the wonderful dining choices:
The Bravern plays up its international acumen even more with welcome gifts and special offers for anyone who shows a passport with a B1/B2 visa at the concierge. The best part? Drop off your car at the valet, no need to find a parking spot. They'll take care of it for you.