Inventory Boost Creates Buyer Opportunity:June Market Update
KIRKLAND, Washington (June 5, 2018) - Member-brokers of Northwest Multiple Listing Service added 14,524 new listings during May, the first time that volume topped 14,000 since May 2008.
Summers are historically abuzz with activity and have various advantages and benefits for both buyers and sellers alike. Today, we are seeing a shift in the market and everything is about to be drastically different - this summer is shaping up to be a great season for buyers with the upward trend in listings, the highest in four years.
Some Quick Facts and Figures:
King County has more than a month's supply for the first time since September 2017 and only the third time since October 2016.




"The good news for home buyers in King County is that compared to last month, there were almost 1,000 more homes for sale," noted OB Jacobi, president of Windermere Real Estate.

Fifteen counties had double-digit price hikes for single-family homes and condos (combined) from a year ago. In the four-county Puget Sound region, Snohomish County has the smallest year-over-year price gain at just under 14 percent.

In King County, the median sales price on all homes rose just over 16 percent, from $560,000 to $650,000. The median price for a single-family home rose 14.64 percent, from $633,500 to $726,275.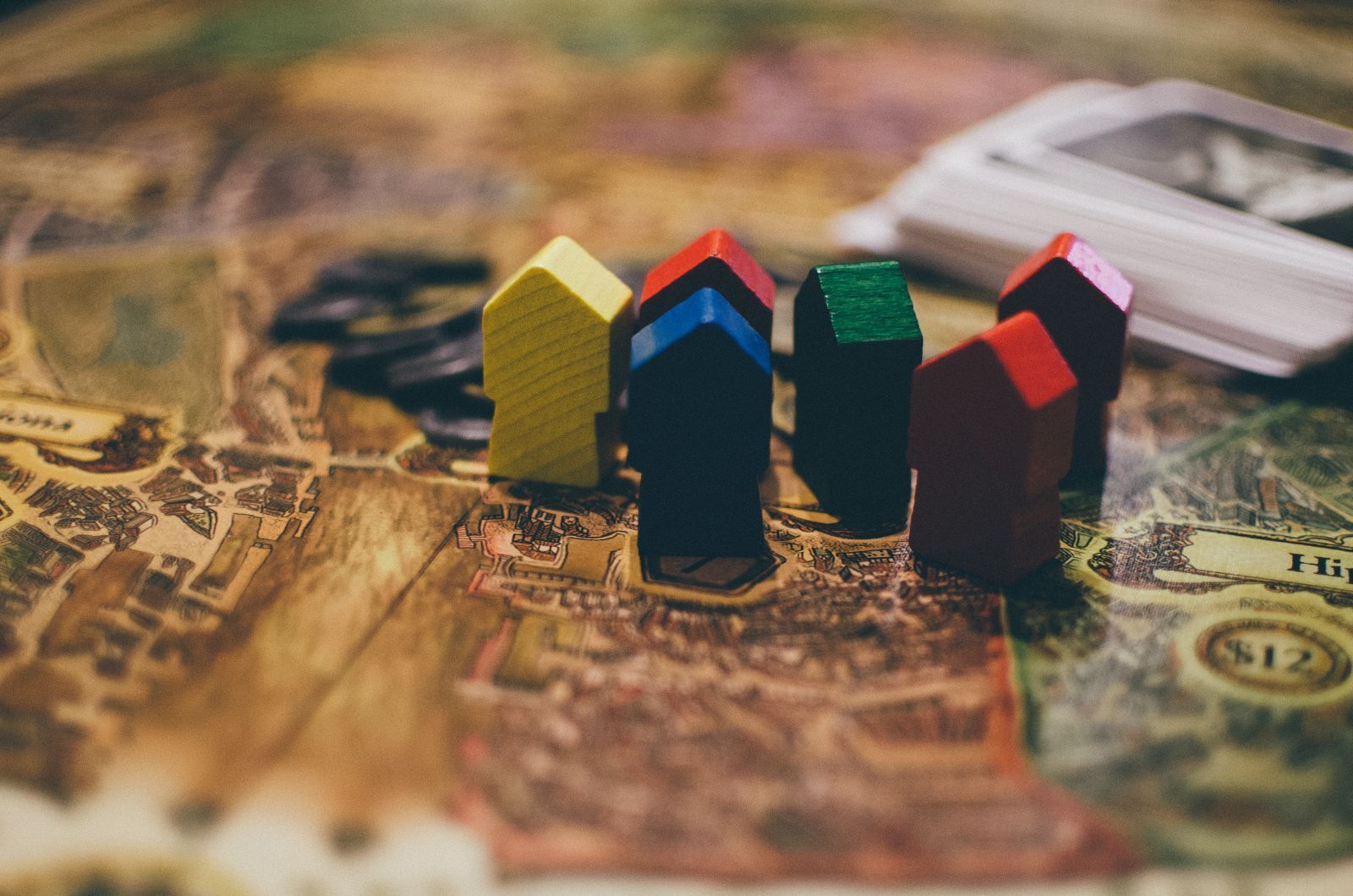 Why Should You as a Buyer ACT NOW?
The prices are dropping. Yes. Dropping. The newest addition to the inventory helped that BUT the market is still changing and balancing itself. We have seen outrageous price hikes that bidding wars caused and frustrated people looking but finding that there is very little option available for them. Mike Grady, president and COO of Coldwell Banker Bain, said the significant increase in inventory means a slightly easier time for buyers to locate and purchase homes "for the time being." He said that "While there is slightly more inventory available, the market time for most listings is less than a month, and multiple-offer situations occur daily even though there may only be five offers instead of 10 or more"

How is This Relevant to You as a Seller?
We have reported, for months now, how both King and Snohomish counties have less than a month's supply in inventory. This meant that for months on end, sellers have less competition and are seeing multiple offers with open houses experiencing heavy traffic. If you are a seller waiting to sell as the market rises, watching for the highest value, the tide may have reached it's peak and is about to crest. Today is probably the day when you'll see the highest possible sale price.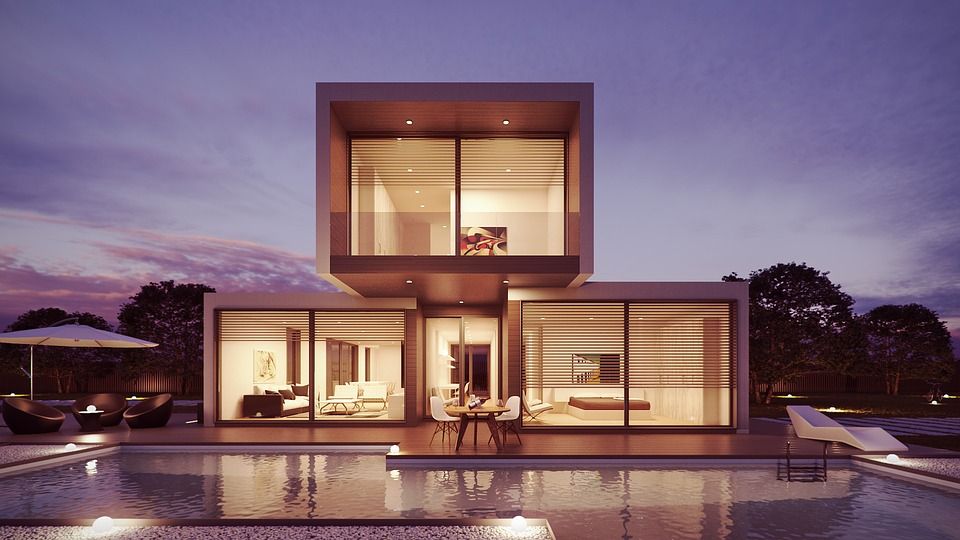 Final Note
We have recently seen a huge jump in inventory but houses are still selling like pancakes so to speak. If you are thinking of relocating and are concerned that your current home's value just dropped, it is best to start moving. You will probably earn a higher sale price today than, say in the next 3 or 6 months based on the emerging trend in the market. This is especially true if you are looking to move up into a bigger home or eyeing your first luxury home. Know that smart sellers are seeing the changes and would take advantage of it by jumping ahead of the summer market.
For buyers who do not have homes to sell, this is the right time to be prepared when you see the right house. The recent increase in inventory ensures that you will have plenty of options to choose from. Make sure you have your updated pre-approval in hand together with a realtor who knows the market inside out and has the experience to navigate its fluctuations to your advantage.
Selling Your Home?
Get your home's value - our custom reports include accurate and up to date information.
Get Home Value