KIRKLAND, Washington (July 5, 2018) - Home buyers around many parts of Washington state had more choices and less competition during June, prompting some industry leaders to comment on "a feeling of change in the market."
Summers are historically abuzz with activity and have various advantages and benefits for both buyers and sellers alike. Today, we are seeing the continuous shift in the market that started last month. "Inventory is up and demand has dropped," reported Robert Wasser, an officer with the board of directors at Northwest Multiple Listing Service. That combination is "a pretty simple economic recipe for a softening market," he added in regards to the latest MLS statistics.
Some Quick Facts and Figures:
The supply of active listings in King County surged 47 percent from a year ago, boosting the months of supply to just under 1.3 months -- the highest level since September 2016 when there was 1.37 months of supply.




"Although still a quick response market, with more new listings coming on the market during the summer months, we experienced dispersed buyer energy due to the greater availability and selection," stated J. Lennox Scott, chairman and CEO of John L. Scott Real Estate.

Commenting on the steady improvement of supply with more choices for buyers, Mike Grady the president and COO of Coldwell Banker Bain emphasized: "We still remain far below a balanced market of 3-to-5 months of inventory." The imbalance is reflected by rising prices, up more than 10 percent in King County and nearly 15.5 percent in Snohomish County.

Twenty of the 23 counties covered by the Northwest MLS report had double-digit increases in median sales prices. Of the 29 map areas the MLS tracks within King County, six areas, including Queen Anne/Magnolia and most sub-areas of the Eastside, reported median prices topping $1 million for sales of single-family homes and condos that closed during June

Despite the overall gains, buyers might be cheered by one notable figure: The median sales price of a single-family home (excluding condos) in King County fell from May, at $726,275, to June, a $715,000, for a drop of nearly 1.6 percent. That May-to-June decline hasn't happened since pre-recession, noted MLS director Wasser, owner/broker at Prospera Real Estate in Seattle.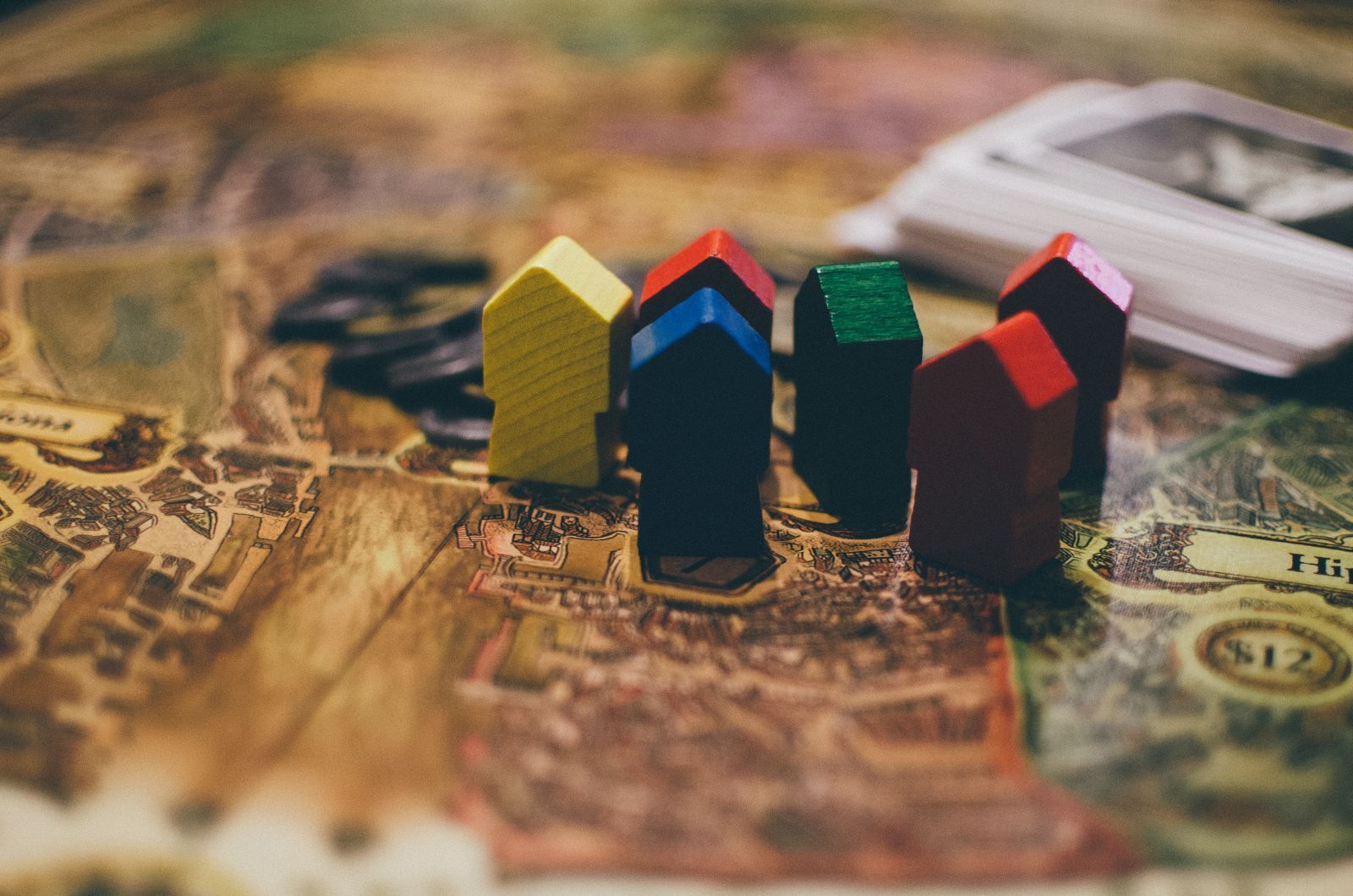 Why Should You as a Buyer ACT NOW?
We have emphasized during the previous market update that the prices are dropping and that the addition to the inventory helped BUT we also mentioned that the market is still changing and balancing itself. "While home prices are still trending above average rates, the pace is moderately slowing as the housing market becomes less frenetic," Windermere president OB Jacobi stated, adding, "We have a ways to go before we approach anything close to a balanced market, but we're certainly trending in the right direction."
Escalating prices and depleted inventory in desired neighborhoods are top concerns usually heard from buyers. And those who want to live in King County still face hefty prices for existing inventory. So the outrageous price hikes that bidding wars caused are still happening plus, another thing that buyers have on the horizon is the challenge of rising interest rates.
One good thing to note all this is that the median sales price of a single-family home in in King County fell from May to June, this is something that hasn't happened since pre-recession. That, in addition to the fact that year-over-year prices rose in all counties, compared to May they were flat in some areas, including King County where the median price of $650,000 was unchanged, is a sign for buyers to take this as a rare opportunity and make the most out of it.

How is This Relevant to You as a Seller?
With the influx of new listings in the market and the reports of buyers having more choices, sellers at this point may be inclined to think that the opportunity to sell for top dollar has passed. Still, if you are living in one of what is known as a "desired neighborhood" and are planning to sell for any reason, it is best to note the words of Robert Wasser, officer with the board of directors at Northwest Multiple Listing Service, "it is still a seller's market out there but I'm seeing signs of a more balanced market on the horizon." Buyers' top concerns right now are depleted inventory (or lack of choices) and escalating prices. So it is best to heed the experts' advice because today is probably the day when you'll see the highest possible sale price for your property.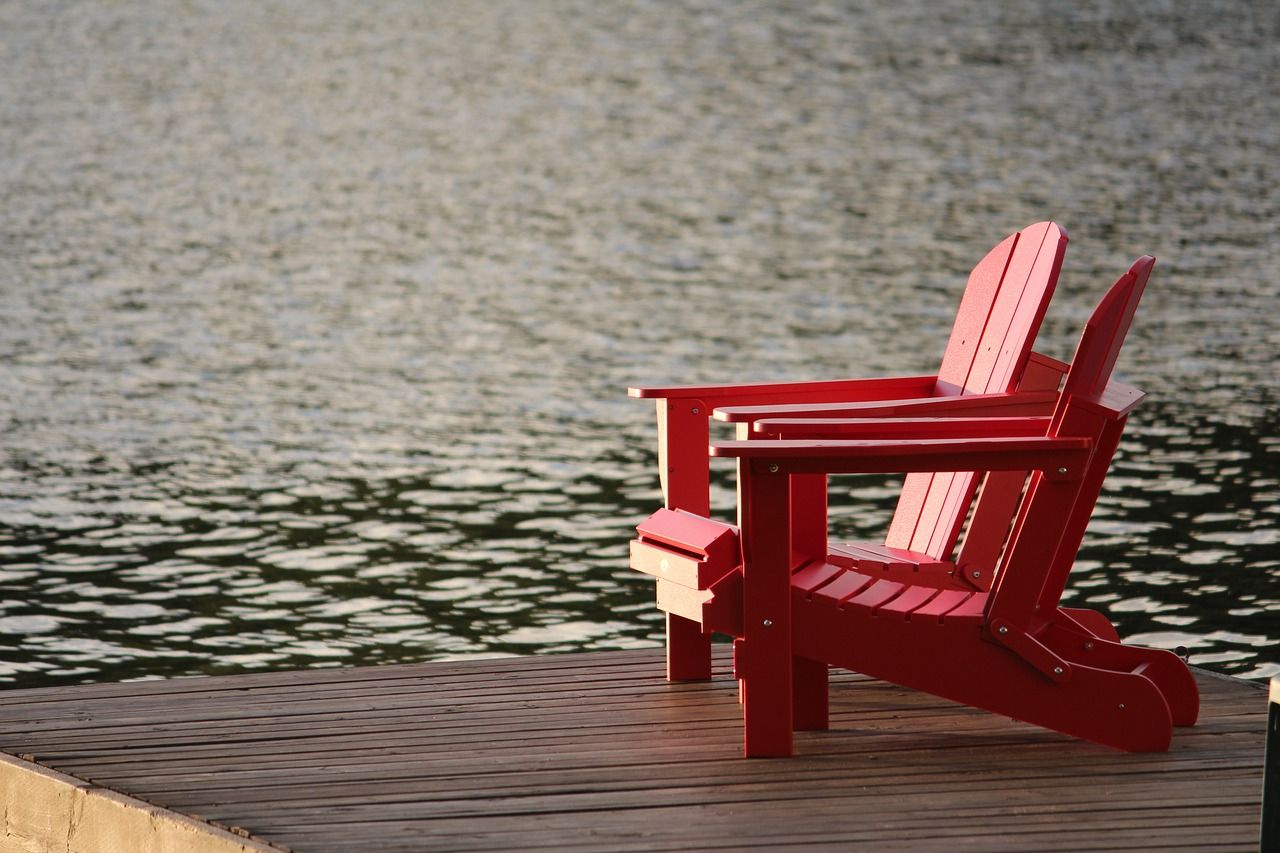 Final Note
Although we have recently seen a huge jump in inventory, the experts noted that there was a feeling of change in the market in that the availability of new listings have gone up but the demand has dropped. However, based on the emerging trend in the market, there is still time for sellers to make the most out of what they call "a seller's market" because the high value and most desired neighborhoods still lack inventory and people are looking out for the next best thing - usually means something that's close to these places. So if you are looking to move up into a bigger home or eyeing your first luxury home, remember that smart sellers are heeding the expert advice and take advantage while the opportunity is still there.
For buyers who do not have homes to sell, this is the right time to be prepared when you see the right house. With the recent drop in demand plus the increase in inventory guarrantees that there are plenty of options to choose from. Make sure you have your updated pre-approval in hand together with a realtor who knows the market inside out and has the experience to navigate its fluctuations to your advantage. Finally, if you are thinking of relocating and are concerned that your current home's value just dropped, it is best to start moving. Contact a trusted realtor now and get an updated home value.
Selling Your Home?
Get your home's value - our custom reports include accurate and up to date information.
Get Home Value