Home Building 101: 8 Things to Consider Before Hiring a Home Builder
Good help is hard to find these days. All the more if you are planning to build your dream home from the ground up. Anyone who has gone through or is currently on the home building journey will tell you that complications are always there especially if you don't choose the right builder. We know that there are tons of (confusing) different choices out there so we've compiled a list of things to ask or consider when picking the builder you can trust.

1. How Experienced are they?
You might think this is obvious, but it's absolutely important that you check if your builder is both well-established and experienced. Select a builder who's got both a large number of previous projects covered and has created a good reputation for themselves.
While a firm may seem new to the market, they may be set up by seasoned builders who've been working in the trade for years. So do the research and ask around.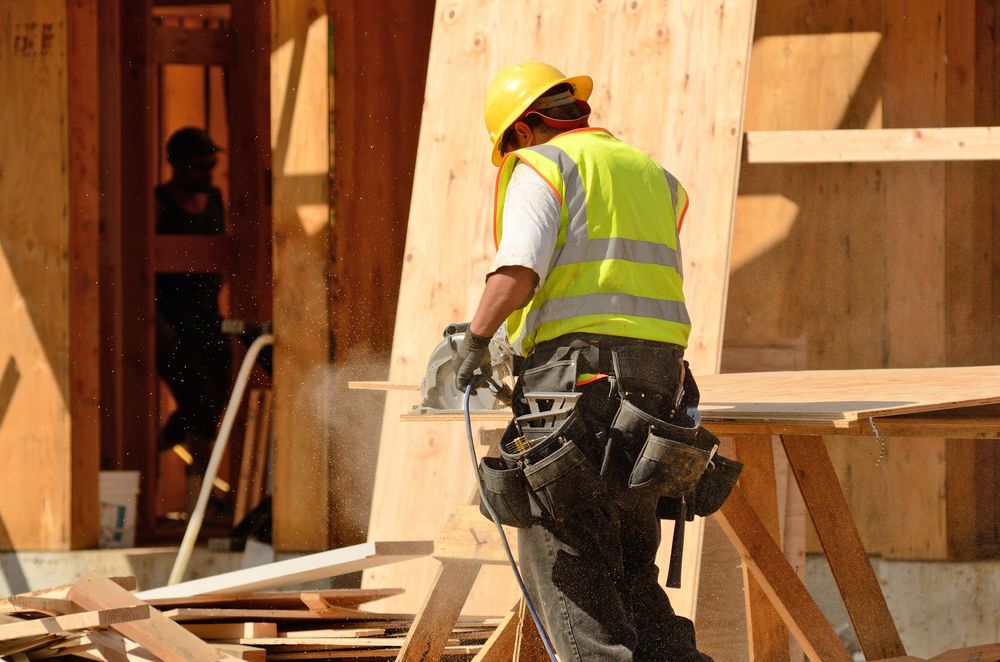 2. Are they Part of a Builder's Association?
Builders belonging to an association are usually the ones who ensure that they are up-to-date with their knowledge on industry technology and innovations. You can be sure that these builders are the ones who would build your home with the best practices in mind.
3. Do they have a license and insurance?
Licenses and insurances are usually very good indicators that you have a quality home builder. It's essential that both you and your chosen construction team are covered during the course of your project, in case anything goes wrong.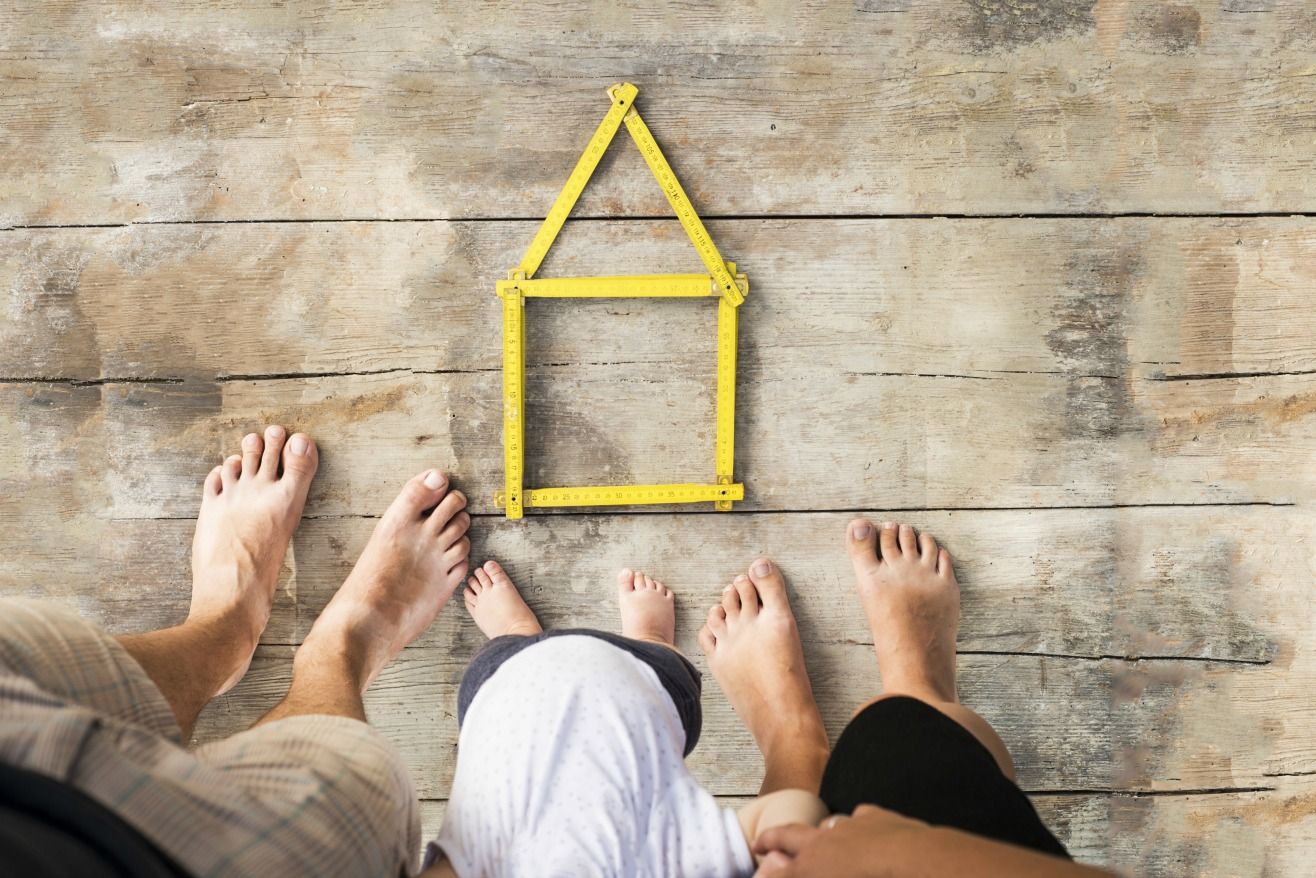 4. Do they have past clients that will give positive feedback?
Generally speaking, cross-collateralizing makes sense when you're just starting to build your portfolio. Specifically, it's for people who don't plan to sell any of their properties soon (at least 10 years or so) and doesn't plan on buying more properties in the near future.
5. Do they Have Many Current Projects?
The sign of a good homebuilder is one that has a lot of satisfied clients. When you get in touch with past clients, you can ask if they would build again with the builder, if they would recommend the builder to their friends and what they found exceptional about the experience.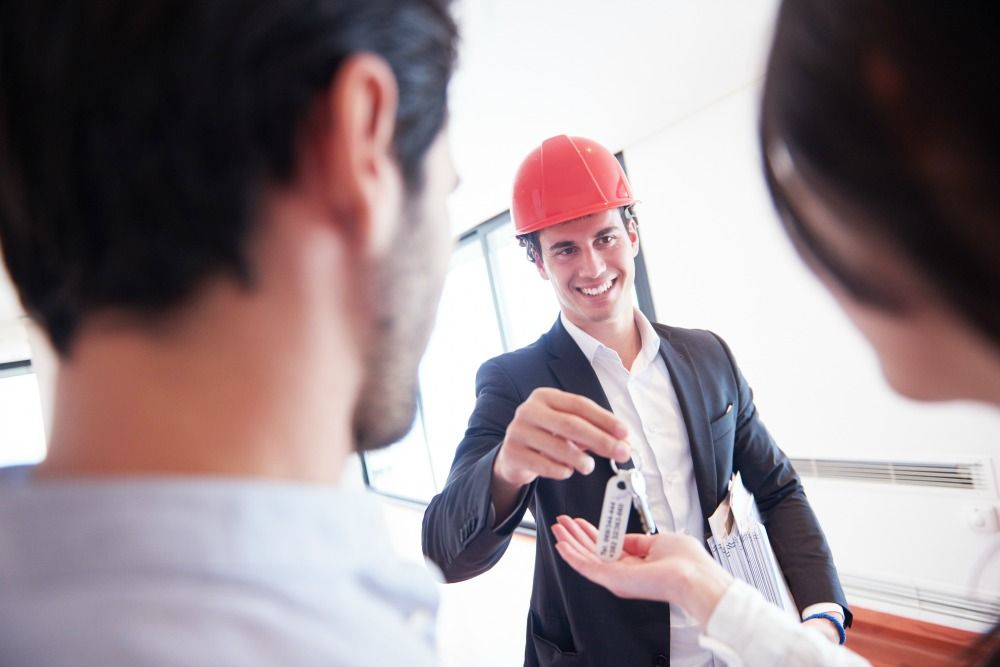 6. Will There be Strong Communication Throughout the Process?
Good homebuilders will give their clients straightforward guidelines from the start of the process and will continue to communicate with you throughout the project, right up until handover. They will also be able to update you and answer your queries in a timely manner.
7. Are they Honest About Your Project?
You need your builder to be honest with you – if your budget is too low, they should be upfront about it. They'll make sure your expectations are in check and let you know if your vision is unrealistic or achievable.
8. Are they providing a warranty?
A worthwhile builder will stand by their workmanship and have no hesitation in providing a warranty for the home.