Located in the southwest corner of Snohomish County, facing Puget Sound and the Olympic Mountains to the west sits one of Washington State's most picturesque waterfront communities, the city of Edmonds. A well-established town by the turn of the century with its present urban form preserving many characteristics of its historic origins, this city's location along the west-facing slopes of Puget Sound provides many amenities, including extensive views of the water and the Olympic Mountains, access to four beaches and waterfront parks, and convenient access to a compact, walkable downtown area.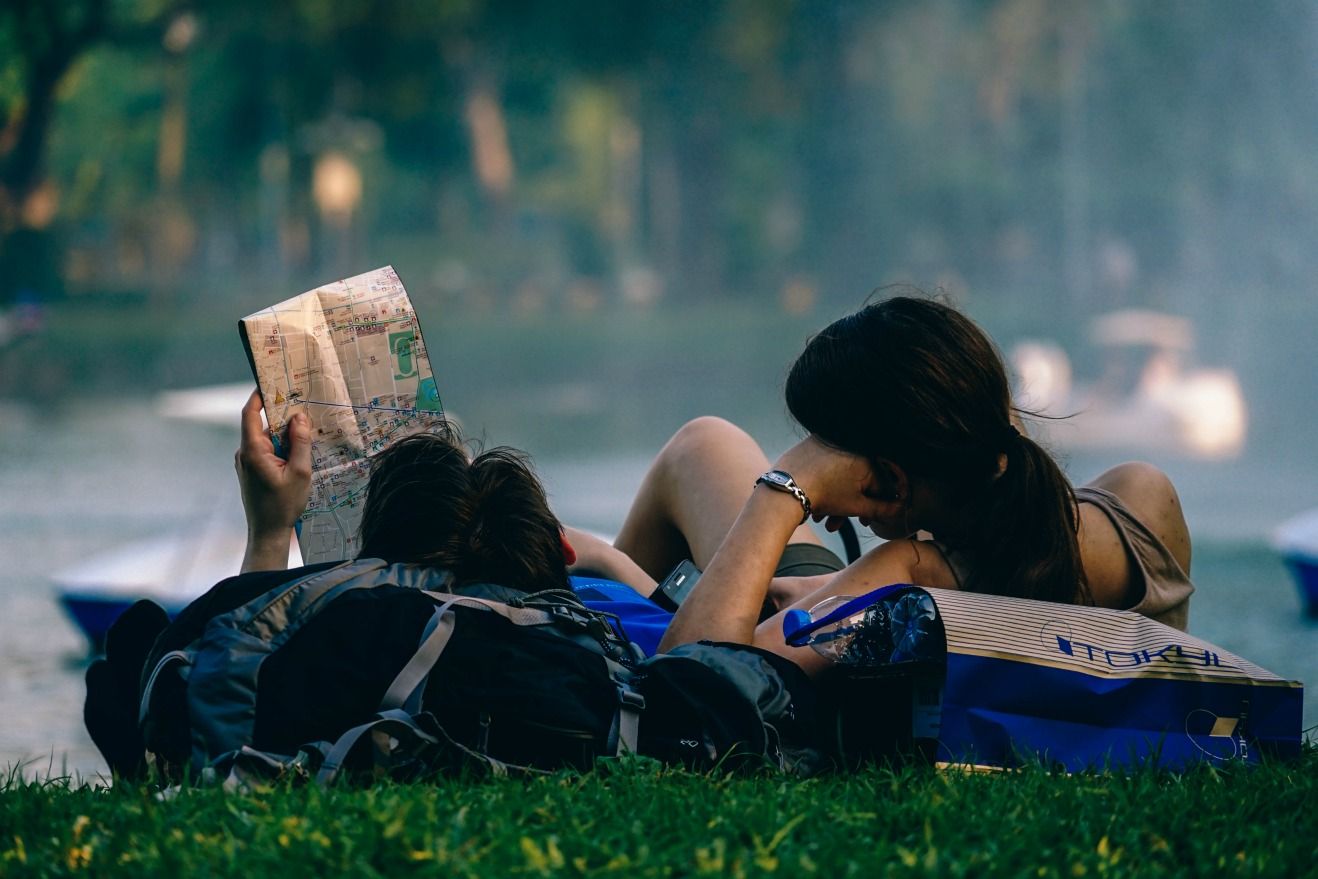 Community
Edmonds was a quintessential American small town. Within about three blocks you'll find a bakery, a variety store, a soda fountain, a hardware store and the Princess movie theater. Those that grew up in this city and had moved out since will find that one of the great pleasures of returning as an adult is how many of the historic buildings remain and how protective residents are of its now charming and largely intact downtown.
It is a place where, it is not uncommon to see groups of women out to breakfast, exchanging gift bags and catching up on the news. Or grown daughters treating their mother to lunch and then a leisurely poke through the downtown shops, most of them within a block or two of the central city fountain at Fifth Avenue and Main.

And where diversity in Edmonds once meant a choice at the bakery among bear claws, apple strudel or maple bars, the town is now truly a jumping-off point for the world. Native son Rick Steves founded his Europe-focused travel empire here and offers free seminars most Thursdays and Saturdays at his Europe Through the Back Door Travel Center, 130 Fourth Ave. N., or in the remodeled Princess, now Edmonds Theatre. A block away, another globe-trotting business, The Savvy Traveler, offers introductions to destinations such as Bali and Bhutan.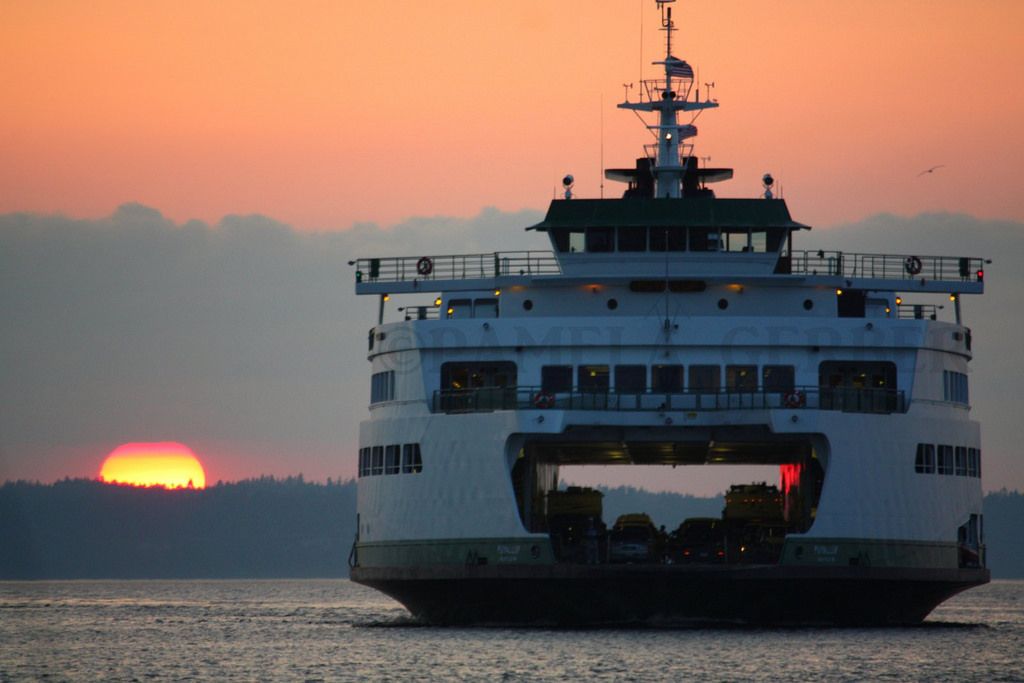 Transportation
Edmonds, a vibrant city located just 15 miles north of Seattle and 18 miles south of Everett, is easy to reach by Amtrak and Sound Transit commuter rail, Community Transit buses, Washington State Ferries, automobiles and bicycles.
The existing transportation system consists of a complete network of arterials, collectors, and local streets. Three major arterials provide links to major centers and to the ferry system.
The Burlington Northern Railroad runs adjacent to the city's shoreline; the rail line is currently used for freight, Amtrak passenger rail service, and Sound Transit commuter rail service. Bus service is provided by Community Transit throughout the City and a Community Transit station was opened as a part of the Sound Transit Edmonds Station located between Dayton and Main Streets in 2011.
The Edmonds-Kingston Ferry connects south Snohomish County and north King County with the northern Kitsap Peninsula and points west on the Olympic Peninsula via the Hood Canal Bridge. This ferry route carries the highest number of vehicles and second highest number of passengers for all state ferry routes.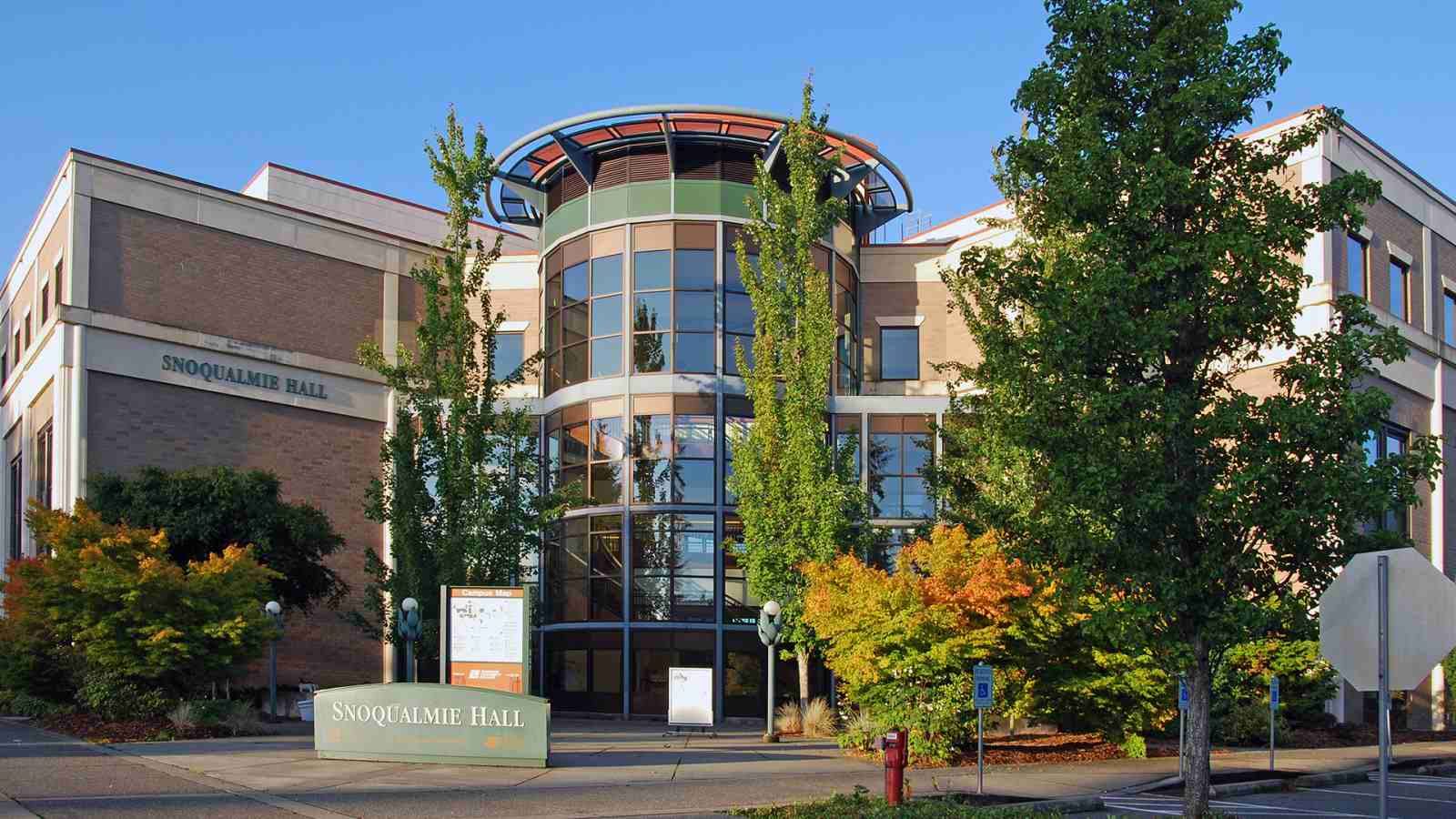 Education
Edmonds is wholly within the boundaries of the Edmonds School District, which also serves Lynnwood, Mountlake Terrace, and Woodway. The city is home to Edmonds Woodway High School, of the district's five high schools, which was formed in 1990 after the merger of Edmonds and Woodway and moved in 1998 to a new campus east of the city. The high school has 1,800 students and is one of the top schools in the state and hosts an IB Diploma Programme. The school district also operates an alternative high school, Scriber Lake, two K–12 schools, five elementary schools, and two combined elementary-middle schools within Edmonds city limits.
Edmonds is located near the campus of Edmonds Community College, which actually lies within Lynnwood city limits. The city was formerly home to the private Puget Sound Christian College, which operated from 1977 to 2001 at the former Edmonds High School building (now the Edmonds Center for the Arts). Edmonds is also home to several private schools, which accommodate grade levels from preschool to high school.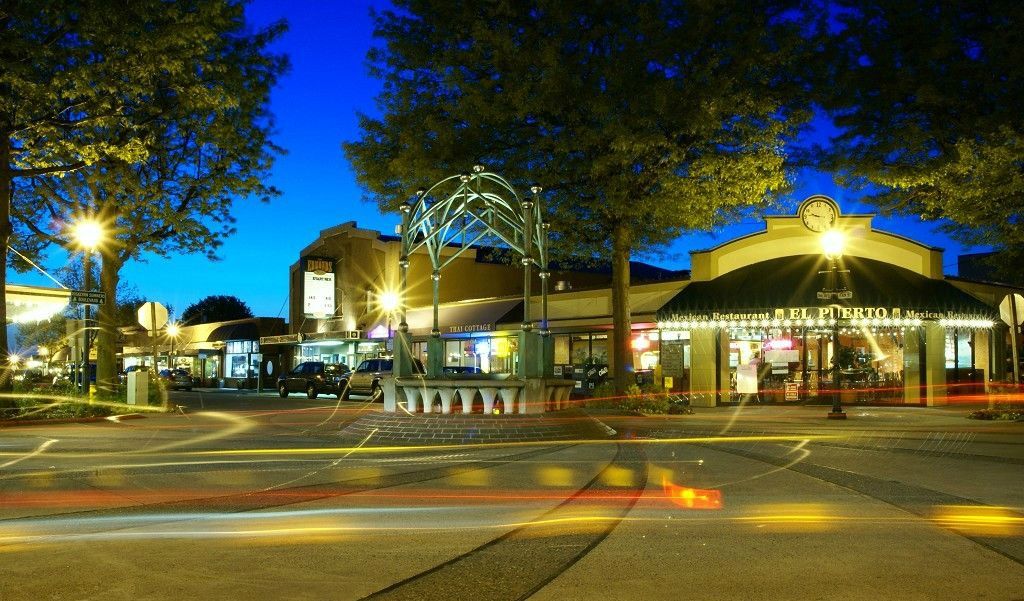 Recreation
Just a 20-minute drive from Seattle, Edmonds may be better known for its summer attractions: vibrant hanging flower baskets, corner gardens, and a lively Saturday market. But in the gray months, the downtown offers brightly lit shops, engaging merchants, more than a score of places to eat, and the chance to jet off, for an imagined hour or two, to a South Pacific beach or a warm Parisian cafe. Some must visit places in Edmonds are:
Haines Wharf Park
Build over a historic wharf, this dog-friendly park includes an overlook with signage marking all the peaks visible on the Olympic range.
Marina Beach Park
A scenic waterfront park with volleyball sand court, sandy beaches, and Olympic Mountain views.
Edmonds Fishing Pier
A perfect salt-water fishing location, whether you have a boat or not. This pier draws an estimated 100,000 users each year.
Meadowdale Beach Park
180-acre park with beach access, picnic spots, and walking trails.
Pine Ridge Park
An urban forest with walking trails and a peaceful pond perfect for bird watching.