Why a Home Inspection Matters
You pull into the driveway, the moving truck filled to the brim. The move-in day was delayed because of a bad thunderstorm that sat on top of Seattle for two days. Now, the weather is beautiful, and you're ready to make your new house a home.
When you open the front door, something doesn't seem right. There's a musty smell in the air. As you walk further into the house, you see a sight from your nightmares. The living room is flooded and part of the ceiling has caved in thanks to a small roof leak that became a major problem during the two-day storm.
You haven't even slept in your home yet, and now you've got to deal with the insurance company, a new roof, new carpet, and the potential dangers of water damage.
The whole mess could have been avoided with one step in the homebuying process: the home inspection.
What is a Home Inspection?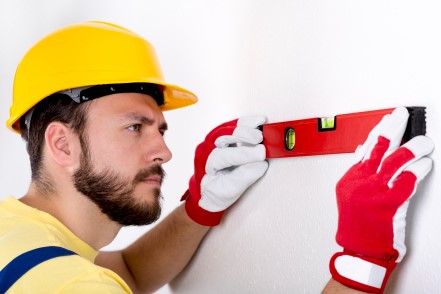 As a buyer, you are encouraged to hire a home inspector to look over any house you want to purchase. The inspector will come into the home and spend a few hours looking over the exterior and interior of the home, making notes and taking pictures. They'll turn on appliances and run water to check for leaks. This service is available for a few reasons:
Let you know the potential problems in a property you want to buy.
Give you time to factor in costs of repairs to your potential purchase.
Give you the opportunity to walk away from a property you can't afford to fix - as long as you make your contract contingent on the home inspection.
What Does a Home Inspector Look For?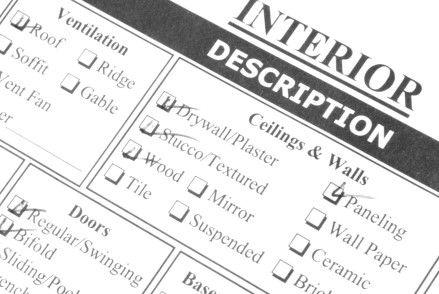 Does the scenario at the beginning sound like a nightmare? A home inspector may have been able to see damage to the roof or too many loose shingles in an inspection. Once the problem was found, it may have been fixed before move-in day or the buyer may have looked elsewhere for their home. Either way, the situation could have been avoided. Take a look at what a home inspector will look at when you're ready to buy:
Exterior walls: They look for damaged or missing siding and cracks.
Foundation: They can't get to the foundation itself, but they look for cracks or settling which can indicate a problem.
Grading: Does it slope away from the house as it should?
Garage: They check to make sure the door works and if the hot water heater is installed correctly.
Roof: They look for damage, poor installation, loose shingles. They also look at the gutters.
Plumbing
Electrical
Heating, Ventilation, and Air Conditioning (HVAC)
Hot Water Heater
Kitchen Appliances
Laundry Room
Fire Safety
Bathrooms
That's a pretty extensive list. As a buyer, you should be there during the home inspection. Inspectors are happy to explain their findings, give you information on what will be needed to repair problems, and tell you how to avoid problems in the future.
Why Buyers Need a Home Inspection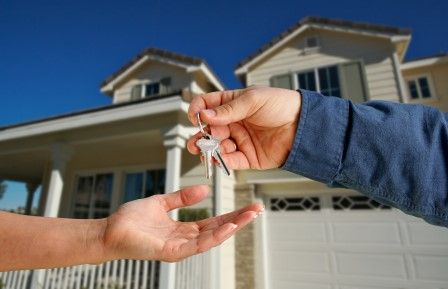 With the closing costs and down payment, plus any moving expenses you'll have, the idea of voluntarily paying a few hundred dollars for a home inspection may seem daunting. If a problem is found, the inspection pays for itself very quickly.
You'll have fewer surprises with a home inspection. It's easier to plan for an HVAC or roof replacement in five years if you're given a bit of warning.
You have negotiating power. When problems are found, you can go back to the sellers and negotiate in a few ways: Replacement, repair, or cash at the closing table so you can take care of the problem yourself.
You can walk away. As long as your contract has a contingency for the home inspection, if the inspector finds too much damage or too many problems, you'll be able to walk away and find a better home.
When you start planning your home purchase, and you're putting together your budget or thinking about the process from beginning to end, don't forget to include a home inspection. It can be the difference between buying the home of your dreams or your nightmares.