When Selling During the Holidays Equals Better Odds
It has become an annual thing. Folks waiting for spring before putting their homes on the market; mostly because they believe that they have better chances at getting better deals after the holidays have passed. In any other year that would have been a sound way of going about it, backed by years of experience both factual and theoretical. This time, however, there are clear signals and trends which tell us otherwise.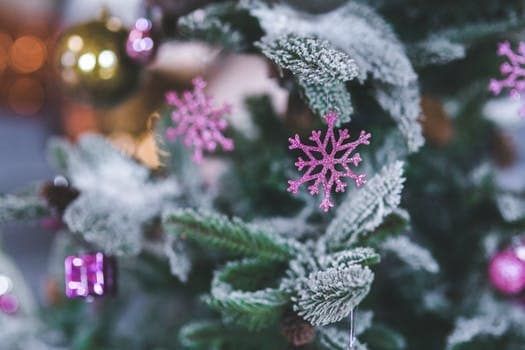 The holidays can become pretty hectic and adding the sale of your home to the list of things to think about can be pretty daunting. Your decision to sell during the holiday season (while all the decorations are set and the home is all dressed up) however, can make or break your year next year. Also, data from recently released studies strongly suggest free market forces are actively engaged right now industry wise, specifically the demand part which means that supply is well under the benchmarks and the demand cannot keep up.
When the Demand is High...
The most recent Foot Traffic Report - a report that shows the number of buyers out looking at homes - revealed that there are more buyers RIGHT NOW than at any other time in the last twelve months. Note that this means the duration is inclusive of the number of buyers looking at homes around the same time last year and that there are more buyers right now than at any time even during last year's spring market.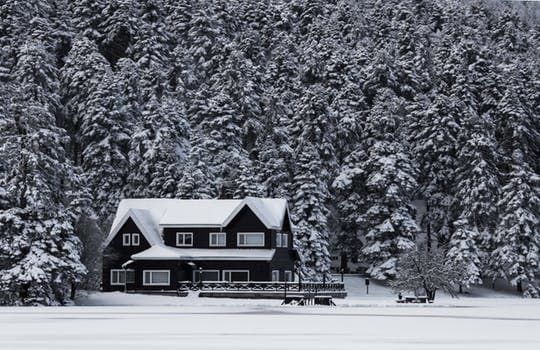 And the Supply is Low...
One thing a seller should know is that a normal real estate market usually needs six months of housing inventory to meet the demand. Now the latest report from the National Association of Realtors (NAR) revealed that there is currently only a 4.2-month supply which means your home will be seen by more people if it is listed now.
Bottomline: The Odds ARE in YOUR Favor
The Law of Supply and Demand dictates that the better deals are during the time when there's less competition and since the supply of listings only increases AFTER the holidays, selling now means more money!