What's the Difference Between Pre-Approval and Pre-Qualification?
When you start the process of buying a home, wherever you want to live in Washington, there's a lot to think about. You want the right neighborhood for your lifestyle and your family. Good schools are a must. The right size and layout of the property is important.
It's easy to start thinking of the house you'll buy as the first step in buying a new home. One of the first steps is to determine how you'll pay for it. While some people pay cash for a new home, many more need a mortgage.
In your search, you've probably heard or seen the terms "pre-approval" and "pre-qualification." They may seem similar, but they have two very different functions.
Pre-Qualification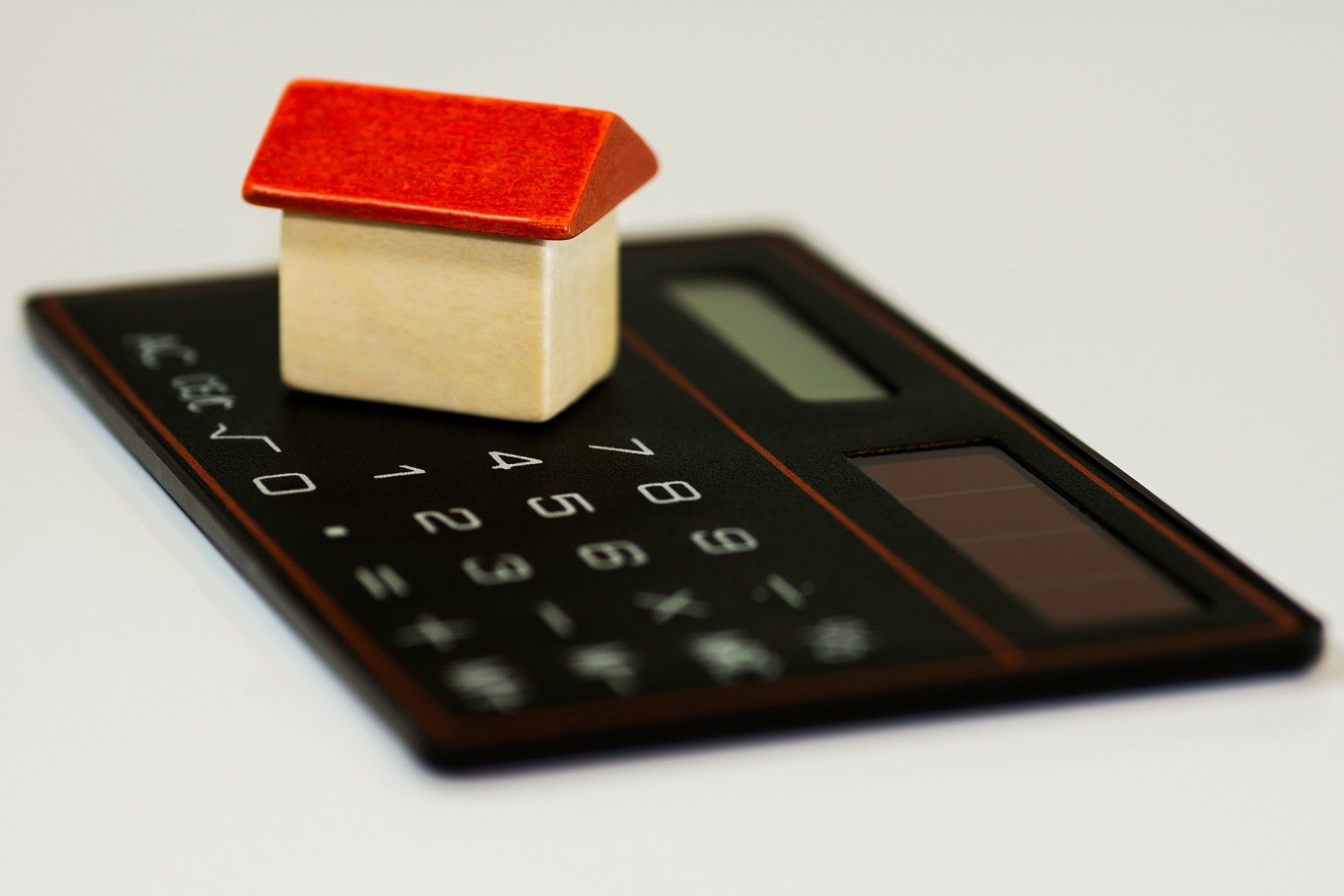 Talking to a lender about getting pre-qualified is a good first step if you're unsure how much home you can afford. The lender will ask a few basic questions about your employment and financial status. With that information, they'll create a rough estimate for you, letting you know how big of a home loan you might be able to expect. In other words, they'll give you an idea of how much home you may be able to afford.
This step is only preliminary and is not a guarantee of a loan. In terms of buying a home, it's something that will help you get an idea of what price range to look in. A pre-qualification isn't a way to show a seller that you're serious, though. For that, you need to get pre-approved.
Pre-Approval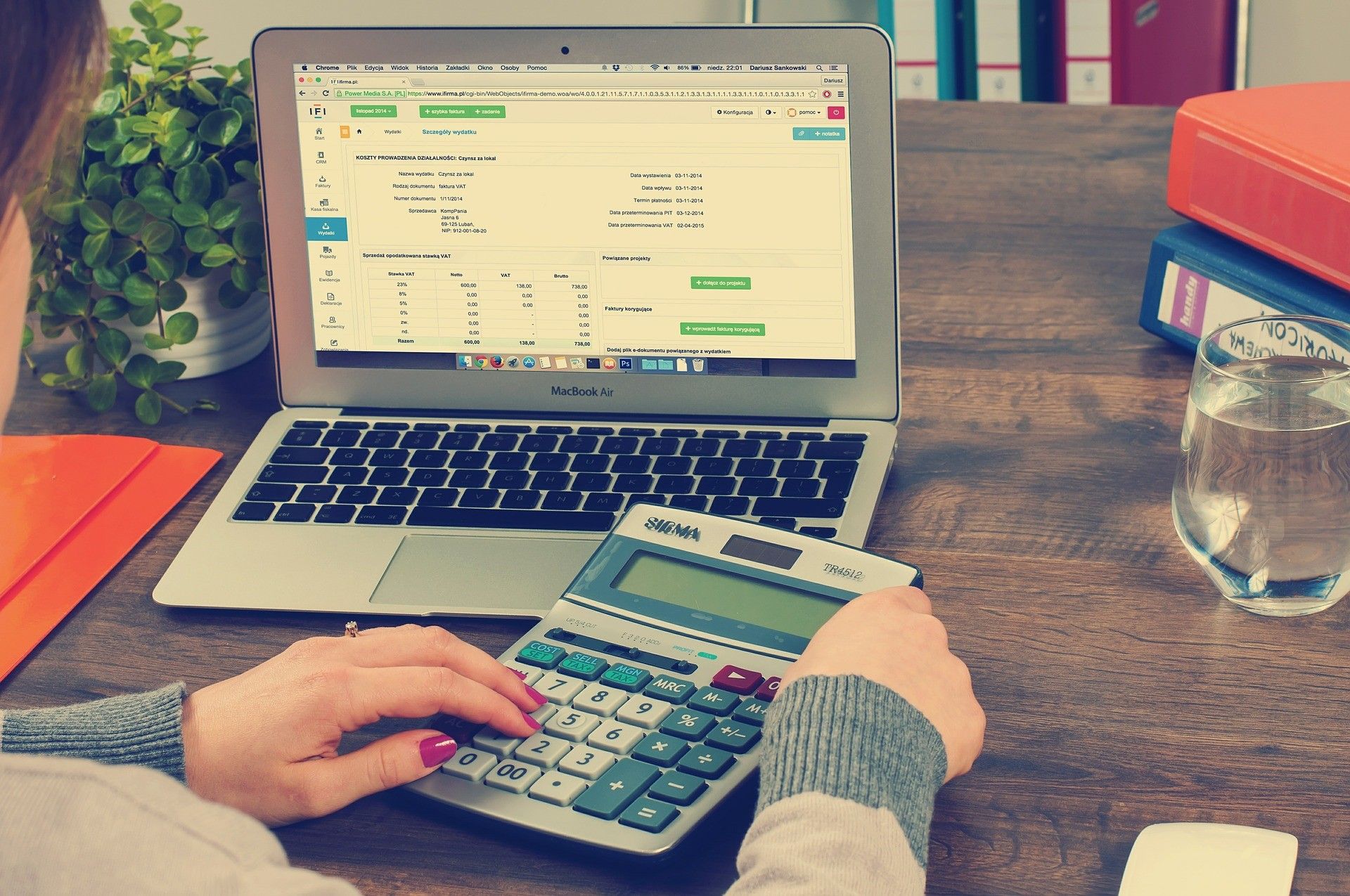 Much more involved than a pre-qualification, a pre-approval for a mortgage will give you a taste of the kind of information you'll need when you apply for the loan. The lender will request specific documents including tax returns, bank statements, and employment verification. They will also run a credit report.
A pre-approval is not a guarantee that you will get the mortgage when you're ready to buy. Rather, it shows that you're likely to be approved and that, as of right now, you appear to be a good candidate for a mortgage. Pre-approval letters show sellers that you're a serious buyer with the potential to make it to the closing table. In a competitive market with low inventory, this can help you stand out from other buyers.
Things to Keep In Mind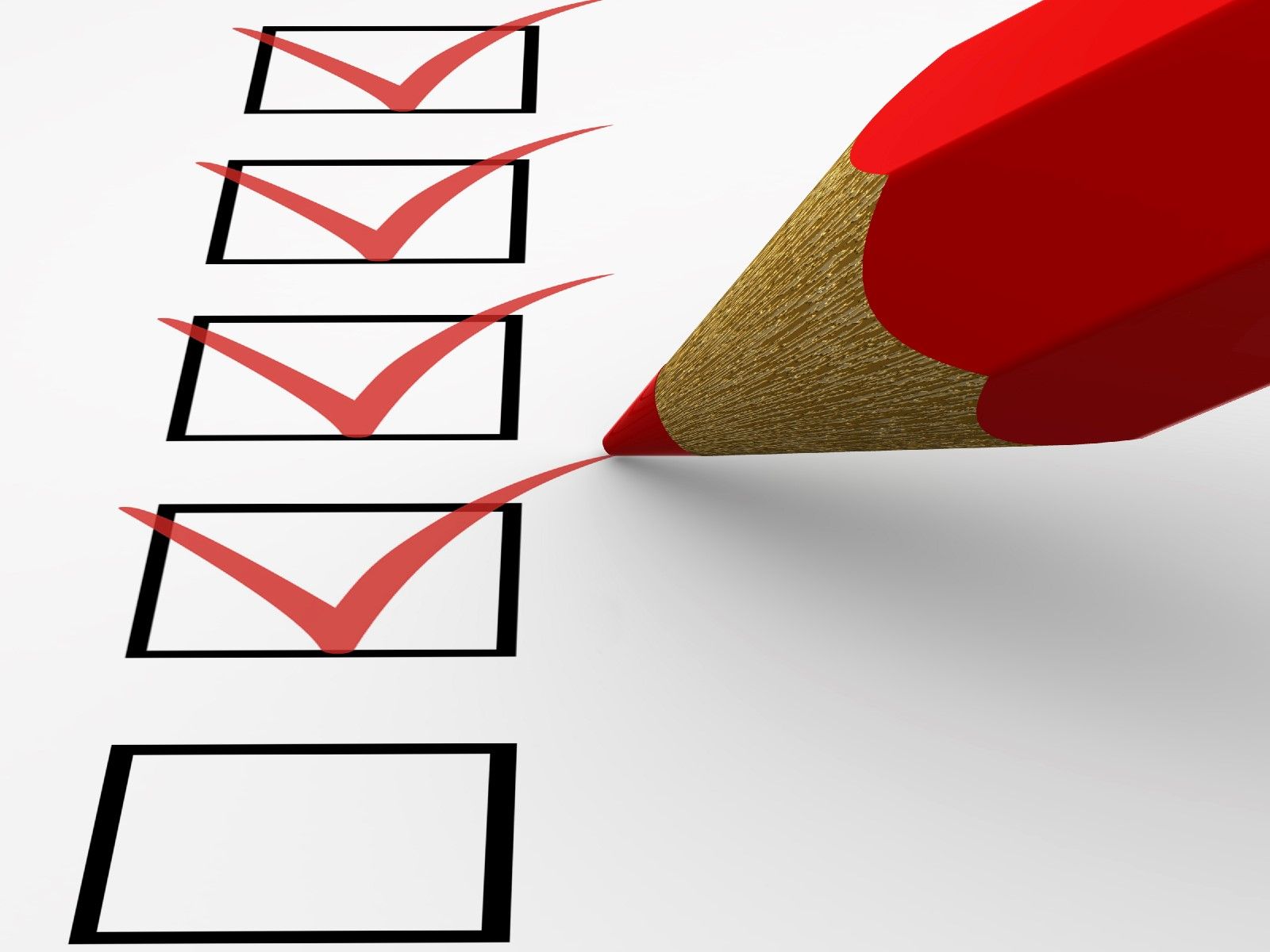 There are a few things to keep in mind as you go through the pre-qualification and pre-approval process.
Don't get a pre-approval until you're ready to buy - especially if you think your financial or employment situation will change.
Talk to multiple lenders to find the best loan for you. Every mortgage company offers their own products, and rates and fees will vary.
Before you get pre-approved, make sure your income is steady and your credit is clean.
Once you start the financing process, from pre-approval until you get to the closing table, don't change jobs or take on any new debt. This will affect your financing and possibly kill the deal.
Whenever you're ready to start the process of buying a new home, talk to a lender to get an idea of what you can afford and what kind of home loan options are available to you.
Get in touch with our preferred lender today:
Search homes for sale in Snohomish County and King County. Listings, photos and informatio...