What is Title Insurance and Why Does It Matter?
If you've ever bought a home before, you may have heard of title insurance. But do you know what a title company does or why they provide insurance?
It's important to understand how the title company helps make the transaction of buying or selling a home complete, and gives you peace of mind once you've left the closing table and started unpacking the moving truck.
How Does Title Insurance Work?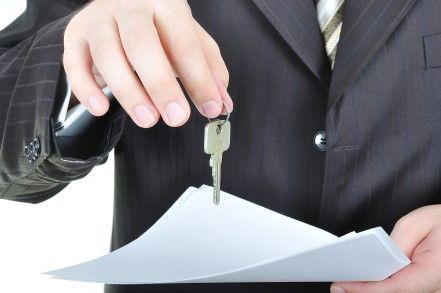 In order to understand title insurance, you have to understand the steps that lead up to it. When you put in an offer to buy a home, and that offer is accepted, you're now under contract. A lot of things are going to happen from this point forward. One of those things will be a title search, performed by a title company.
When you buy a home, you're actually buying the title which gives you the right to occupy and use the space. The title company is going to do a title search to make sure no one else can claim a right to the property, and to find out how the property is supposed to be used. A title search is a thorough examination of deeds, court records, and more that pertain to the home you want to buy. The search will verify the seller has the right to transfer ownership.
What If There's a Problem?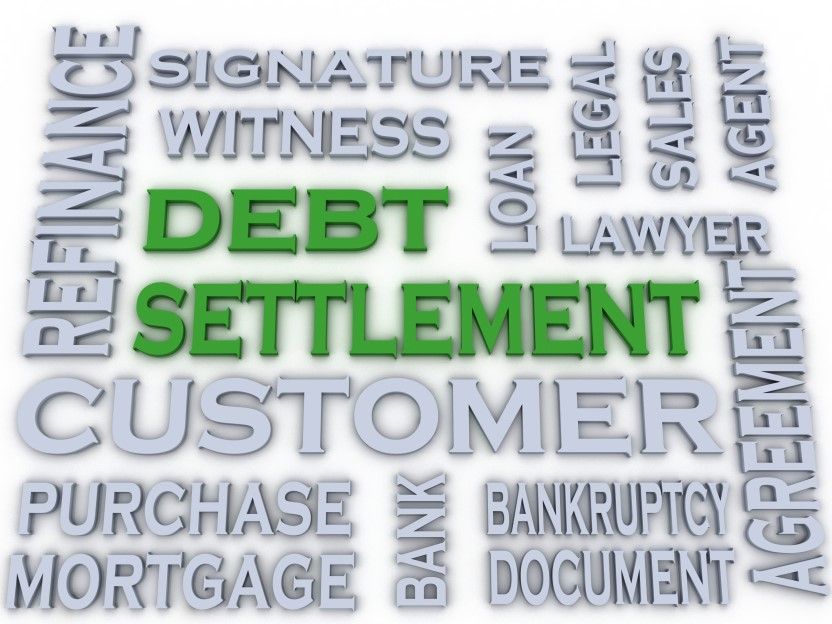 In the course of a title search, the title company may discover old liens, back taxes, unsatisfied mortgages, and judgments against the property. These are monies that, if not found before you close, would become your responsibility to pay after you own the home and the title is transferred to you. Finding out now may delay or even stop your closing, but it saves you from nasty surprises later.
A title search should also be able to tell you if there are any restrictions on the use of the land or if there are plans that could affect your ability to live in your home. Consider an easement which runs through the back part of the property. You'd want to know before you buy if a highway or a railroad is going to come through there, wouldn't you?
Unfortunately, not every problem can be found, although title companies are very diligent and do their best. Documents could be fraudulent. There could have been a simple error made when the information was input into a form on the computer - transposing numbers or letters, inputting the wrong date, you name it. If a former owner didn't disclose they had a spouse - who now has a claim on the property, that would be almost impossible to discover.
Title Insurance Protects You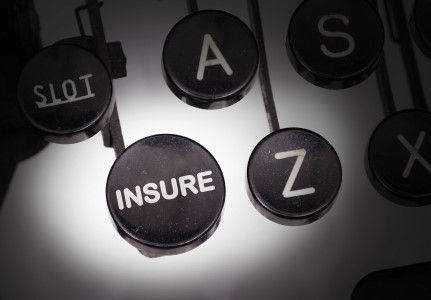 The title company does everything in its power to give you peace of mind before you get to the closing table. After you close, title insurance is there to help you if someone does make a claim against your property. Depending on the specifics of your title insurance, it will likely pay the legal defense against the claim, court costs, fees, and, if the claim is found to be a valid one, you'll be reimbursed for your loss up to the value of your policy.
You can relax at the closing table knowing the chances of encountering problems are slim. Once you're moved in and turning your house into a home, you can rest easy knowing that if the worst does happen, you're covered, and you've got someone on your side.