Live the Dream in Kirkland

Open House | Saturday 5/19/17 from 11:00 - 2:00 PM | Sunday 5/20/17 from 2:00 - 5:00 PM
13643 62nd Ave NE Kirkland, WA
MLS # 978171
---
Now is the time to make the call that will change your life forever.
Imagine waking up to see the sun rising over Lake Washington. Open a window to enjoy a delicate breeze churning off the water or on a cold day, put your radiant heated floors to work and relax by the fireplace in your master suite as you listen to the rain dance on your metal roof.
Local custom home builder, H2 View has created a masterpiece at 13643 62nd Ave NE that you will be proud to both live in and share with family and friends.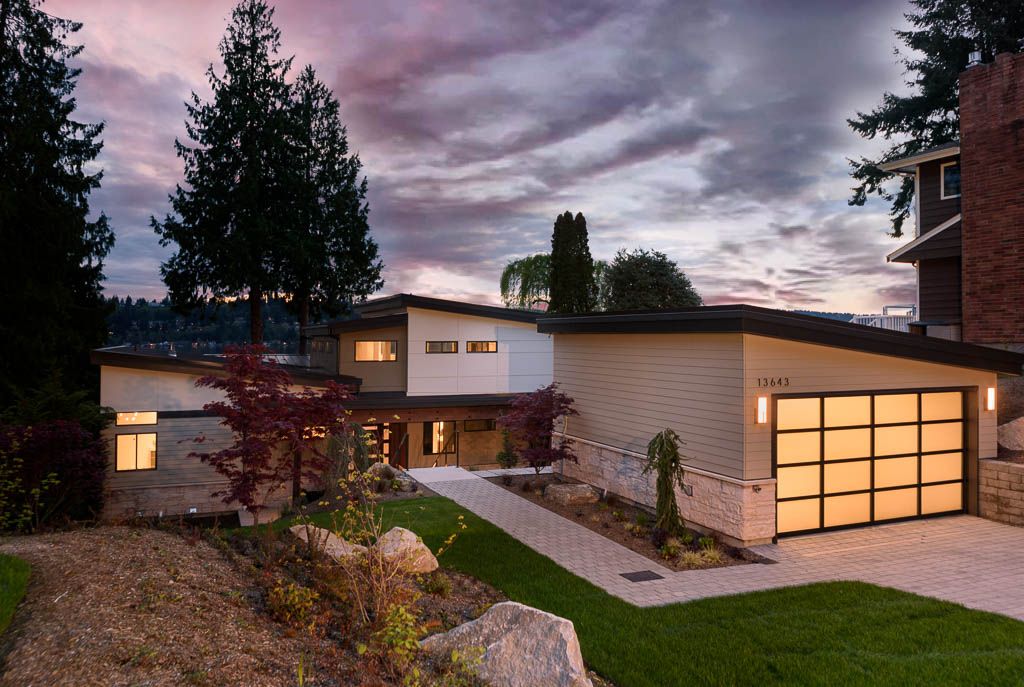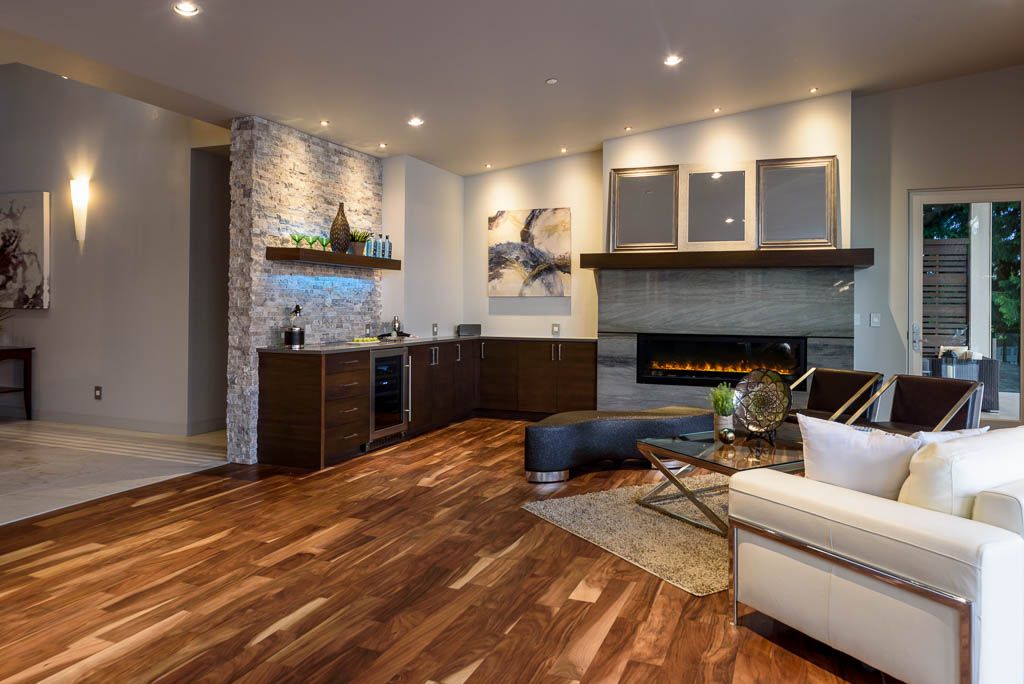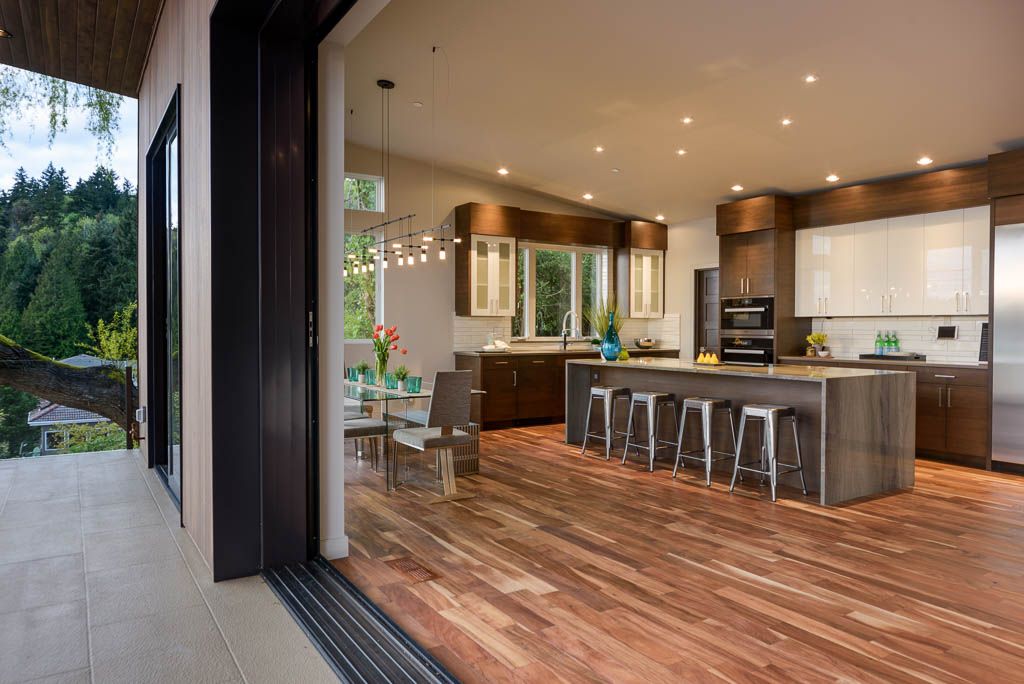 Someone's dream of luxurious lakeside living has come to life and that dream is a beautiful one. The purchaser of this amazing property will be buying much more than a home.
Interior Finish Details
84' – no bank – waterfront beach
3 fireplaces – 60" lineal flame
Legrand Adorne electrical outlets
Walnut cabinetry
Granite – Wild Sea - kitchen island and fireplace
25' W La Cantina pocketing door out to the deck
Radiant heat in the basement floor
Connected Controls thermostat (can be controlled by your devices)
2 stories of covered outdoor living areas
Top floor features convertible space – office, guest suite or a
2nd master with barn door partitions.
Walnut entry door and side lights
Miele Appliances
LED lighting
Multi-zone HVAC system
Wine cellar with climate control
Wine bar
Car charging station – (WIRED FOR) ready
Infinity glass deck railings
Beach house
Fire pit at beach
They will be taking ownership of a wonderful lifestyle just a few miles from the high-fashion boutiques and world-renowned restaurants of Kirkland. Just about every outdoor activity that they can imagine will quite literally be right outside of their front door and they will forever fall asleep surrounded by the peaceful sounds of nature and panoramic views of Seattle's magical, sparkling cityscape and wake to views of the snow-capped mountains that perfectly frame one of Washington's largest lakes.

Living on Lake Washington is a true opportunity when you have the access that this property affords you. Experiencing the beauty and amenities of the outdoors will no longer require you to take a long trip. Your imagination will be your only limitation here. You can choose to relax on your sprawling deck and enjoy the views with family and friends or you can take to the water and turn your day into a long, unforgettable adventure.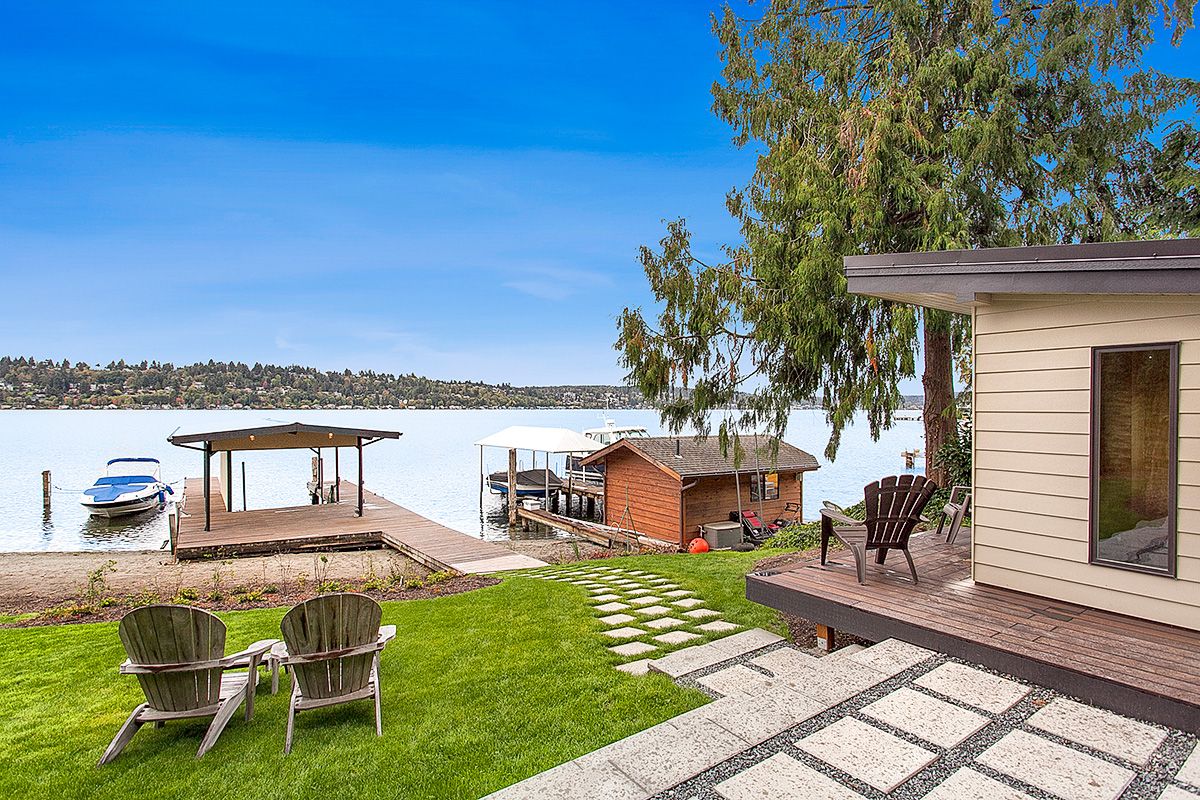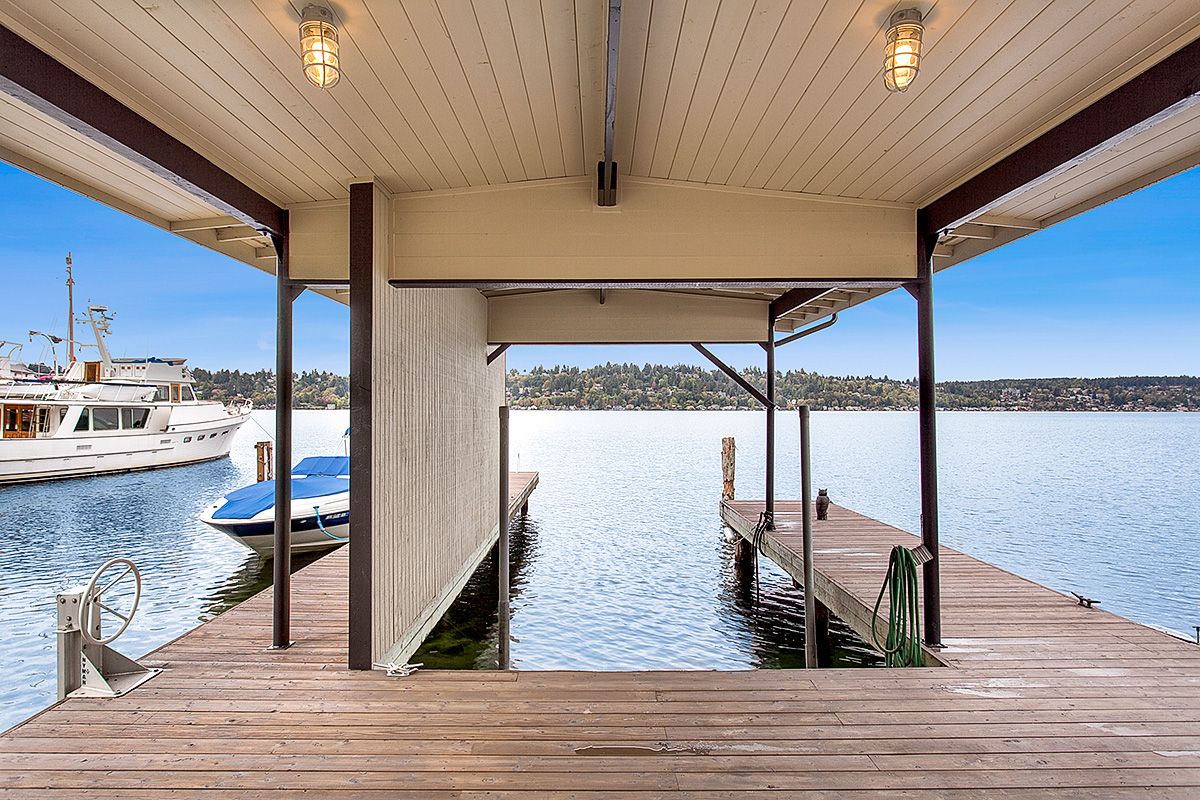 Take advantage of deep water moorage right in front of your home, enjoy the cool breeze from the deck of a sailboat and take the time to watch the delicate dance of crew team practice. You will be living where the book and film, "Boys in the Boat" was set. Retell the true story of nine young men with a dream to win gold at the 1936 Berlin Olympics while you point to places featured in the film from your deck and then retire to your multimedia room to screen the film with your guests.
This is your chance to call Kirkland home. There is nowhere else in the world where the opportunity to enjoy a passion for the outdoors is located in the same place where companies like Microsoft and Costco have changed the way the entire world works, plays and shops. There is no other place in the world where literally everything that you could ever dream of exists just outside your front door. Your life will feel as though you are living a never ending vacation.
Enjoy downtown Kirkland's amenities such as local parks, fine dining, and quaint shops are only a short drive or a relaxed walk away. Enjoy the crisp Pacific Northwest air, beautiful views of Lake Washington, the amazing Seattle skyline and the views of snow-capped Olympic Mountain range.
The award - winning Lake Washington School District offers a top notch education. It just doesn't get any better than this perfect location.
Feel free to call us with any questions that you may have.
We look forward to forever changing your life and helping you live your dreams.