Usher in 2018 at These Kid-Friendly New Year's Eve Parties
Are you ready for 2018? Well bring out your noisemakers and pop the sparkling cider because parties are about to kick off - with the best ones being kid-friendly too! Read on for some of the great parties in the city (and the suburbs) that will let your little ones take part in the celebrations.

When: Dec 31, 2017, 11:00 AM to 5:00 PM
Where: Lower Queen Anne, The Seattle Children's Museum, 305 Harrison St., Seattle, Wa
Cost: Free with admission
Want to celebrate the new year with India, Russia, France, and Morocco? Head to the Seattle Children's Museum on New Year's Eve and you can do just that. From 11 a.m.–5 p.m., families will be able to celebrate with different countries around the world, just as those countries are ringing in 2018 themselves. Each hourly celebration includes an apple juice toast, a craft from that country and cultural traditions.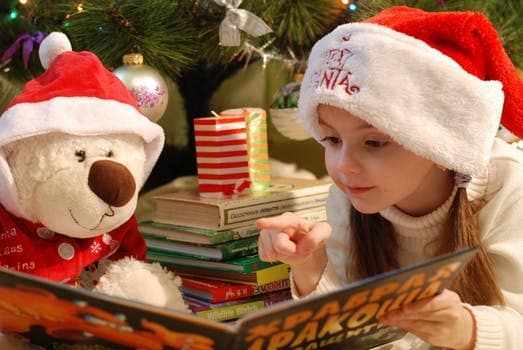 When: Dec 31, 2017, 7:00 PM to 9:00 PM
Where: Everett, Imagine Children's Museum, 1502 Wall St., Everett, Wa
Cost: Included with admission
If you really want to make this a New Year's Eve to remember, get your tickets to the Imagine Children's Museum's New Year's Eve party! This year's theme is a pajama party, so put on your comfy jammies and head over to the museum for tons of family fun. The blowout celebration will include special entertainment and activities. Remember to dress for the weather. Rain or shine, the lighted ball will drop outside the museum at 9 p.m.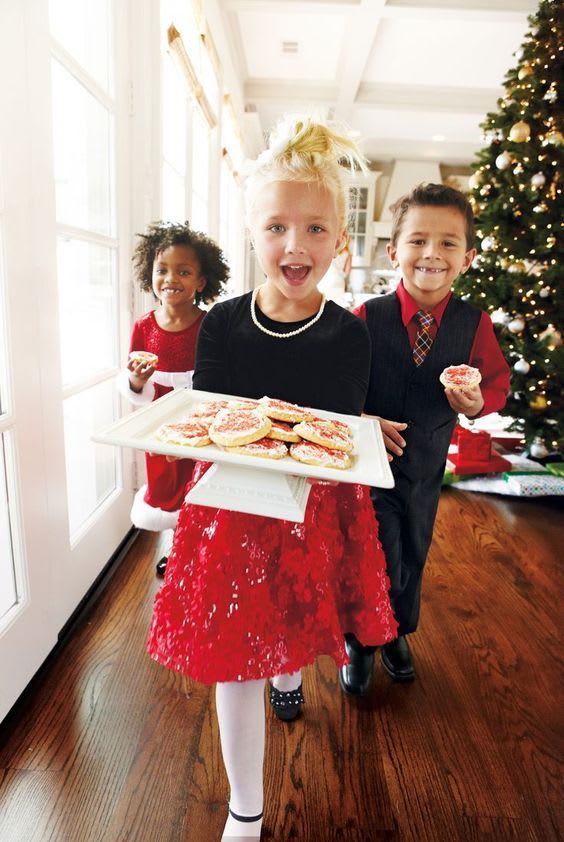 Image Source: Pinterest
When: Dec 31, 2017, 10:00 AM to 12:00 PM
Where: Bellevue, Maggiano's Little Italy - Bellevue, 10455 N.E. 8th St., Bellevue, Wa
Cost: $15-40 (For tickets click HERE)
New Year's Eve is getting super sweet at Maggiano's Little Italy in Bellevue this year. Starting at 10 a.m., kids can learn how to decorate their very own cake with the help of Chef Andrew. Chef Andrew will demonstrate different decorating techniques and assist kids with their very own creation to take home. Then, at noon the New Year's Eve countdown begins with a sparkling cider toast followed by a delicious buffet lunch from Maggiano's!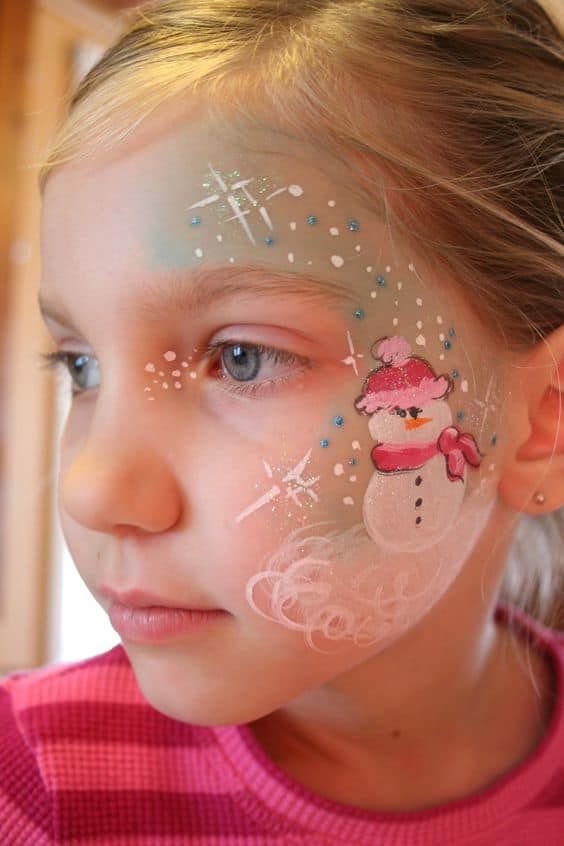 Image Source: Pinterest
When: Dec 31, 2017, 10:00 AM to 5:00 PM
Where: Bellevue, KidsQuest Children's Museum, 1116 108th Ave. N.E., Bellevue, Wa
Cost: Free with museum membership or paid admission. No registration required.
Who needs fireworks when you can make some really cool popping sounds during a bubble wrap stomp—the highlight of this annual made-for-kids, daytime New Year's Eve celebration! Activities will be happening every hour including a special New Year's Eve story time, bubble wrap stomp, face painting, noise maker workshop during Inventor Hour and much more!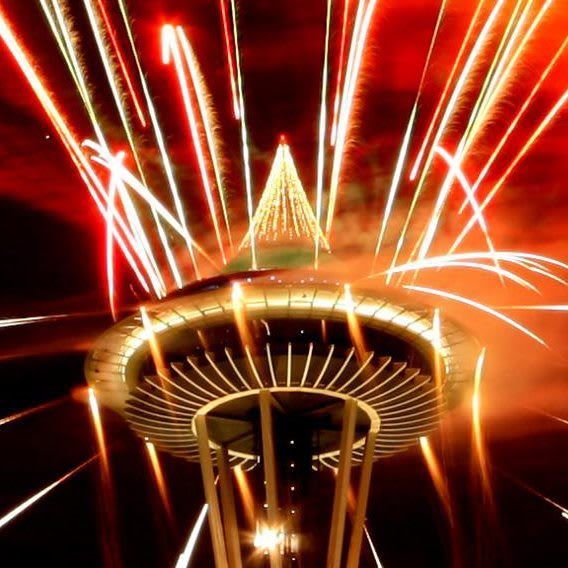 Image Source: Space Needle Facebook Page
When: Dec 31, 2017, 8:00 PM to Midnight
Where: Downtown Seattle, Seattle Center, 305 Harrison St., Seattle, Wa
Cost: Free
For those of you who are feeling brave this year, there's nothing like heading down to the Seattle Center to watch the fireworks shoot off the top of the Space Needle when we turn the calendar from 2017 to 2018. The crowds are crazy and it's freezing cold outside, but it will all be worth it when you see your kids' eyes light up!
Get down there early to enjoy a free rockin' dance party with cover band Sway (starting at 8 p.m. in The Armory) and be sure to catch the Fountain of Light display at the International Fountain featuring a DJ dance party with plenty of music and visuals projected onto the fountain. Then, grab a good spot under the Needle and wait for the elevator to reach the top and the fireworks to begin. Don't forget to bundle up!