Towards the Path of Luxury: When Your Home is the Rain in an Inventory Drought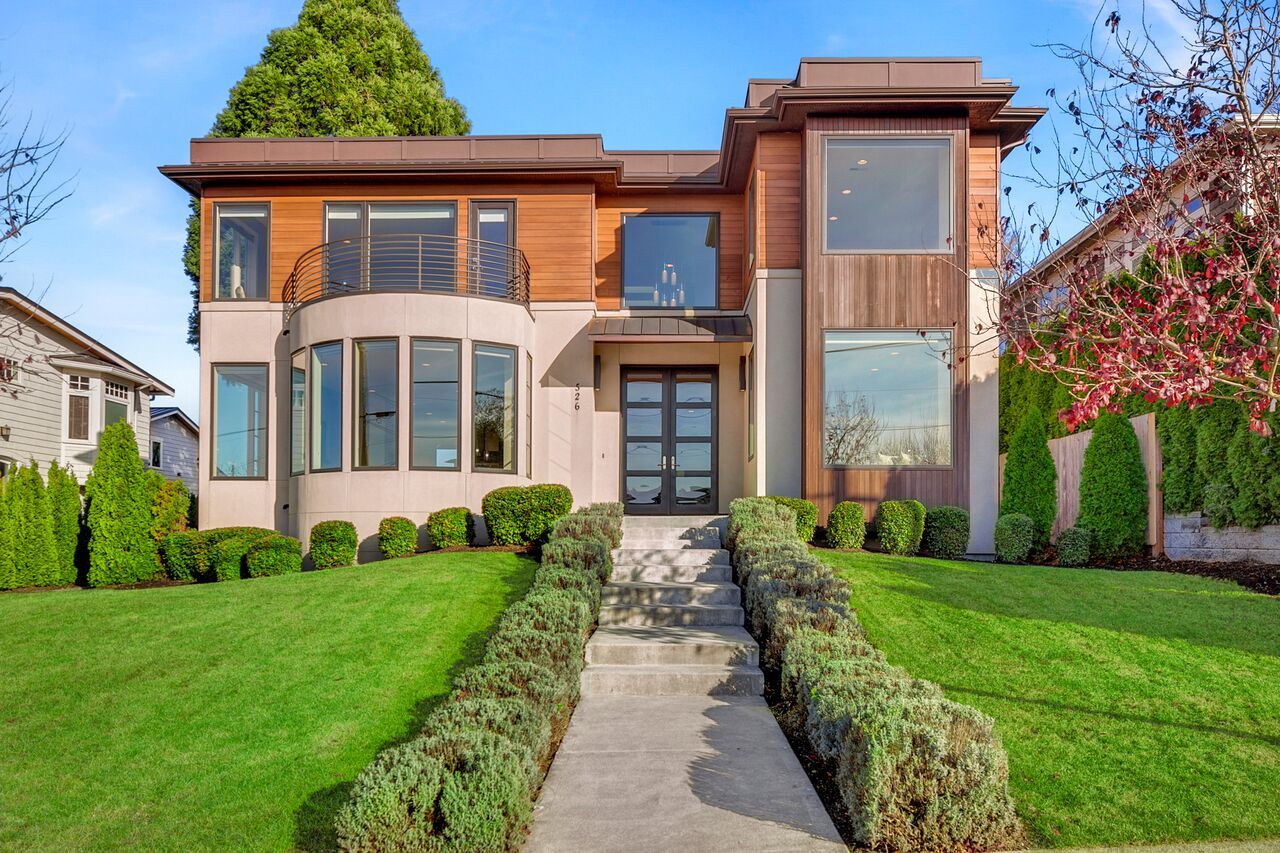 Much as we wanted to keep the giddiness out of this piece of news, we can't. Here's one question that would normally be met with a resounding "YES!"
"Are you ready to move up to a luxury home?"
Who doesn't want that luxury dream home right? And we know that by just mentioning the word luxury, in your mind's eye, you can already see, feel, taste, and smell all of this:
The huge, open-concept kitchen with the state-of-the-art-stainless appliances;
The on-suite master bath with the subway tiles, a tub that could fit two, and double vanity on marble/quartz/granite;
The walk-in closet that would finally fit all of your clothes plus your dream shoe/bag/watch collection;
Throw in maybe a nice entertainment room for the family and lastly,
a balcony with a wonderful view.
The Lowdown
What kind of circumstance would enable you to finally own that seemingly out of reach luxury dream home? Simple really. The answer lies with younger generation. The real estate market is currently being inundated by thousands of first time home owners hoping to find their dream homes and because the inventory of starter and trade-up homes in the US has struggled to keep up with demand, prices for these types of homes (starter and trade-up) have been shooting upwards.
"According to the National Association of Realtors (NAR), the inventory of homes for sale dropped 7.1% year-over-year to a 4.3-month supply and is down for the 25 th consecutive month."
Your Personal Good News
The shortage in the supply of homes available is making some home owners hesitate in listing their homes for sale because of the legitimate concern that they, too, will have a problem finding a new home to buy and move in to. Of course, no one would like to sell their home quickly and not have anywhere to live.
And here is where the good news comes in. Remember that luxury home that you've been eyeing for forever now? Well one thing to note is that there are a lot more of those premium homes available. Coming from the most recent real estate market news, the market continues to be a seller's market with an increase in the amount of mid-level to upper-priced (or what is known as luxury/premium) homes. It is noted that these home types are where the good deals are because most of the "first time home buyers" are focused on the more affordable starter homes plus, there is a huge chance you get a great deal on a home that has been on the market for a while.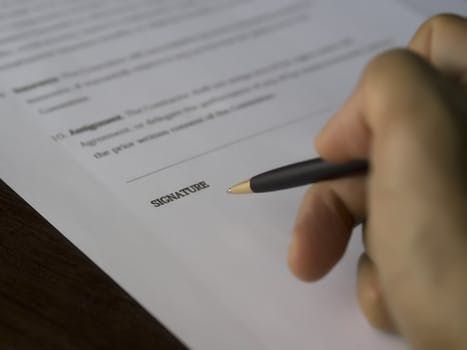 Cross the T's and Dot the i's
So if you are the proud owner of a starter home, whose estimated value probably went up these past few months by the way, and you seriously are looking to move into a trade-up home -or even if you are just looking to relocate to a new area in a home of the same size- know that you have OPTIONS.
If you haven't heard of it yet, home owners are building what is known as "contingency plans" into their contracts. What is it exactly? It's a clause in the contract that gives the homeowner extra time before they close in order to find their own dream home AND the home owners are upfront about the contingency with anyone who come to see the house.
Don't Dream it's Over
One thing you have to know right now is that your home is an oasis to buyers who are currently searching for homes in today's market supply drought. So don't let the fear of not finding a home to move into stop you from reaching for that beautiful, premiere, dream house of yours. Talk to your local real estate professional. Someone who can help you set expectations with potential buyers from the start.