Thinking of Selling? 4 Reasons Why You Should Act NOW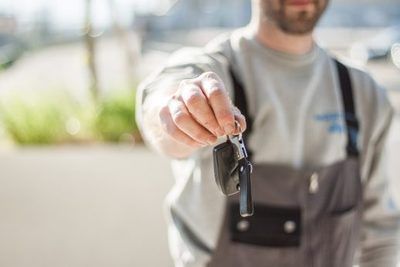 Whether you are buying or selling a house, it is always a journey fraught with some big decisions and deliberations. For sellers, there are even bigger concerns because it is not only about letting go of a place where memories dwell but there are also decisions based on practical considerations such as if this is the right time for selling or not.
If you are at the cusp of making that decision and are holding off on putting your foot on the pedal, so to speak, we're giving you some very solid reasons (Four of them to be exact) why now is the best time for you to let that old place go.
1. Supply and Demand
We were still in high school when we learned the concept of supply and demand: the best time to sell something is when supply of that item is low and demand for that item is high. That concept practically defines today's real estate market. The inventory of homes for sale is well below historic norms and buyer demand is skyrocketing.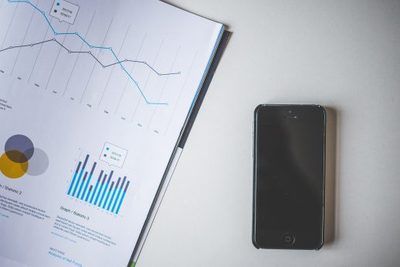 2. Rising Home Prices
Again, coming from the concept of supply and demand: since there is a limited number of people opting to sell at the moment and they are essentially outnumbered by the people wanting to purchase, home prices are generally rising.
Take note of this:
"The median existing-home price in November 2016 was $234,900, up 6.8% from November 2015, when it was $220,000, according to the NAR. And that's no fluke. That was the 57th consecutive month of year-over-year gains." - Realtor.com
Higher home prices are beneficial to the sellers whose property value plunged during the recession, sometimes to less than what he owed. Thanks to the rising prices, a lot of these homeowners can now sell without suffering a big loss.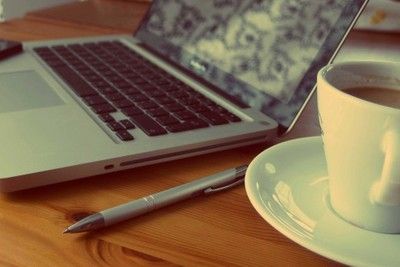 3. Stronger Job Markets
Consumer confidence climb as unemployment decreases and wages increase. That said, we all know that increased confidence will encourage even more buyers to jump into the market which, as you guessed, means more good news for sellers.
4. Low Mortgage Rates
Low mortgage rates essentially means lower monthly costs and lower costs entice buyers, which is always good for sellers.
"Although mortgage rates have been ticking up since mid-October to slightly over 4%, the rates for a 30-year fixed mortgage—the most popular home loan—are still hovering near 30-year lows. For now.
"We expect them to hold at this (4%) level for a while and continue to adjust up," says Danielle Hale, managing director of housing research for the National Association of Realtors®. "Mortgage rates rarely move in a straight line. They could be in the 4.6% to 4.8% range by the end of the year." - Realtor.com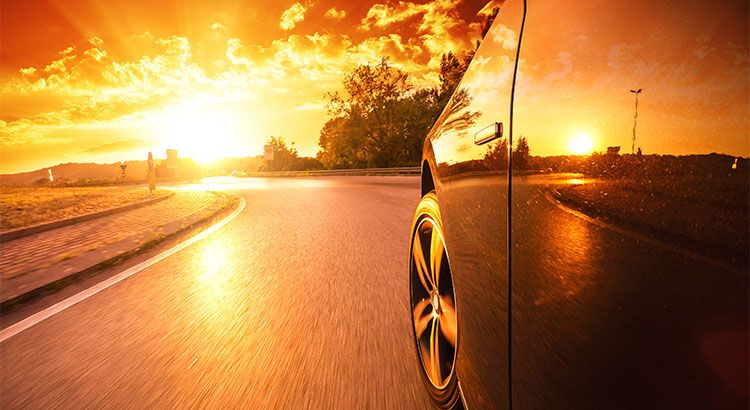 Bottom Line
Considering the 4 reasons stated above, a seller hold a major negotiating advantage when it comes to price and other aspects of the real estate transaction and as a potential seller, you are in the driver's seat right now. It might be time to hit the gas.