Taking Advantage of Seasonal Slowdowns and Price Hikes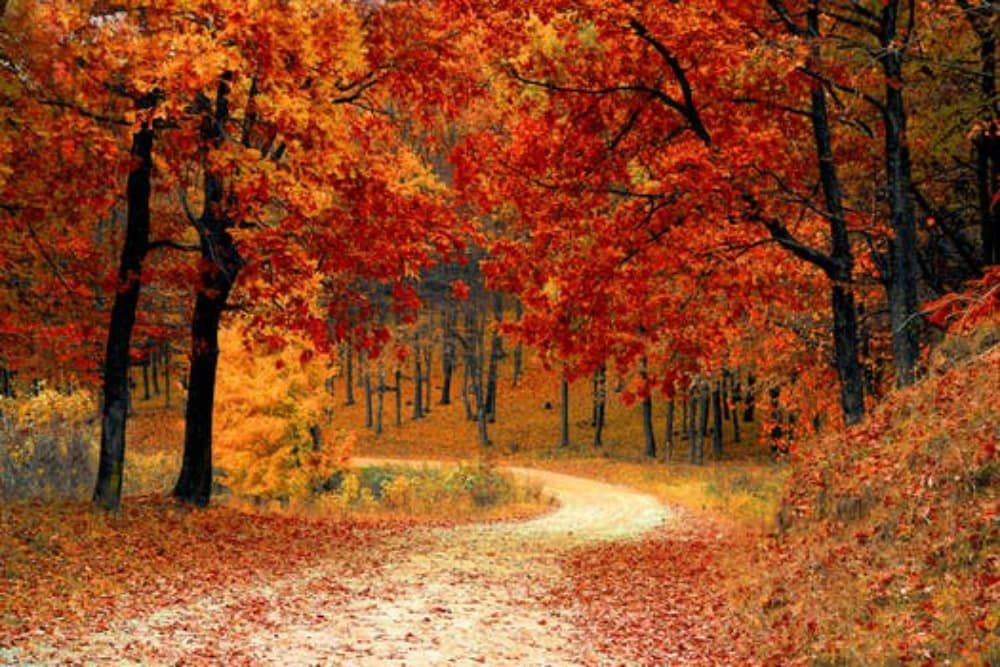 The fall season has officially started; the cold weather has started to creep in, and along with it usually comes a seasonal slump in the Real Estate market where homeowners settle in for the upcoming holidays and put selling plans on hold thus making a dent on new listing availability.
This year, however, good news has been reported by the most recent NWMLS Market Update which stated that the greater Puget Sound region continues to have very strong market activity even as the typical seasonal slowdown begins.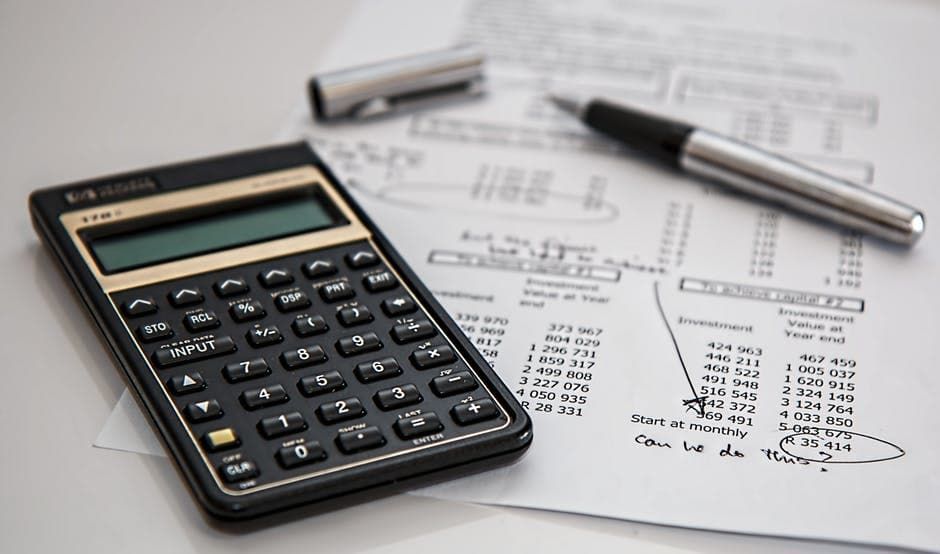 Some Quick Facts and Figures:
Buyers are getting the news of a slightly improving number of homes available as a notable number of new listings went past their offer review date, and more listings had price deductions.
Northwest MLS figures show area-wide median prices are up more than 12 percent from a year ago, rising from $340,000 to $381,000. September's figure is slightly lower than the peak reached in July when the median price across all counties was $385,000.
Excluding condos, the system-wide median price for September's single-family sales was $390,000. A look at the 23 counties in the report shows a wide range of median prices, from the lowest of $124,000 in Ferry County to the highest, at $625,000, in King County.
In Snohomish County, last month's median price for countywide sales of single-family homes and condos was $430,000, but it ranged from $352,000 in the northwest segment of the county to $606,250 in the southeast portion. Year-over-year price changes ranged from an increase of just over 6 percent to more than 19 percent.
Faced with limited inventory and skyrocketing prices, some buyers are forced to broaden their search to neighbouring counties which would indicate price increases in these counties as well.
According to the state Employment Security Department, Washington State has added around 83,000 new jobs from August 2016 through August 2017 (figures not seasonally adjusted)
*Source Info: NWMLS October Market Update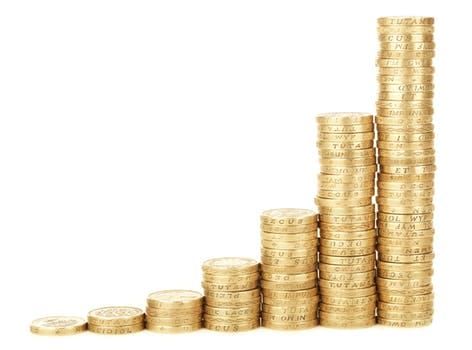 What Does this Mean for You as a Seller?
There is robust activity being driven by the amount of jobs generated state-wide. The numbers show that almost all throughout the year, pending sales surpass the numbers of new listings. This in itself highlights the amount of activity that is driving the current market. The price hikes are something that a seller should definitely take advantage of. Who knows? It just might be your stepping stone to that luxury dream home you've always envisioned.
Related: Towards the Path of Luxury: When YOUR HOME is the Rain in an Inventory Drought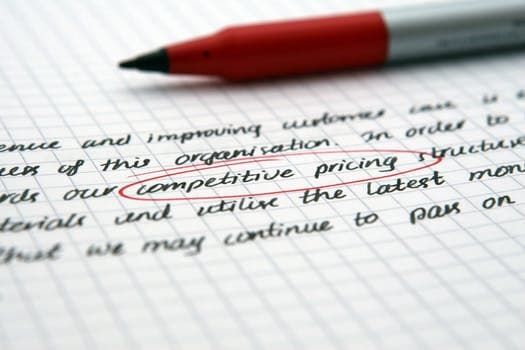 What Does this Mean for You as a Buyer?
At a buyer's perspective, the current flurry of activity in the Real Estate market has the tendency to discourage prospective homeowners. The reports are all about price increases and few options. If you follow the statistics, it would seem that you don't have much in the way of choices in comparison to previous years because of market activity. However, statistics are helpful for some uses, but may not always tell a complete story. Brokers have already observed a decrease in the overall number of buyers participating in multiple offer situations as well as "A notable number of new listings went past their offer review date, and more listings had price reductions." This usually means that the seasonal advantage is at hand.
Related: 7 Reasons To Buy A Home This Fall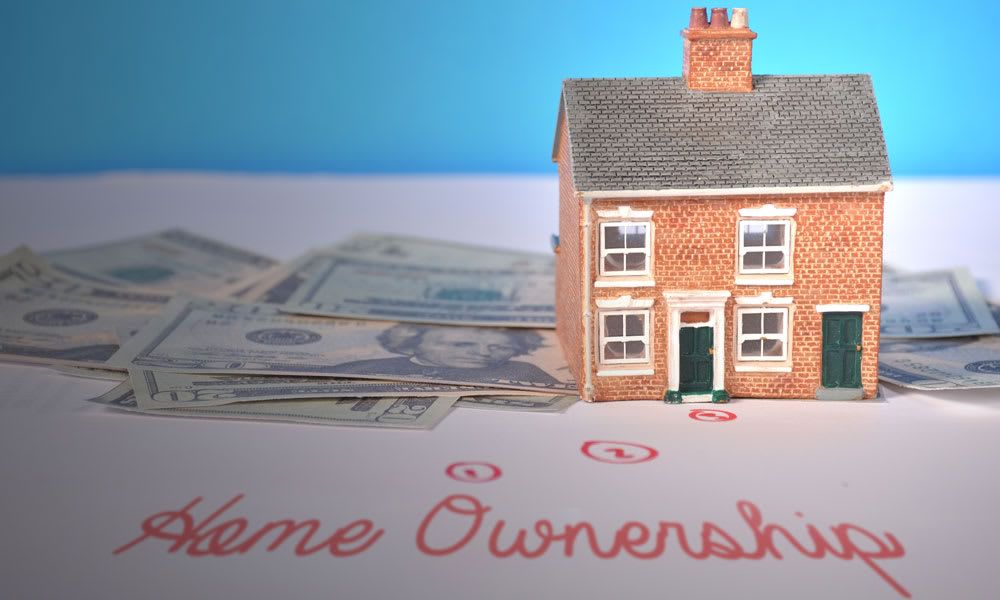 The Bottomline
Considering the jobs being generated statewide, there is a big chance that it will continue to drive activity in the market. Now since this is the slow down season, a time when most buyers AND sellers are settling in for the long winter and the holidays that come with it, taking advantage of the opportunities available such as better negotiating power and lower prices (if to be compared to the coming months) is always the smart move. Check with your favourite real estate team. There is still time to get you moved into your dream home just in time for the holiday revelries.