Spending Wisely: When Your Housing Costs Help Build Wealth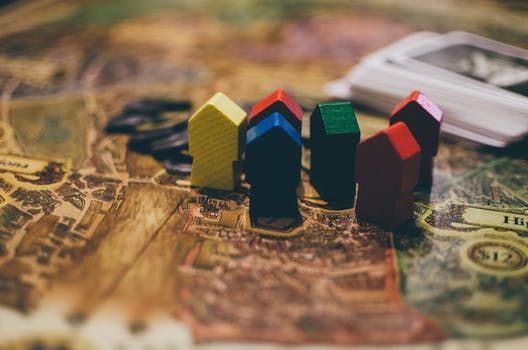 Owning a home is the best pathway to wealth. While we agree that this statement sounds like one of those real estate industry hypes, recently published census data suggests that this "propaganda" is actually backed up by historical data.
Fact: Did you know that in December 2013 - the most recent data on personal assets available - the median net worth of the U.S. home owning household was 36 times bigger than a renter?
Yes, THIRTY-SIX TIMES. Or, to be precise: $199,500 vs. $5,400.
The Federal Reserve conducts their Survey of Consumer Finances every three years, where data from across all economic and social groups is collected. And while data from 2010-2013 reported the numbers mentioned above, the National Association of Realtors' Chief Economist, Lawrence Yun estimates that the net worth gap is has widened to up to 45 times bigger ($225,000 vs. $5,000)!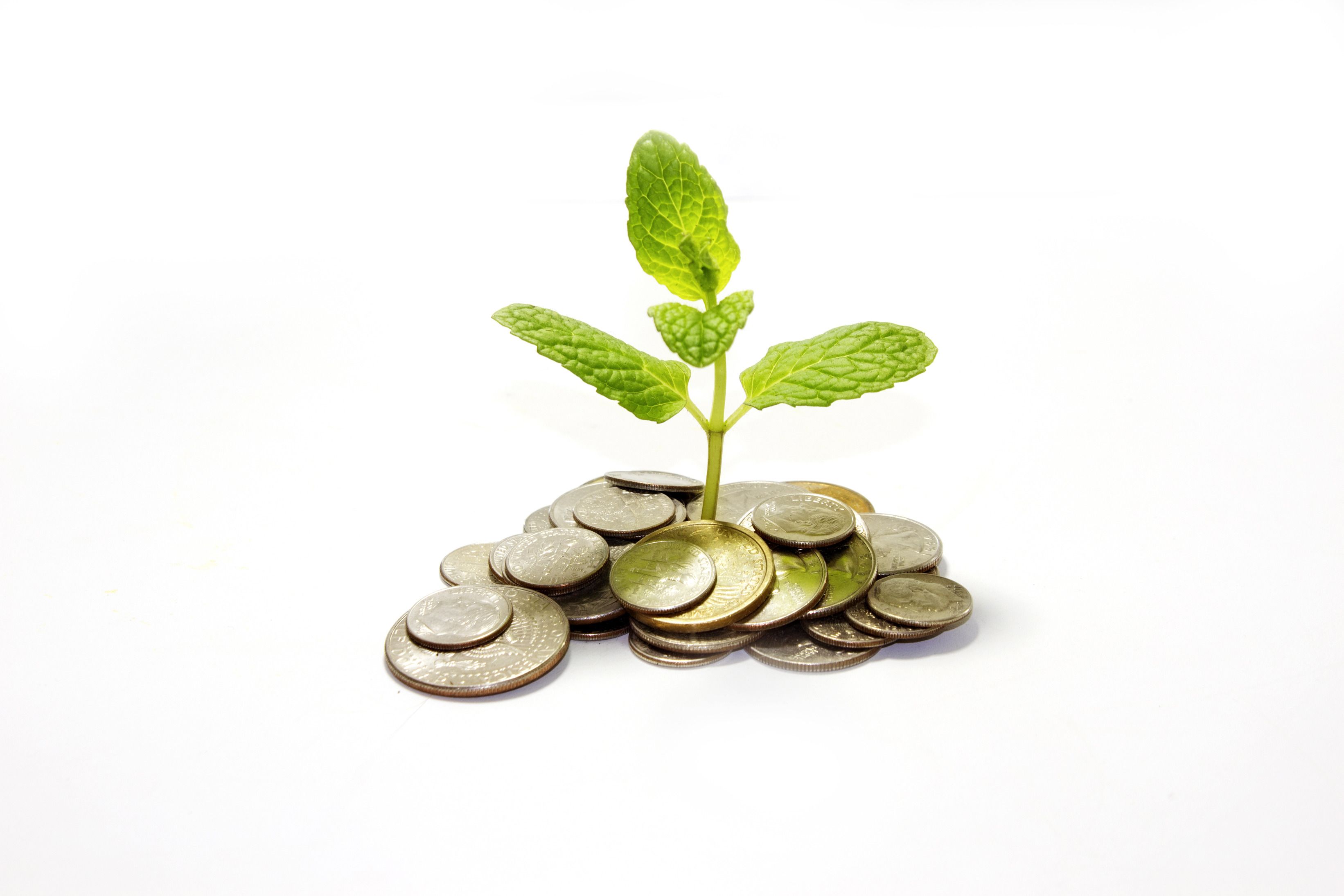 Why Do You Need to Know This?
You may think this math is kind of obvious (and disregard this gem of information) and, that on the flip side, there will always be that discussion about whether to buy or rent, or the thought that maybe the stock market will offer you a bigger return than real estate. Barring that drive to earn big and earn fast, the reality is that homeowners (albeit slowly) steadily build wealth.
And then there's the latest National Housing Pulse Survey from NAR that shows that 84% of consumers now believe that purchasing a home is a good financial decision. William E. Brown comments :
"Despite the growing concern over affordable housing, this survey makes it clear that a strong majority still believe in home ownership and aspire to own a home of their own. Building equity, wanting a stable and safe environment, and having the freedom to choose their neighborhood remain the top reasons to own a home. "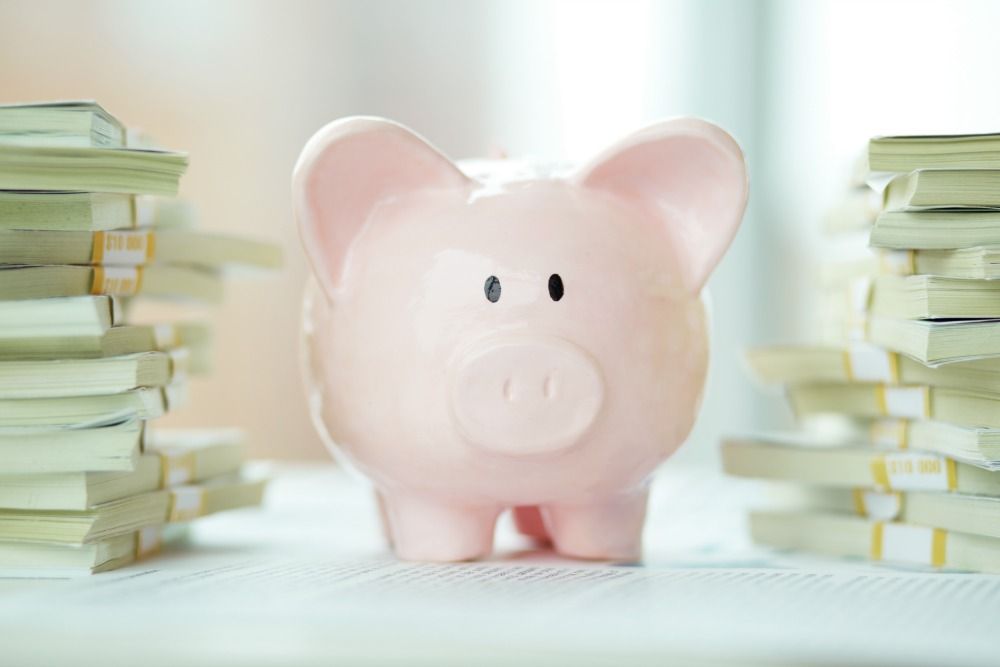 Spend Wisely: Use that Housing Cost to Your Advantage
A huge majority of home buyers normally take out a 30-year fixed rate mortgage to purchase their homes which means that after 30 years, there is no mortgage (nor rent) to fork up. We all know that real estate is one of those "investments" that does not really depreciate -- people would always need a place to live in-- so the home price growth over the 30 year time period would be the equity that the home owner would have accumulated.
Now that example does not usually play out in the real world. Plans fail and people nowadays do not stay in one residence for the whole 30 year period. Almost all homeowners either trade up, change neighborhoods, or move to a better school district at some point. Remember: they are able to make those residential relocations precisely because they have their accumulated housing equity which, even over a short period, can immediately apply to their next home as a down payment. Therefore the conditions of steadily building wealth still hold.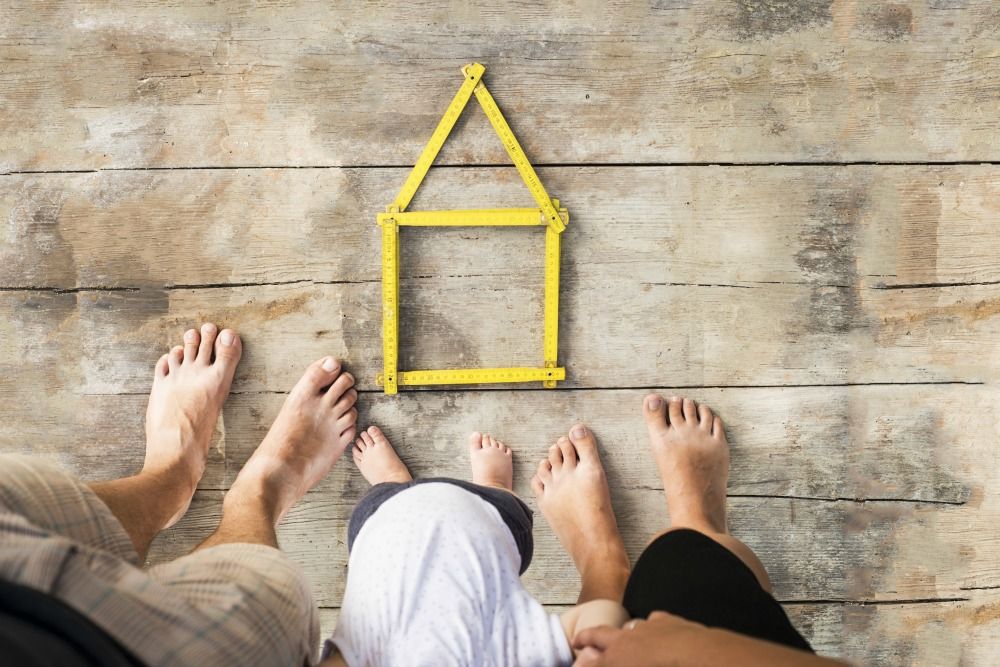 Bottom Line
Simply put, home ownership is a form of 'forced savings.' For every time you pay your mortgage, you are contributing to your own net worth and on the other hand, every time you pay your rent, you are contributing to your landlord's net worth.
The simplest math shouldn't be overlooked especially when it says either one (or both) of these two things:
That those with more financial success own their homes and -
Home ownership can boost your economic advantage to an even greater wealth
If you are interested in finding out if you could put your housing cost to work for you by purchasing a home, let's meet. We can help guide you through the process.
The Red Door Team lists homes for sale and real estate in the Snohomish and King County ma...
Search homes for sale in Snohomish County and King County. Listings, photos and informatio...