Maximizing Opportunities: Understanding the "Typical Summer Slowdown"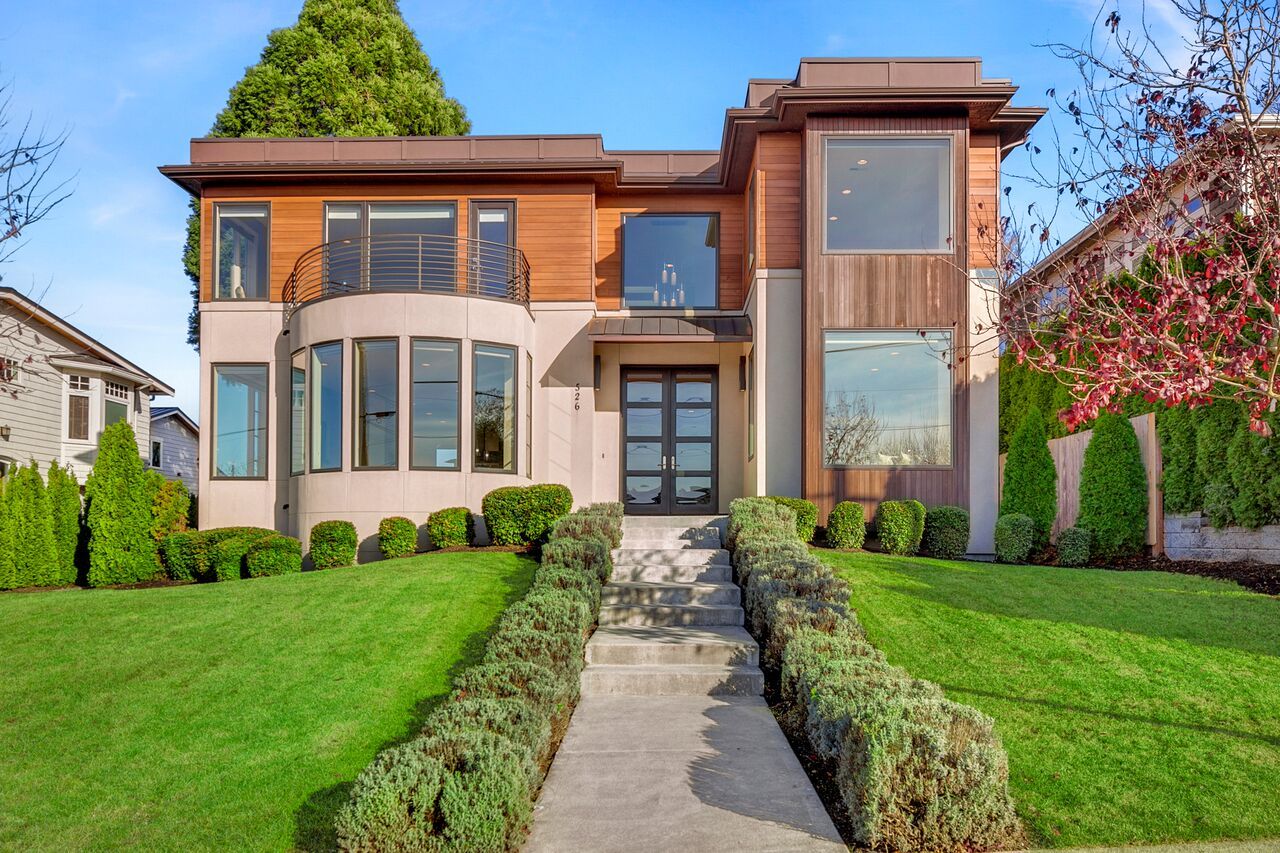 The "typical summer slowdown" is an industry insider phrase that should give any house hunter a wide smile and a hopeful pocket. It's seemingly commonplace and innocuous but what it really means is this:
The volume of new listings during June was the highest total for any single month since May 2008, according to the latest statistics from Northwest Multiple Listing Service.

This time of year we see more new listings coming on the market than sales.

The "typical summer slowdown" is more noticeable in outlying areas and "The hot core areas are still quite active as buyers vie for a new home."

There is a slight increase in the time it takes to market a home, and there are reported cooling off in the luxury market where prices may be reaching a plateau.

The increase in the number of new listings added with few offers for each property means a wider range of choices and some little breathing room for the buyers who have been waiting to buy a home.

Snohomish County is once again experiencing low appraisals especially with regard to new construction and these are the types that sell before they are officially on the market.
*Source info: NWMLS July Market Update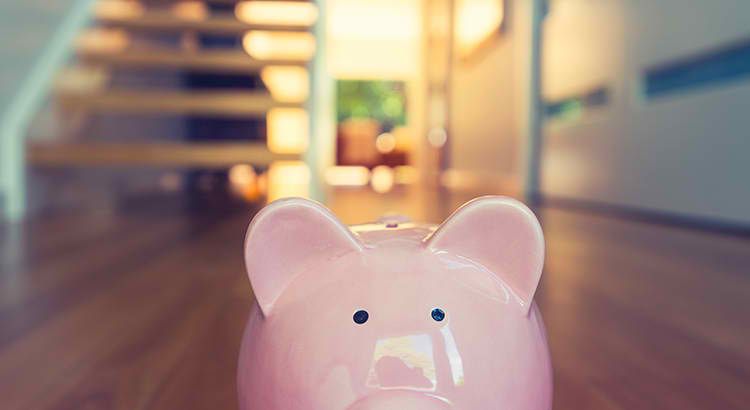 What does it mean for you as a buyer?
It means more choices, more flexibility, and more chances. For those who are having a difficult time matching their wants, needs, maybe resources, to what is currently out on the market, this is one of the moments in the annual cycle - that rare opportunity - that you are waiting for.
Time to consider these ongoing trends:
Snohomish County has been seeing a lot more tech-type workers buying homes and

many of agents have clients from Microsoft, Amazon, and Google to name a few, where just a couple of years ago they were rarely seen up this way.

To get bigger bang for the buck, prospective purchasers are being pushed further north, or further south, driving up values in both Snohomish and Pierce counties.

Prices for single family homes and condos combined surged 10 percent in June compared to a year ago, rising from $350,000 to $385,000.
In King County, the median price of a single family home (excluding condos) jumped 13.9 percent, from $573,522 to $653,000.

Condo prices, while more affordable than many single family homes, continue to trend upward. The median sales price for last month's closed sales of condos was $328,675, an increase of nearly 9.6 percent from a year ago.

Interest rates are still very low and there is hope that those who want to move up into a larger home will not be deterred.

these numbers tell the continuing story of a very tight market because a region has far more jobs being created than new housing units -of whatever type- and this pattern won't change unless developers can out-build the new job creation, especially in the greater Puget Sound area.
*Source info: NWMLS July Market Update

The Bottom Line
Taking the opportunity to view and check the market regularly has a lot of upside, whether you have an actual need for it or not. Much like the stock market, real estate buyers who continue to be updated will find that there are "hidden trends" such as the summer slowdown that they can always take advantage of no matter the price trend at the moment.
Want to know more about what options your currently have available in the market? Come talk to us!
Search homes for sale in Snohomish County and King County. Listings, photos and informatio...
Snohomish County and King County home buyers. Find homes for sale, photos and info for the...