Less is More: Why Downsizing is THE Way To Go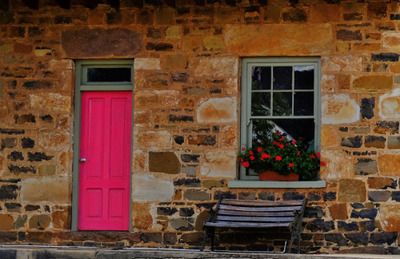 Familiar. It's when you know something so well that you could close your eyes, walk around and still know exactly where you are. It's when you feel the walls, even in complete darkness, and you would know how many steps you need to make to be able to reach that light switch.
And as we age, all the more that we wanted to be in familiar surroundings, on familiar ground. You'd think that you don't want to make any more changes in your life because you've worked hard for what you have and have made all the necessary - and important - changes a long time ago.
When Familiar isn't Such A Great Thing Anymore
Most of the time and for a lot of people,home is their familiar ground. And why shouldn't it be?Home is always that one place where you get to be yourself. That place where you are most comfortable because you know every nook and cranny; And wasn't there a saying that says something like "finding comfort in the familiar"?
However, similar to a lot of things, at certain points in our lives we need to constantly reassess and evaluate what works and what doesn't. When the familiarity of daily tasks and routines has started to become a burden, when it takes more effort just moving from one part of the house to the other, or when the children have moved out and there is just so much empty space. Maybe it's time to think if what is current and familiar is still working for you.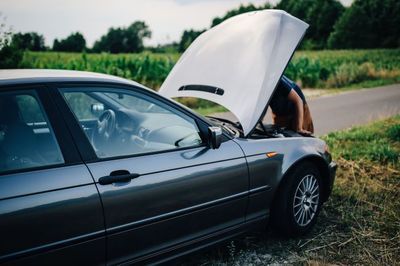 The Quality of Life You Lead
Time is a precious commodity. We all are given just 24 hours to work with. Moments pass us by in a series of blinks. It is one of the reasons why something we've built with hard work and filled with memories is hard to let go. On the flip side, how much time really do you spend shuffling from one room to the next?
How much of your precious time is spent cleaning, inspecting, and generally working on your current home's upkeep? Time spent away from pursuing better passions, golfing, fishing, being out on the lake, travelling to name a few?
Sure, bucket lists are still active and the risk to life and limb are calculated ones, but when climbing the stairs take forever and a risk of falling is always present, isn't it time to consider better alternatives?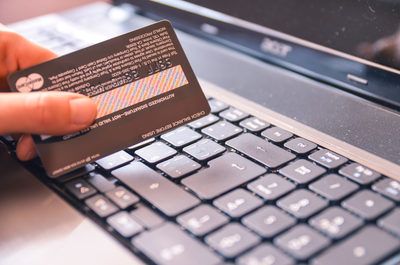 The nest egg is a product of 401K, what you've set aside, and what you've built for yourself. You've done that with a mix of penny pinching, good ole smarts and some help from investment folks maybe. Now's the time to enjoy the fruits of that labor, that setting aside so that the future has a cushion.
As mentioned earlier, let's look at this with a little more perspective. There is still a lot of time, energy and financial capability to build new memories, and augment old ones with a newer ones. Your "I'll do this in the future" is now.
What you are spending for the upkeep of an old home, from paying contractors, sub-contractors, even the neighborhood kids who does odd jobs for you - chores that you used to be able to do yourself but not anymore - may not be such a reasonable expense at this point in time. Did you really think about saving to pay someone to mow your 4 acre lawn all those years back?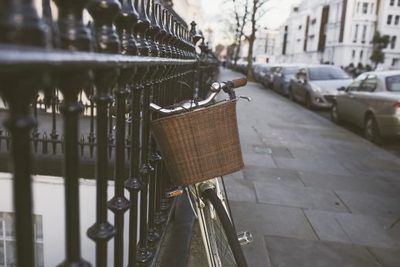 Being independent is one more thing to consider. Living closer to centers with faster access to healthcare, banks, and recreation areas might be just what you need to reanimate that zest for life, instead of a slow wind down. You are retired, not incapacitated.
Energy levels are not as high as when you were twenty one and dreaming of these days. That doesn't mean letting go of things you've wanted to do; it could mean being creative and reinventing your life away from all that has been familiar. After all this is a new phase, a new frontier. That's a very exciting proposition.
This would also allow you to plan your days better, and make plans for what remains on the bucket list. Wasn't it all about the freedom to do what you were financially constrained to do before? The chances to do everything is here now. Grab that bull by the horns and laugh about it.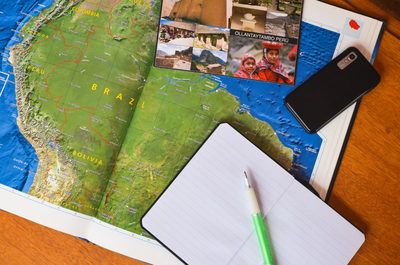 The Next Part Of Your Journey
As you say goodbye to many of the things you've accumulated over your life, it's only natural to feel some sadness. Trust me. That feeling will dissipate, and excitement about what's next will replace it.
Consider that you may have always wanted to take that flight to Honolulu or that cruise in the Caribbean, or that week of lounging around in the Maldives, but didn't have the time back when the kids are too small or had to be put off because you can't pause your career.
Cancun with an old friend? Europe with that college friend you backpacked with decades before? A lot of the promises and things you've put off for now, is actually here.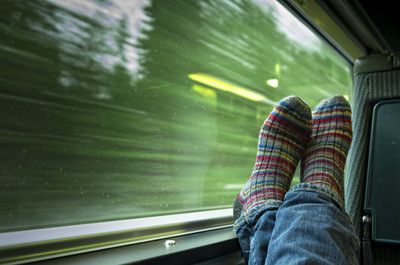 Meanwhile, keep a running total of how much money you make selling your old stuff. Take that money and treat yourself to something special. Maybe a big night out on the town. Or a little vacation. Whatever it is, make it a celebration about you. And your new, less encumbered lifestyle.
Is your massive house simply bleeding your checking account? Are you an empty-nester who no longer needs so much space? We specialize in helping you take the leap to more manageable, affordable living.
Lets START TODAY with figuring out your ideal next chapter.
Search homes for sale in Snohomish County and King County. Listings, photos and informatio...