Great Selling Opportunity: Summer Slowdown Has Been Cancelled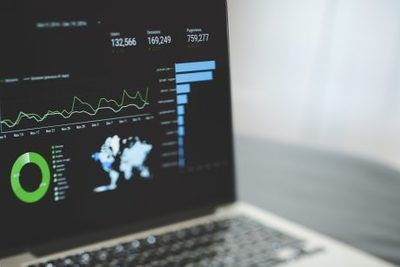 The "Typical Summer Slowdown" is an industry insider phrase for the time of the year when the real estate industry sees more listings on the market and as a result, home prices generally go down. This year, however, it looks as if the summer heat didn't cool down the demand for new homes and the usually sufficient amount of supply (homes being sold) is still very sparse.
Here are a few points to ponder:
Prices rose slightly more than 9 percent from a year ago, but several counties near job centers saw larger price increases, including King County where the median price jumped 18.6 percent.
12,300 new listings were added during July, a meager 122 more than the same month a year ago, but well below June's total of 13,658 new listings.
Already-low inventory is being further squeezed when homeowners who move up are choosing to rent their current home instead of listing it.
Condo inventory is especially depleted, with only 1,330 total active listings area-wide. That's down more than 21.5 percent from a year ago.
Despite sparse inventory, demand remains strong in most areas, with both pending and closed sales out-gaining the volumes of a year ago.
*Source info: NWMLS August Update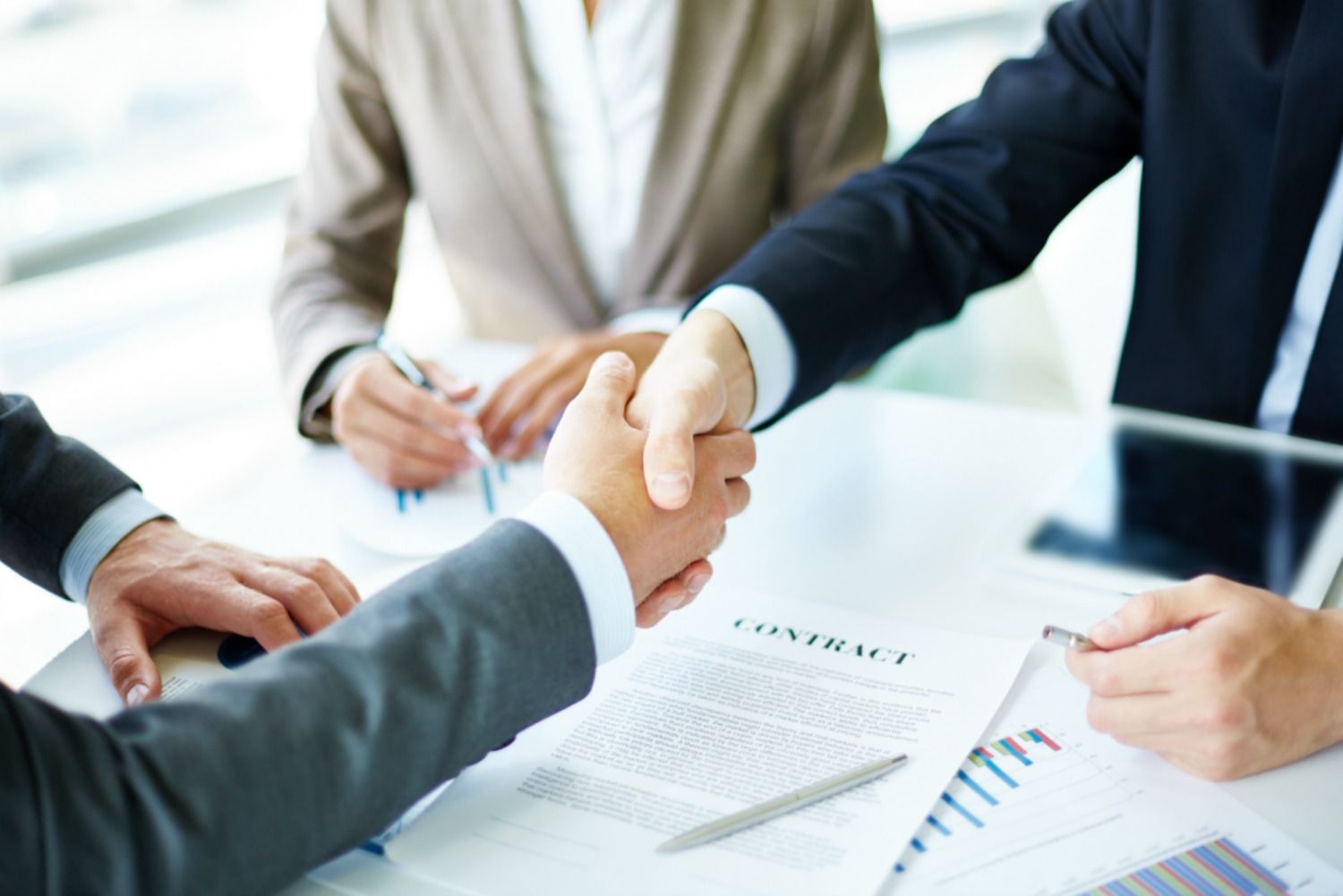 What does this mean for you as a seller?
It means more and better offers, more flexibility, and a bigger advantage at the negotiating table. People will be looking for options which means your listing will have bigger visibility and wider reach since there is limited number choices at the moment. Let us not forget the law of supply and demand and remember: IF the inventory of homes for sale is well below historic norms THEN buyer demand is skyrocketing. If you aren't too convinced that this is indeed the case, consider these ongoing trends:
The median price for homes and condos that sold in King County during July was $599,000, up 18.6 percent from a year ago when it was $505,000. For single family homes (excluding condos) in King County, the median price jumped at the same rate, rising from $555,000 to $658,000.
Foreign investment buyers are not declining in our Snohomish County market, contrary to some news reports.
More millennial buyers are entering the market.
Buyers in King County have high credit scores and higher than average down payments.
King County is also an area where a high percentage of homeowners are 'equity rich' which means their home is worth more than twice what they owe.
*Source info: NWMLS August Update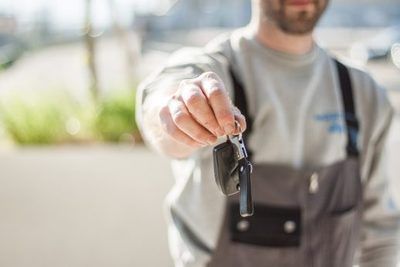 The Bottomline:
They say that even the fast-paced market could not stop buyers' desire to enjoy the warm, sunny weather that arrived last July and this led to some properties going without offers which is just typical of the summer slowdown. On the flip side, many properties have seen offers trickle in, after the review date has come and gone, with offer prices at or over the list price. So at the end of it, this just might be how you wanted to look at the glass. Is it half empty or half full?
How can the The Red Door Team help you with the sale of YOUR home? The Red Door Team has a...
Search homes for sale in Snohomish County and King County. Listings, photos and informatio...