Future Plans: What's Keeping You From the Big Leap?
Retirement is often described as a period in one's life where a lot of the relative activity has finally wound down and you find yourself in that time of your life where everything seems to be happening all at once and yet things seem to be comparatively calm. It is one of the points when there will be time to reassess and evaluate some of the factors in the life we are leading and where we would like for our lives to be.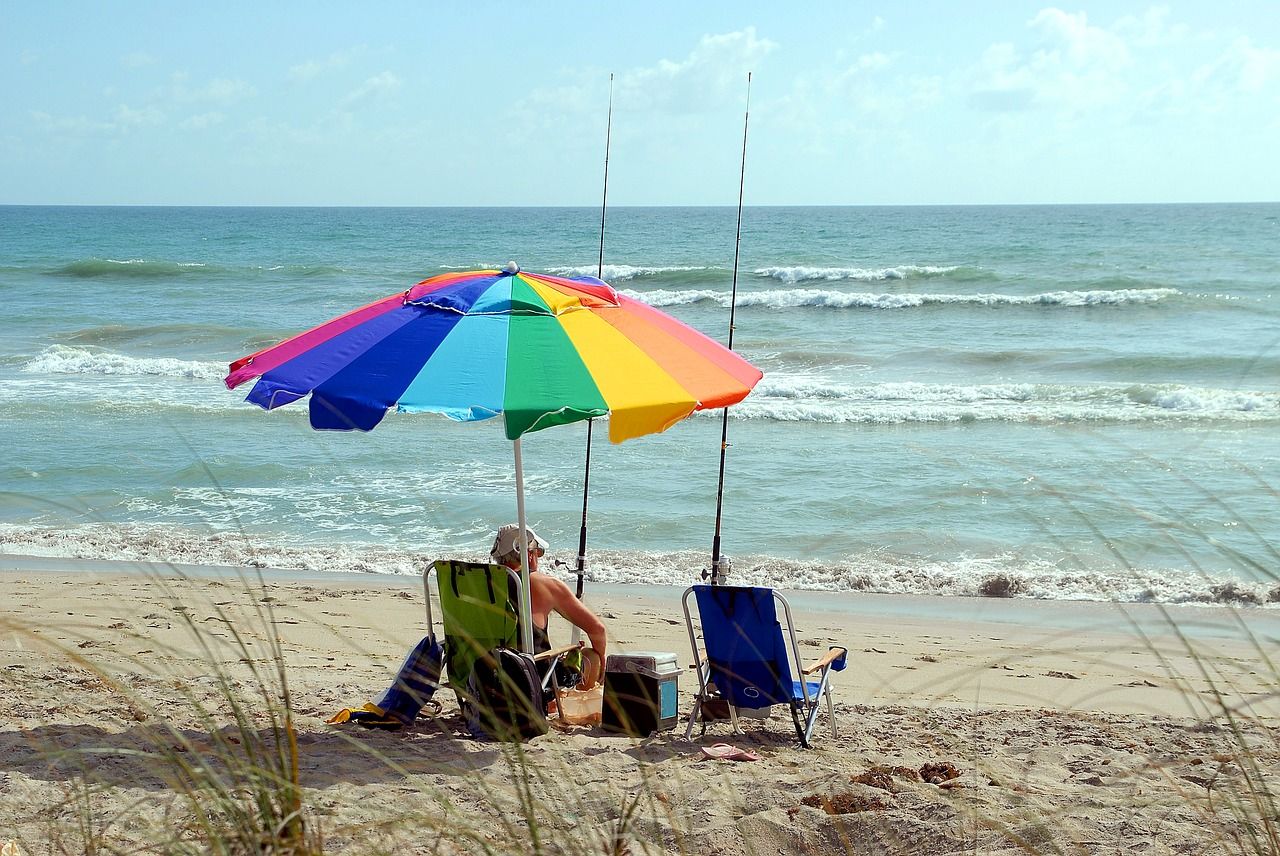 Now that the kids have finally moved out and the general chaos that a career that cannot simply be paused has given way to a freedom you didn't have before, there is a lot more time to look into those plans that have been held off -Travel plans, golfing plans, fishing plans to name a few - and you ask yourself these questions: Does the home feel too big in size and maintenance needs now? Do you want to stay where you are, or does a vacation destination sound more your style?
Apparently, there are a lot out there who think that happiness in retirement relies on relationships and experiences and not on money and possessions but then you ask, how can my current needs line up with my goals and dreams for the future? The answer might come from one thing: the equity you have in your house.
According to the latest Equity Report from CoreLogic, the average homeowner in the United States gained $14,000 in equity over the course of the last year. On the West Coast, homeowners gained twice that amount, with homeowners in Washington gaining an average of $38,000!

How will this information help you?
Consider the question: Do you know how much your home has appreciated over the last year?
Many homeowners would be able to easily sell their current house and use the profits from that sale to purchase a condo nearby in order to get a lot more out of their lives while eliminating some of the daily maintenance of owning a house (ex. lawn care, snow removal).
The Answers to the Whys or Why You Would Want or Need This:
The additional cash gained from the sale of the home could put down a sizable down payment on a vacation/retirement home in the location that you would like to eventually retire to.
The vacation/retirement home can be rented out during peak vacation times to pay mortgage off and add to the travel portfolio you've always been hoping to build.
The current seller's market is something to look into -and take advantage of- based on the current market trends and it could help give that retirement plan a bit more "padding".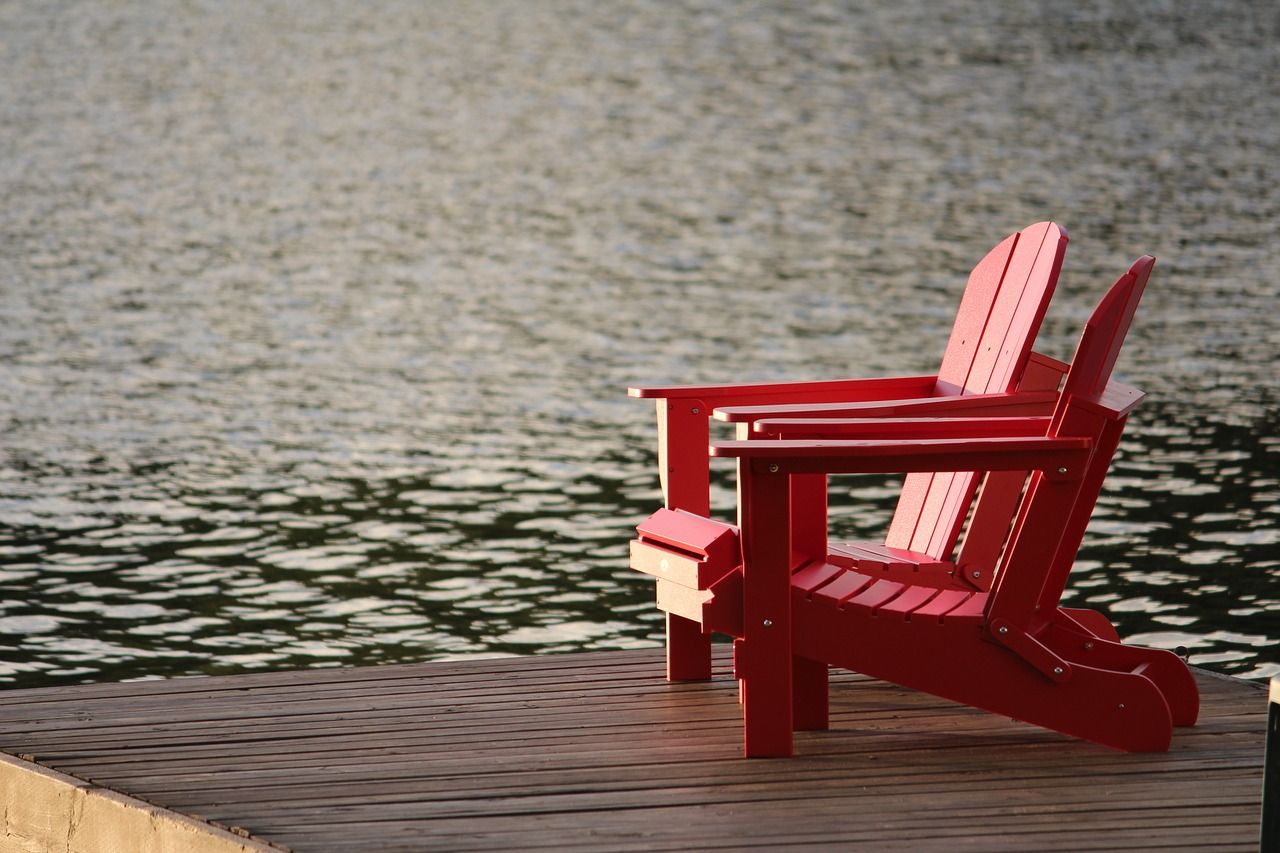 Bottom Line
Purchasing your retirement home now will allow you to take full advantage of today's seller's market, allow you to cash in on the equity you have already built, and take comfort in knowing that a plan is in place for a smooth transition into retirement.
Meet with a local real estate professional who can perform an equity evaluation to determine your options and lets start figuring out your ideal next chapter TODAY.