Financing Good News: Mortgage Eligibility About to Become Easier
In this day and age when the - we are living in a material world - line from Madonna's Material Girl rings oh so true and good coffee can cost anywhere from $5 to $15, being an adult meant having either student loan debts, credit card loan debts, car loan debts, a mountain of bills, or all of the above.
We all know what that usually meant, that having debt gives us small to zero chances of qualifying for financial help to be able to purchase our own home.
However, after analyzing years of data on the ability of borrowers to make their monthly payments, Financing industry giant, Fannie Mae recently announced some very welcome good news for those who have been dreaming to own a home. Starting July 29, Fannie Mae plans to increase their allowable debt-to-income-ratio from 45% to 50%.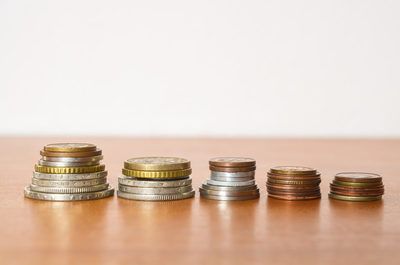 Other financial institutions might have different categories or criterion for giving credit but with Fannie Mae's increased debt allowance, there is a huge chance that it could motivate lenders to make the same changes on their end which, in turn, would help more buyers.
What is Debt-to-Income ratio?
Debt-to-income-ratio is something lenders use to check if you can afford to pay your monthly mortgage payments. It is calculated by getting your monthly gross income and dividing it by the debts you pay regularly (i.e. your monthly car payments).
*Source info: Realtor.Com
What does it mean for you?
This means that more aspiring homeowners, those who are on the verge of getting approved for loans (I.e. first timers, lower-to moderate- income borrowers carrying more debt), will have more chances to qualify or be approved for mortgage backed by Fannie.
*Source info: Realtor.Com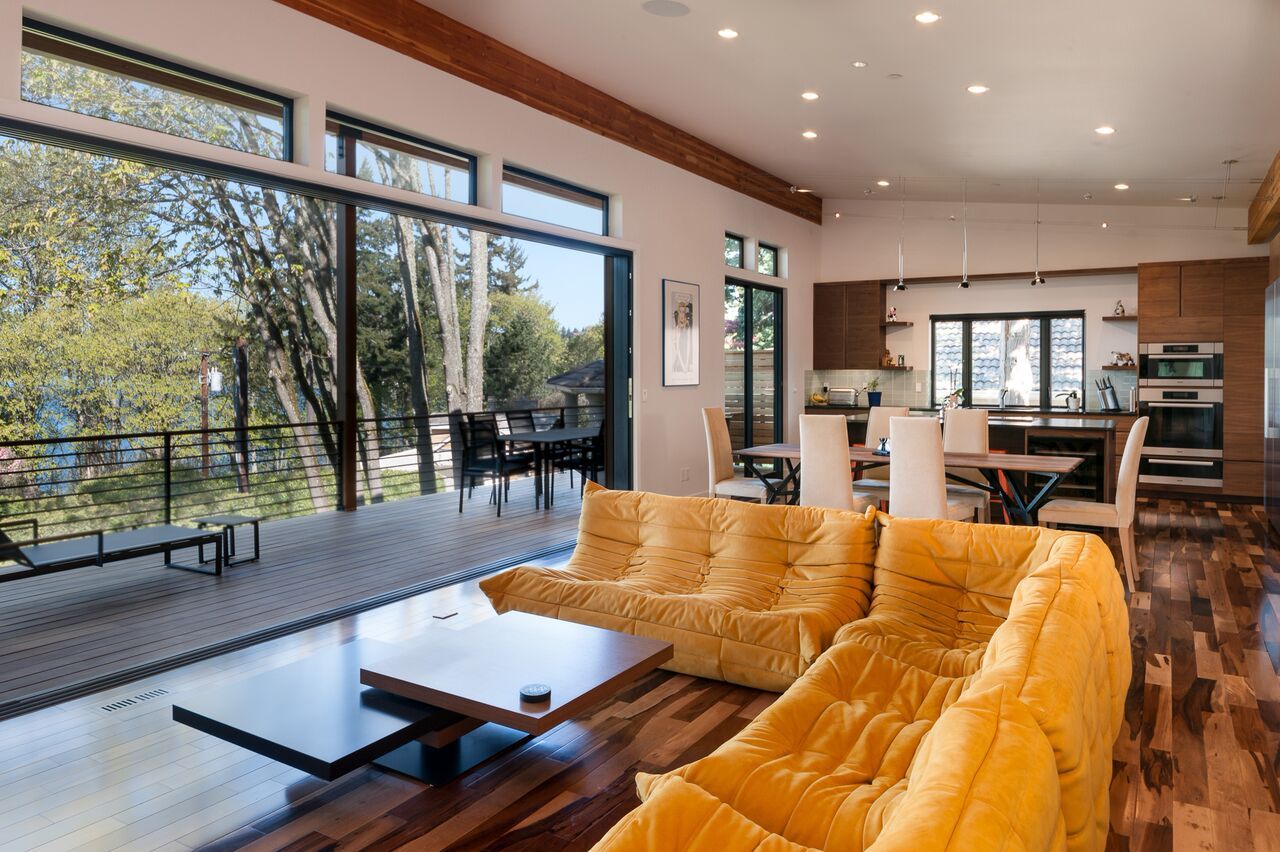 What else do you need to check/look out for:
Fannie Mae purchases and guarantees mortgages and is already granting ratios of up to 50% with these conditions:

if the borrowers had bigger cash reserves

if the borrowers underwent financial counseling

if the borrowers had higher incomes

This change opens the door to Fannie Mae clients with more debt who can't meet the conditions stated above.

Fannie Mae insures mortgages but banks, credit unions, and other financial entities have their own criteria for lending - so better check with your own bank.
You, as a mortgage borrower, would need to keep in mind that they will look at your application as a whole -this includes your credit score or you having sufficient or a large enough down payment - otherwise, the outcome of your applications WILL remain the same.
*Source info: Realtor.Com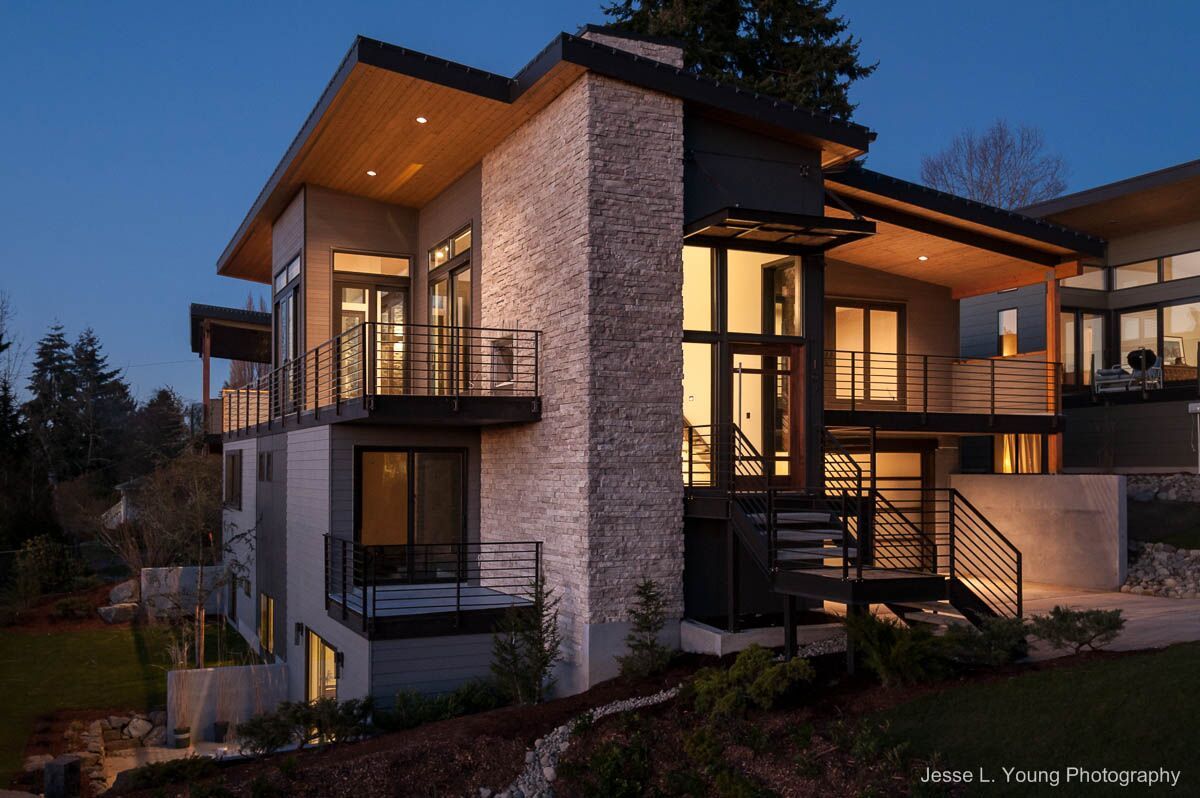 When you have a dream, NO is never an option
So what should you do when you believe you've done it all - higher ratios and all - and you still would not qualify? Consider these alternatives:
Find a co-signer, a friend or a relative, one who has good credit standing and would make your application look good.
Try a bigger amount for down payment
Check out a similar, but smaller - sized property whose price is lower.
Remember, there is also that chance that you may qualify to buy more than you think. If you want to know where you currently stand, what your options are, and how to hurdle your home owning setbacks, come talk to us!
Search homes for sale in Snohomish County and King County. Listings, photos and informatio...