Empty Nesters On Long Term Solutions: Stay Put and Remodel - or Sell?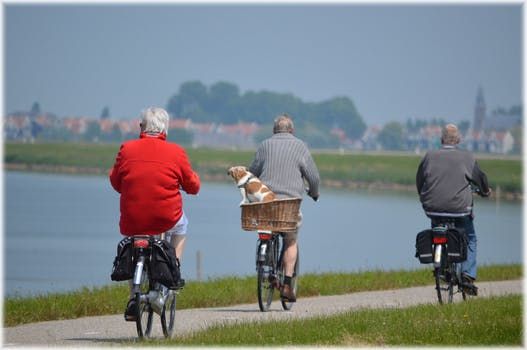 From being a first-time homeowner who has gone from one open house to another, looking for that perfect home in the perfect neighbourhood, where the children will have a safe space and kids their age they can play with; You are now looking at framed photographs of those great memories you had in your home. The kids have moved out a while back and have gone on that search for the dream home themselves. You most likely have wondered if it is time to take on the huge undertaking of updating the home or is selling an easier - and ultimately better - option in the long run?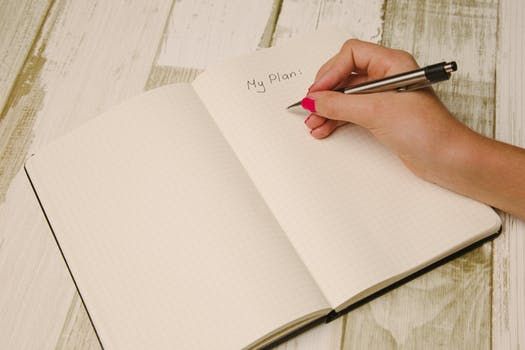 Thinking Ahead
54% of older Americans cite loving their homes as the main reason for staying put, according to Home in Retirement: More Freedom, New Choices, a 2015 Merrill Lynch survey conducted in partnership with Age Wave. It is easy to understand why retirees might reject the notion of relocating or downsizing in favour of the recognizable. After all, as we age, all the more that we wanted to be in familiar surroundings, on familiar ground. Starting anew is quite uncomfortable and you might feel like you've done all that before, that now is the time to put your feet up and stick with what is within your comfort level. However, the decision to stay put raises these inevitable questions:
Could taking care of more home than you need eventually become a burden for you?
How will you pay for home renovations if you don't want to dip into my assets?
Is it more cost effective to maintain your current home or is it better to use the money for something else, say travel?
If you suddenly become ill or as age finally catches up, will you be comfortable in your current home?
What about your kids—will they worry about you living alone as you grow older?
"It's best to talk openly about the pros and cons of staying in your house, and the extra responsibilities it may mean for family and friends," advises Missy Spickler, a Merrill Lynch Financial Advisor.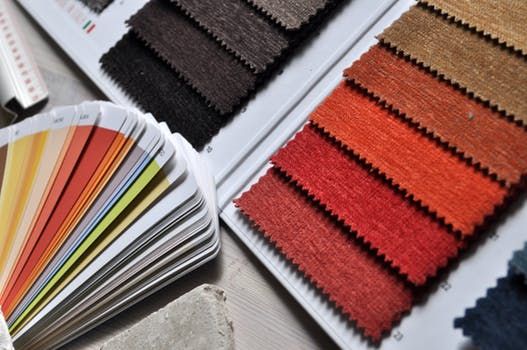 Long-Term Budget and Other Concerns
Times have changed and everyone else is trying to keep up with the new technologies (i.e. the safety features, your own physical needs, and weatherproofing - in the event of bad storms). One thing that you have to keep in mind is that homes age along with their occupants. So you are not only looking at your monthly or yearly upkeep but also the other changes that need to be done along the way. Some things to note:
A house that falls into disrepair may be more difficult to live in or could even become downright unsafe - further, if you let the list of maintenance and repairs pile on, your home value takes a hit too.
In addition to upkeep, the house may need to be remodelled to accommodate your changing physical needs. You may want to create a downstairs bedroom, for instance, or install a stair lift.
Home value also comes in mind when talking long term, after all, your home is your biggest and most stable investment. If you chose a home based on the surrounding neighbourhood because it attracts young families (i.e. when you cut down the number of bedrooms by combining two bedrooms to make one beautiful master suite and changing another bedroom into the massive walk-in closet you always wanted) dramatically undermines the value of your house.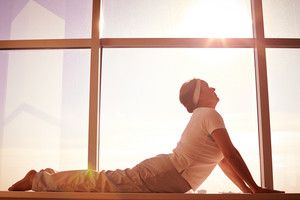 Your FUTURE Health Care Needs
Much like checking out neighbourhoods and doing research prior to buying your first house, you need to do the same now. Yes, even if you are still in the neighbourhood you've been living in for years now. Find out what services are available in your community even before you need them because you may someday require assistance to help you stay independent.
Changes
Your home is that investment piece that you kept with you through the years but between your two options, it may make better financial sense to downsize and get a home that is built specifically to meet your current lifestyle and desires. In many cases, a well-designed home will give you exactly what you need - even with less square footage (read less real estate taxes!) - maybe even better than your current home.
If you think you are living in a house that no longer fits, consider checking out other homes in your area that would meet your lifestyle needs before taking on the cost and hassle of remodelling your current house. Also, as it stands, your home is probably at its highest value right now and you will have a better grasp at your options if you know what exactly it is worth.