Client Experience in Focus: What Our Dynamic Team Can Do For You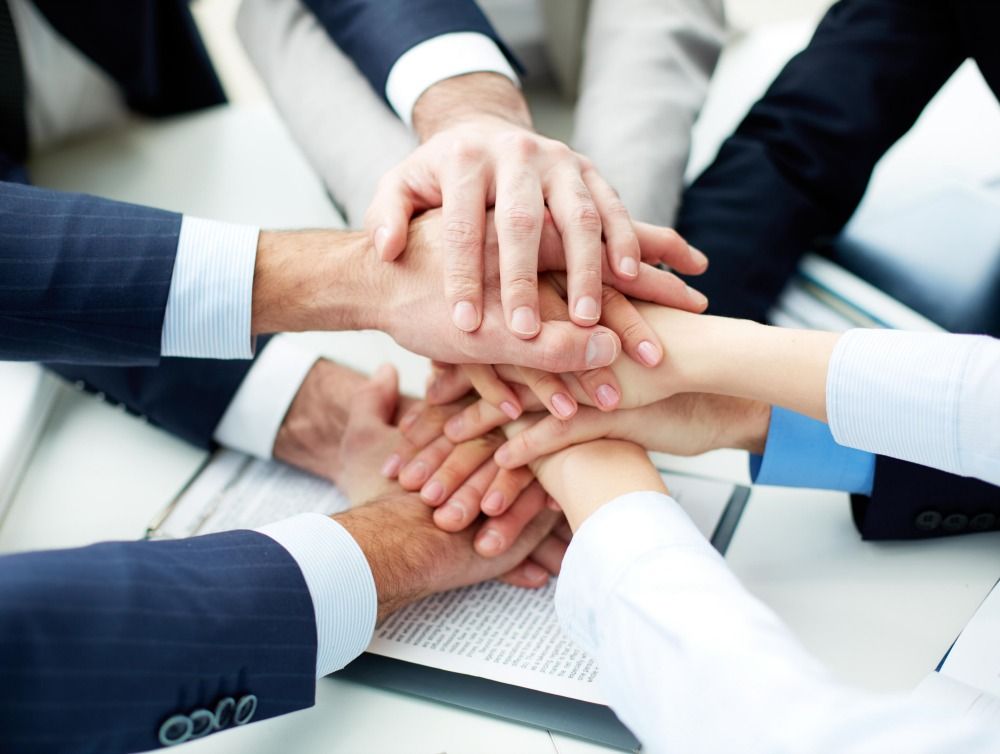 The Red Door Team is a vibrant group of people that will treat you like family where your emotional and financial well-being is looked out for. People who value relationships that would stand for a good amount of time after the transactions have been concluded.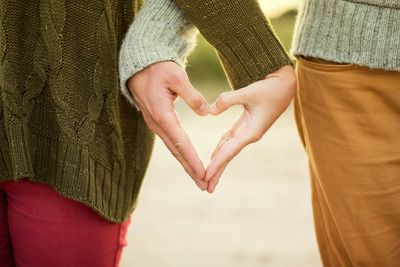 Don't just take our word for it lest it sound extremely self-serving. Get to know us through our clients eyes. Also, here's what some of the people we've worked with recently have to say:

"Teresa Barthol is the definition of what a broker should be. She is there every step of the way and her insight into the market is essential. She walked us through the process as this was our first time selling our home. The property right next door to us listed on the same date and Teresa did the necessary research and made the decision to update our listing price the day before we listed. Our home had an offer in 11 days, the home next to us sat for over a month and a half on the market. This to me shows exactly why Teresa will always be our choice when it comes to buying/selling a home. She truly is a pleasure to work with. She takes pride in her work, and does everything 100% or more. She takes time to explain the whys and hows, and is there to explain the "big picture". Her advice always helped me stay calm, even when things were stressful waiting for offers, inspection, etc. We truly appreciate Teresa and all she has done. We will forever use her as our broker and recommend her to everyone. " -

Spencer Fidler Everett, WA
Address: 7020 60th Drive NE, Marysville 98270
Sold in: 12 days
Sold For: 98% of List Price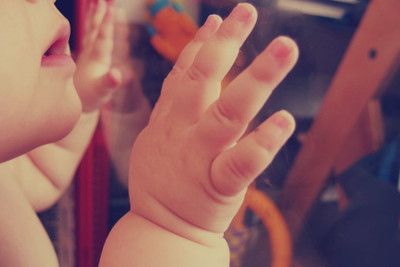 When Emotions Don't Get in the Way
Whichever way you look at it, selling or buying a home is an emotional process. For buyers: it is looking at the rooms where memories will be made, where, maybe sometime in the future, little feet will be heard tip-toeing about on Christmas mornings to take a peek if Santa left gifts under the tree. For sellers: it is finally letting go of the place that holds the scrawl and mark on the door frame that meant little Suzy was once that tall at the age of three. You get the picture.

"If you're lucky enough to be reading this testimonial and thinking about buying or selling a home you can stop your search for the right agent. Teresa Barthol is the agent you most certainly should work with, you'll thank me later! Without Teresa we would not have found this home as we had dismissed it entirely in lieu of this being a new build, which we were dead set against. Teresa also navigated around our very restrictive time schedules especially because of the fact we were moving from out of state. She handled all these aspects effectively, with tact and intelligently. I can't commend her or recommend her enough, she is an absolute delight to work with! Teresa is of the highest caliber representative we could have asked for. She handled every aspect of our house hunting and subsequent purchase with the utmost care and precision. Behind the scenes I'm certain many persons were hard at work getting us into this home yet that was seamless from our perspective as we hit no caveats or road blocks navigating the complex world of real estate in Washington. Thank you Teresa for being exactly the person we needed to get into our "forever home"! -

Logan & Amanda, Woodinville
Address: 15319 NE 204th St Woodinville, WA 98072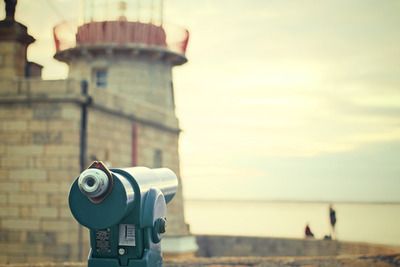 Then Right Ones Came Along
Finding the right real estate agent can be damning, frustrating, and scary. It is putting one's self out there. It is searching through this vast sea of people to find someone who would know, understand, and value what this next step in life means for you. That person would then let you take all those emotions while they use their know-how, tricks, and years of experience to make sure you get the best possible outcome on the negotiating table.

"Teresa is a calm and trustworthy person, yet persistent and persuasive. Sherri is dynamic and connects well with all the players involved. Ada is a warm and conscientious transaction coordinator. They were a powerful team to have on my side as a seller. They give incomparable value and are worth every penny of the commission. " - Mary Lynn, Lynnwood
Address: 21310 Poplar Way Brier, WA 98036
Sold in: 6 Days
Sold For: 116% over list price!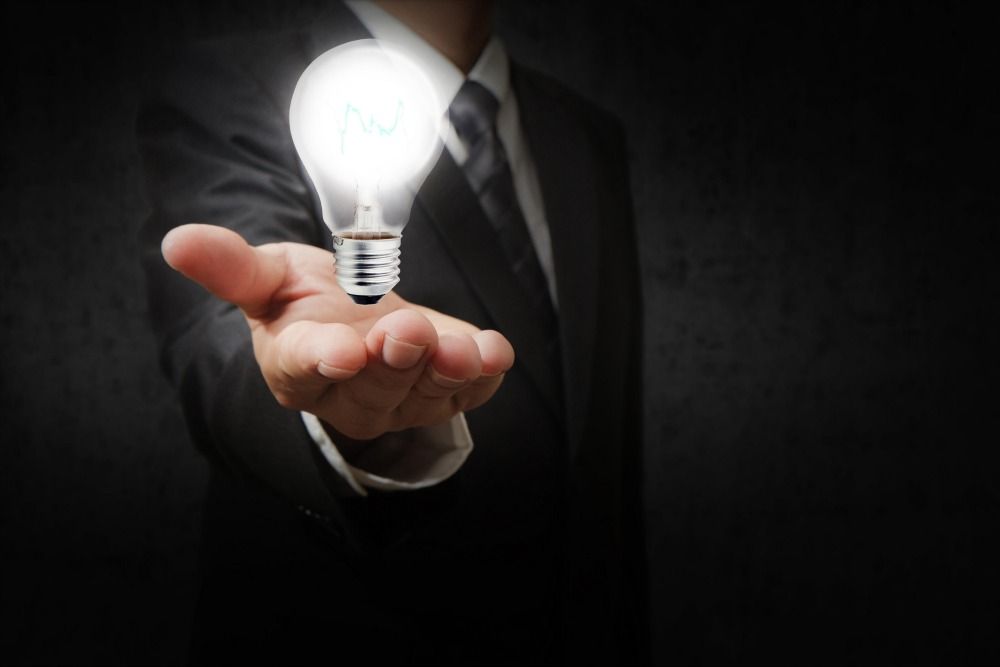 Always the Brilliant Results
Like the mom and pop grocers that we grew up hearing and seeing during our childhood, the family works as one regardless of whom you are dealing with. One set of values drives the entire enterprise.

"Sherri is a fantastic agent! She is friendly, knowledgeable, and so sweet to work with. This is our second time working with Sherri and she delivered as usual. We plan to work with Sherri in the future and recommend her to our family and friends" - Sienna, Bothell WA
Address: 2725 187th St. SE Bothell WA

"I really appreciate the time and effort it takes to finalize a home sale. It isn't always as easy as some make it appear. I could never imagine selling my home without a professional at the helm. I will recommend Teresa to all my family, friends and people I meet so they too can have a excellent experience in selling or buying their next home." - Lois Dawkins, Vendor, Bothell WA
Fortune 500 firms pay boatloads of money to drive positive NPS results - NPS being the corporate slang for "I listen and I care for those who I do business with" - We really haven't found the need to source for great reviews. Our passion for what we do drives the reviews that can be found above.
Our insistence on building a partnership with our clients is the groundwork that ensures a future based on mutual trust. With The Red Door Team, you will always be a person and never just the signature at the end of a contract.
Get to know first hand what we can do for you. Let us help.
The Red Door Team lists homes for sale and real estate in the Snohomish County and King Co...