City in Focus: Woodinville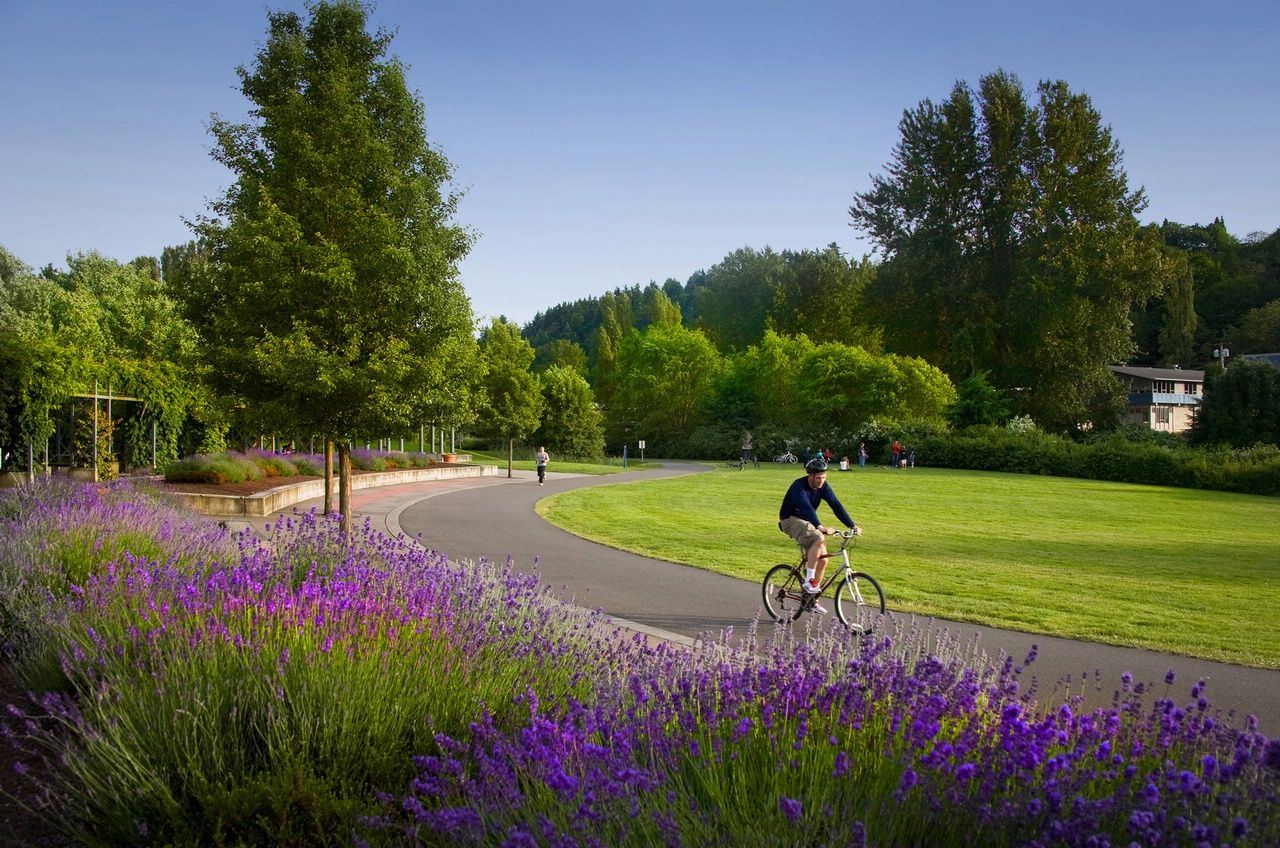 Image Source: Willows Lodge
If you're thinking of relocating, Woodinville, Washington is a beautiful option to consider. The place is a unique combination of rural living in an urban setting. Located in the heart of the Sammamish River Valley, Woodinville is a creative convergence zone, a place where personalities fuse with passions.
The city of Woodinville is part of the Seattle metropolitan area. Prior to Anglo-American settlement, it was inhabited by the native Sammamish people. A town gradually built up around the cabin of Susan Woodin and her husband Ira who moved from Seattle and traveled up the Sammamish River to build a cabin, log timber, and farm cattle. Like other nearby towns, Woodinville began as a logging community, became a farming center in the early decades of the 20th century, and developed into a suburb of Seattle after World War II.
Woodinville is known for the beautiful river valley, its small-town vibe, and the growing community of celebrated wineries, craft breweries, cideries, and distilleries. This is a place where winemakers and grapes, farms and chefs, bicyclists and breweries, gardeners and greenery have all found a home. There's always someone or something brewing, blossoming, baking, or pouring the perfect blend.

COMMUNITIES
The city of Woodinville, WA has a population of 11,201. Known for its wineries, breweries, and love of all things touristy, the town itself is located on the shorelines of the Sammamish River and is surrounded by lush green forests. The nearby Interstate 405 allows travelers to reach several surrounding cities, such as Seattle, Bothell, and Redmond, within a short drive.
The neighborhoods in Woodinville offer residents lush green properties with lots of trees. Being near the Bassett Pond Natural Area and Paradise Valley Conservation Area also provides both residents and visitors a variety of outdoor activities to enjoy. Residents value Woodinville's rural character, family orientation, sense of community and consider it a family-friendly city.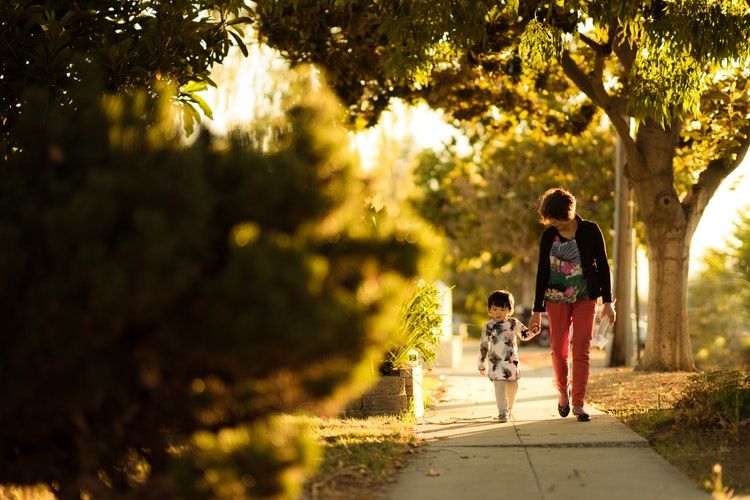 There are eleven geographically defined neighborhoods within the city limits:
East Wellington - Primarily low density, single-family residential area on the eastern edge of the city
Lower West Ridge - a mix of light industry and residential extending southward to the west of the Sammamish River Valley.
North Industrial - a mix of light industry and commercial developments east of Highway 522
Reinwood Leota - residential neighborhoods in northeast Woodinville
Tourist District - home to several wineries, the Redhook Brewery, The Herbfarm restaurant, and the Willows Lodge.
Town Center - the retail center of Woodinville, including several shops and restaurants as well as some housing.
Upper West Ridge - residential neighborhoods along the western edge of the city.
Valley Industrial - a mix of industrial businesses along the Sammamish River Valley.
Wedge - wedge-shaped residential neighborhood west of Highway 522.
West Wellington - low-density residential neighborhoods
Woodinville Heights - a mix of single family and multi-family residences near the town center
Quick Trivia: "Woodinville is a city in King County, Washington, United States. It is part of the Seattle metropolitan area. There is also a much larger population with Woodinville mailing addresses in adjacent unincorporated areas of King (Cottage Lake) and Snohomish (Maltby) counties."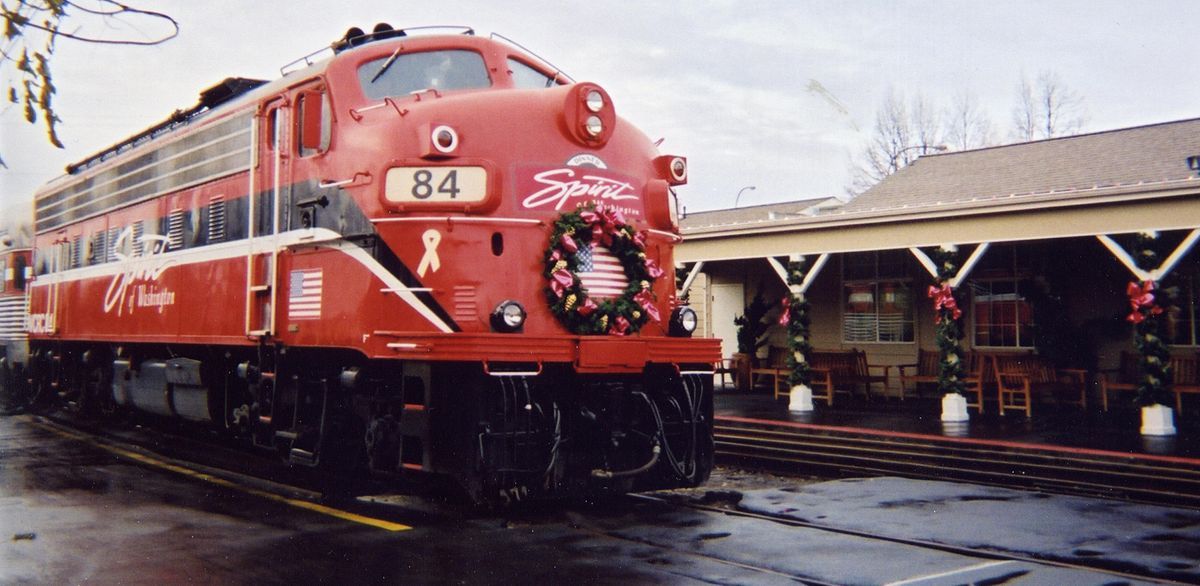 GETTING AROUND
Woodinville is located 1 minute off Interstate 405 Exit 23 coming from Seattle. It is also 15 minutes north of Redmond via Redmond-Woodinville Road and 20 minutes west of Duvall via Woodinville-Duvall Road. The Woodinville Park and Ride is in Downtown Woodinville off of 140th Ave NE. It is served by both Sound Transit and King County Metro Transit.
BY CAR
Woodinville is located on the east side of Lake Washington, just 19 miles east of Seattle via the I-90 or SR 520 floating bridges, and 30 minutes from SeaTac International Airport.
BY BUS
Take SR 522 Woodinville Express (Sound Transit) from the Washington State Convention Center to Downtown Woodinville or the 236 Woodinville (Metro) from Downtown Bellevue to Downtown Woodinville. For details on public transportation and routes, visit metro.kingcounty.gov or call 206-553-3000.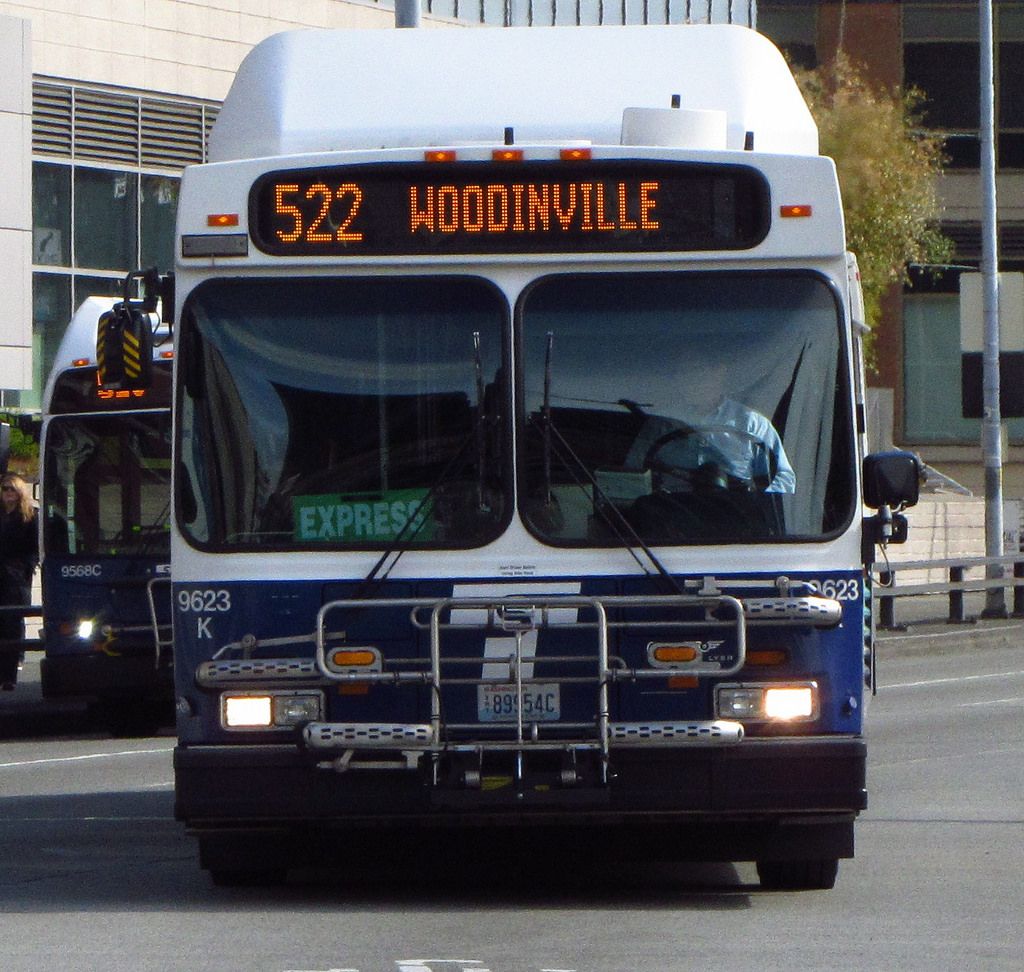 BY UBER
Uber is available in Woodinville. Use Uber app to request a ride with the tap of a button.
BY TAXI
Eastside for Hire: 425-453-9000
Stita: 206-697-2532
Woodinville contains two historic and scenic rail lines. Officially referred to as the Woodinville Subdivision, they were used by the Spirit of Washington Dinner Train, whose destination was the Columbia Winery, until July 31, 2007, and they are still used for some freight service. There has been a controversial push by some King County officials to remove both lines and replace them with bicycle trails. However, in the wake of the defeat of the Roads and Transit measure on the November 2007 ballot and growing concern about global warming and ever-worsening traffic congestion, recent months have a seen a surge of interest in saving the lines and using them for a commuter rail service that would link Woodinville with Bellevue and other major destinations on the rapidly growing Eastside.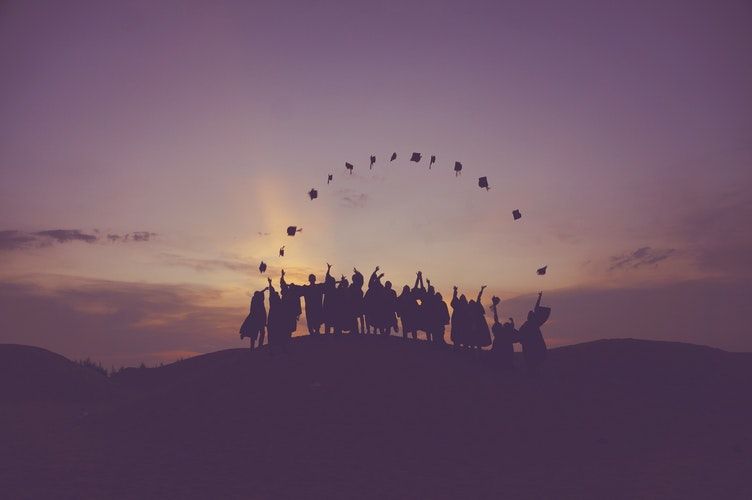 Education
Most of Woodinville is serviced by the Northshore School District, however, the extreme southwestern portions of the city lie within the Lake Washington School District.
Northshore School District
Known statewide and nationally for academic excellence, Northshore serves more than 21,000 students in Bothell, Kenmore, Woodinville and areas of unincorporated King and Snohomish counties. Northshore is the tenth largest school district in the state.
Lake Washington School District
For the fourth year in a row, Lake Washington School District has earned its place in the Annual Advanced Placement District Honor Roll as of December 2017. The fifth-largest school district in Washington, It serves the region to the east of Lake Washington, one of the wealthiest in the Puget Sound area. The district serves the communities of Kirkland, Redmond, north Sammamish, and southern parts of Bothell and Woodinville.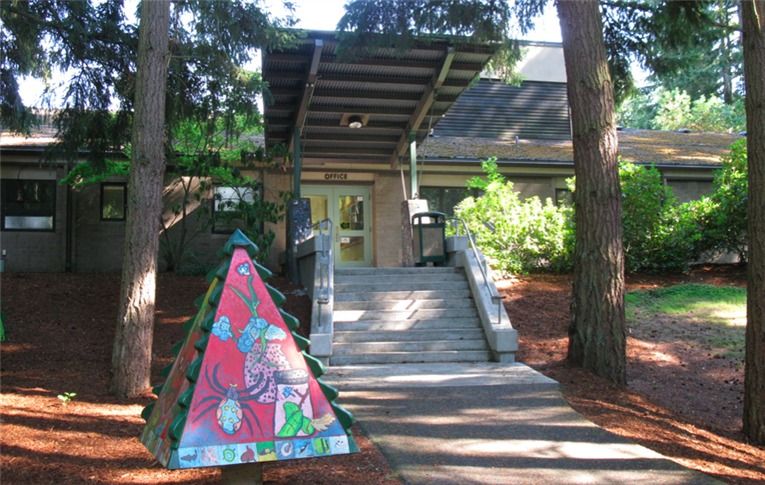 Image Source: NSD.Org
Elementary Schools:
Bear Creek Elementary (located outside of city limits, though service area includes neighborhoods in the eastern part of the city)

Cottage Lake Elementary (located outside of city limits)

East Ridge Elementary (located east of the city limits)

Hollywood Hill Elementary (located outside of city limits, though service area includes neighborhoods in the southern part of the city) Voted best of the 425 for 2014.

Wellington Elementary

Woodin Elementary (although within the corporate limits of Bothell, much of the service area for Woodin Elementary lies within the Woodinville city limits)
Middle Schools:
Leota Middle School

Timbercrest Middle School
High Schools:
Image Source: Shoreline Community College
There are 6 community and junior colleges within 20 miles of Woodinville. The list below ranks the local community colleges by proximity.
College

Location

Distance

(From Woodinville Center)

Cascadia Community College

Enrollment: 3,407 Tuition: $3,573

Edmonds Community College

Enrollment: 8,571 Tuition: $3,576

Seattle Community College North Campus

Enrollment: 6,310 Tuition: $3,819

Shoreline Community College

Enrollment: 5,751 Tuition: $3,735

Everett Community College

Enrollment: 7,505 Tuition: $3,648

Enrollment: 3,961 Tuition: 4,836
**All tuition data is sourced from the 2016/2017 U.S. Department of Education National Center for Education Statistics survey. Tuition may exclude fees. Please consult school detail page for comprehensive cost information.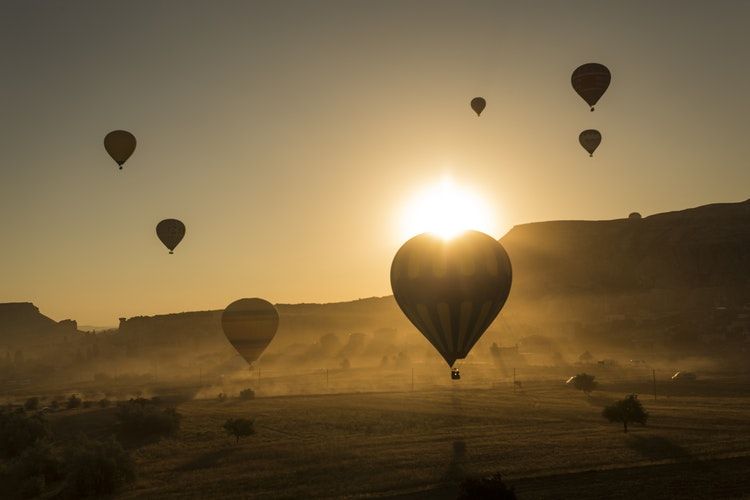 Recreations and Attractions
All the ingredients are said to be found in Woodinville: authentic beverage makers, fine cuisine around every bend, a diverse downtown, and the beauty of the Sammamish River Valley. It is no wonder Woodinville has become a year-round magnet for activities of every kind. One can catch a live music show, take a wine walk through the Hollywood District, or bike along the riverside.
Tours and sites throughout Woodinville offer a playful mix of modern and historic. From a trip to the Woodinville Heritage Museum, a classic homestead filled with displays and collections from the city's colorful past. Colors take a decidedly red and white turn with the many wine tour options available. One can take tours, sample the wine, and attend concerts in the summer.
The favorites in the area include Chateau Ste. Michelle, Covington Cellars, and Alexandria Nicole Cellars to name a few. Aside from wine, there's the beer and spirits. Redhook Brewery is also a hot spot for locals and visitors; They also hold outdoor movies in the summer and tons of events throughout the year. Pacific Distillery specializes in making world-class hand-made spirits (absinthe & gin) using old-world methods with botanical samplings from around the world. Woodinville Whiskey Co.makes whiskey and vodka, while Soft Tail Spirits produces vodka and grappa.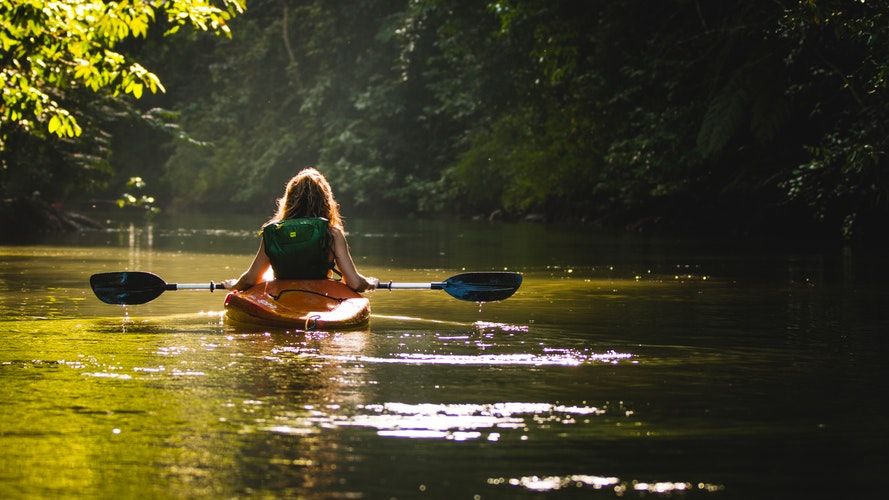 White river rafting and kayaking are popular on the Skykomish and Sammamish Rivers. During summer months, paddleboards and kayaks are available for rent. The nearby mountains are filled with hiking trails. Finally, for a truly unique experience of Woodinville, go for a hot air balloon tour with a company called Over the Rainbow. They'll float you hundreds of feet above the ground, and you'll be able to see for hundreds of miles to the horizon. There's no better way to enjoy the natural beauty of western Washington—not even from the top of the Space Needle!
---
Think this area is perfect for you and your family? Well, we've added a little more. One of the most common requests we hear from clients is that they are looking for homes for sale in Woodinville from $500,000 and above.
We know how hard it can be to check out properties that are actually in the specific area and within the price ranges that you wanted to look into. So we took out the flitting between web pages and listed it all out for you! Below is the most current listing of properties available in Woodinville! Enjoy!