Location is always the key whether it be in business or that place where you're going to make memories and grow roots in. Practically speaking, a home is an investment and finding that dream home in that dream location, will help determine not only the future value of your investment but also many aspects of your daily life.
Situated on Puget Sound, between Skagit County to the north and King County (and Seattle) to the south, with a diverse geographic distribution of population, economic activity, and land use - both a rural and urban area; Is the 13th largest County in terms of total land area within Washington. This time around, we are giving you the chance to get to know one of the top ten coolest small towns in America - Snohomish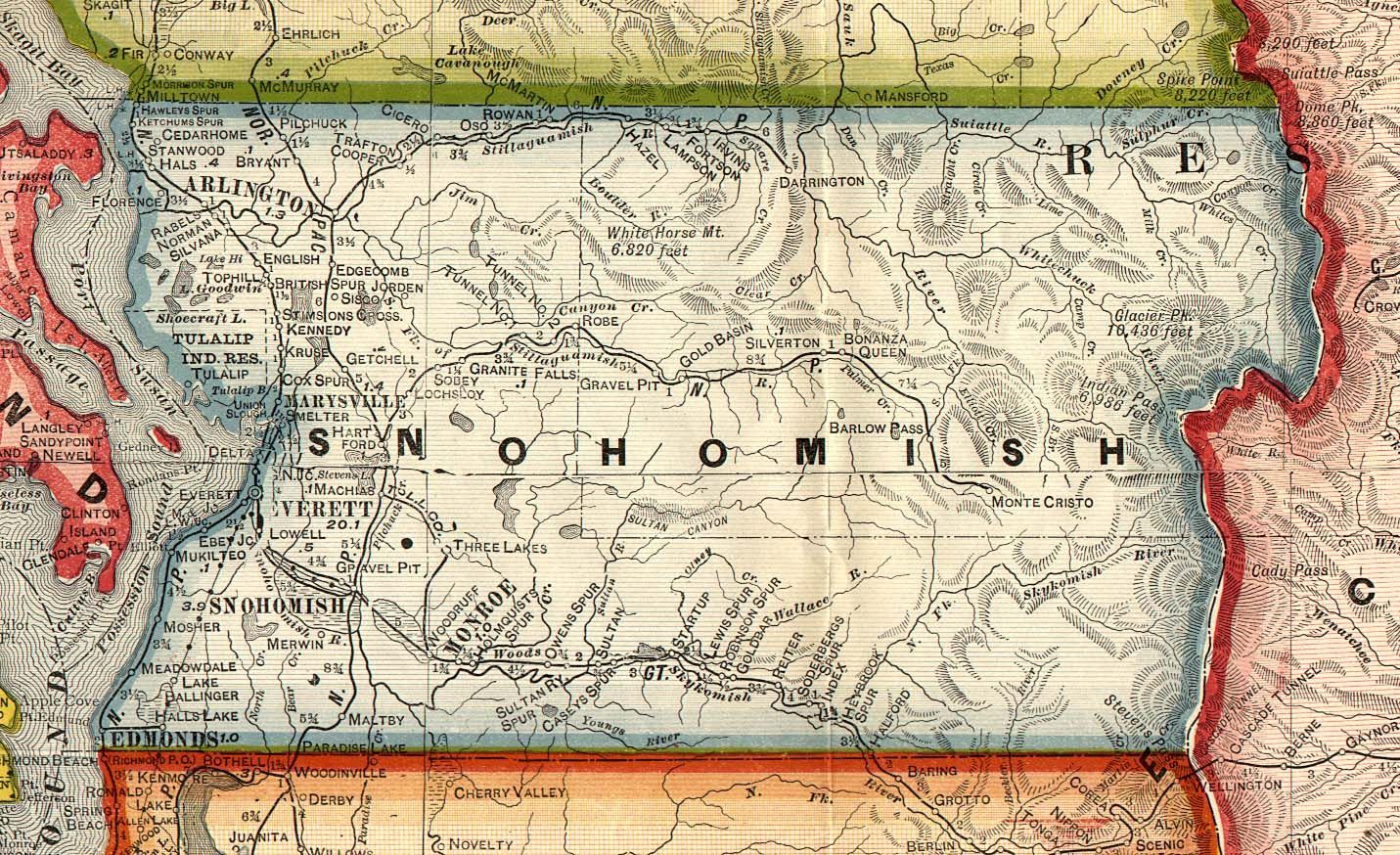 Image Source: Pinterest
Community
Snohomish has been and continues to be home to a number of Native American tribes. It is characterized by an abundance of natural resources in a diverse ecological region. It is a city that flourished even during the great depression mostly due to its agrarian economy and a peaceful character whose backbone was a large number of surrounding family farms. The community is one that can best be described as resilient, owing to its colorful past where several disasters such as a devastating fire (1911) that set everything in First Street (spanning two avenues) were destroyed, an economic decline (1960s) that left its population use the phrase "Will the last person out of Seattle please turn off the lights?", and a severe flooding (1975) that damaged over 300 homes and killed about 3,500 head of livestock; Despite all that, the community rallied to recover and support those that were severely affected and the town continued to grow.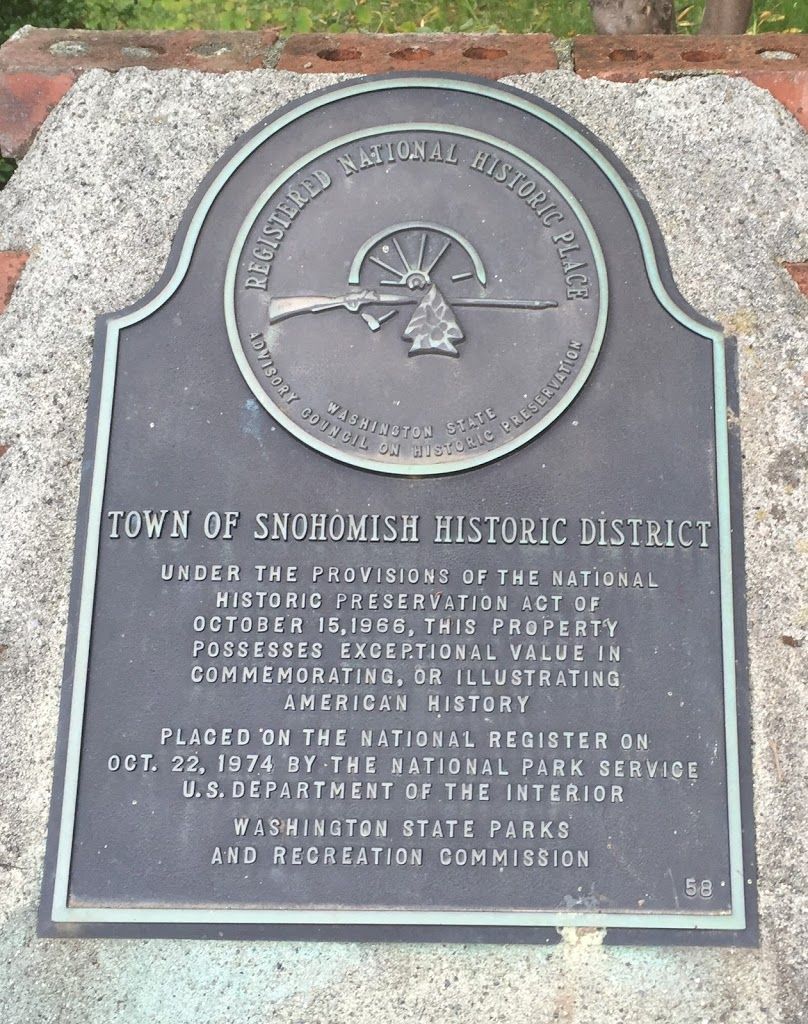 Image Source: Read the Plaque
In 1974, the City of Snohomish designated a 26-block downtown area as a Historic District, which turned the old town center into a major cultural and economic asset. First Street was redeveloped in order to take advantage of the historic buildings and set to be the hub of tourism and today, Snohomish is a model of how cities can reinvigorate their business districts by incorporating the modern facilities, balancing these with the preservation of its historic charm.
Quick Trivia: Snohomish County was originally known as Cadyville and was changed around 1871 to Snohomish City, named after its dominant local Native American Tribe, "sdoh-doh-hohbsh "and is one of the first inland cities in the Puget Sound Region.

Getting Around
Because it is literally surrounded by bustling cities from all sides, Snohomish is pretty easy to get to and leave from.

Education
Snohomish is part of the Snohomish School District. The District serves a population of 10,146 total students from Kindergarten through Grade 12 within an area that covers 128 square miles and more than 30,000 residents
The district has three high schools, two middle schools, 10 elementary schools, a preschool, an alternative learning program for students and a cooperative program for home-school families.
| High Schools: | Middle Schools: |
| --- | --- |
| | |
| | |
| | |
Elementary Schools:

Alternative Schools:

Alternative Learning Center
Parent Partnership Program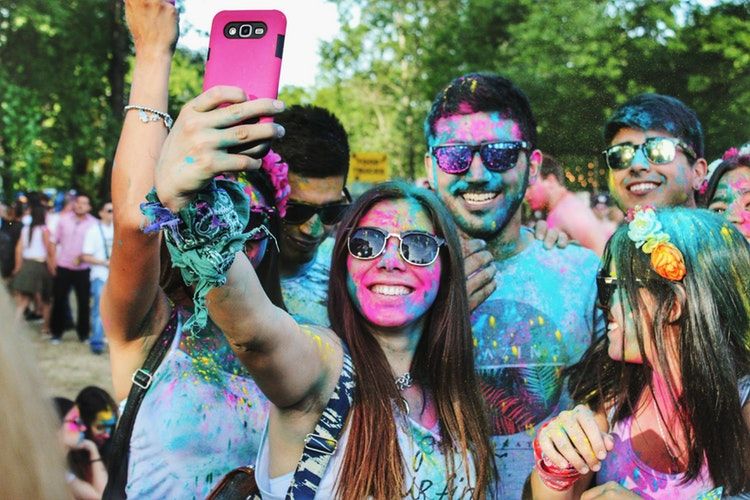 Recreation and Entertainment
Being the city with the biggest land area, there is so much that Snohomish has to offer. For one, Downtown Snohomish is the heart and soul of the City. One can find shopping, dining, music and relaxing strolls in and around the historic district. Known as "Antique Capital of the Northwest", it does not just end with "boring old things and history". It also hosts over 40 tempting specialty shops, 30 restaurants and taverns, and 13 spas and salons. All of this is set in a fun and funky setting with lots of Northwest history to explore.
Outside of the historic downtown, Snohomish also offers about 170 acres of parks and open space is located within city limits offering access to natural resources, community recreation, and local heritage.
---
Think this area is perfect for you and your family? Well, we've added a little more. One of the most common requests we hear from clients is that they are looking for homes for sale in Snohomish from $500,000 and above.
We know how hard it can be to check out properties that are actually in the specific area and within the price ranges that you wanted to look into. So we took out the flitting between web pages and listed it all out for you! Below is the most current listing of properties available in Snohomish! Enjoy!