City in Focus: Mill Creek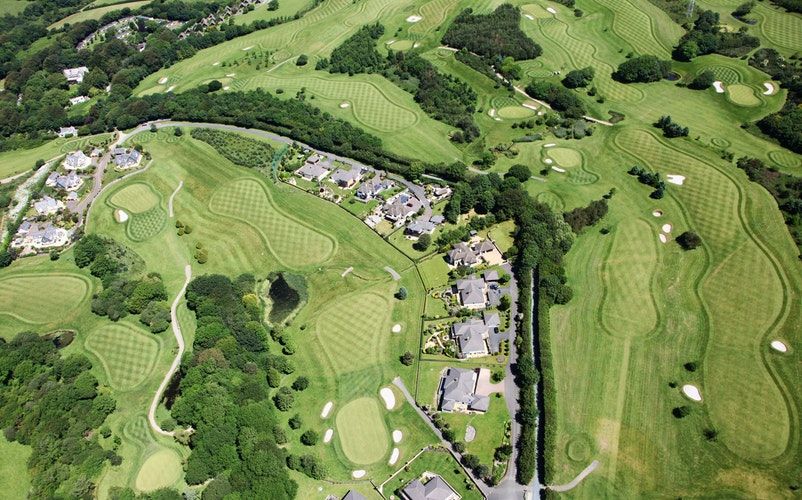 Incorporated in 1983, the City of Mill Creek located in Snohomish County, Washington, was originally a planned community built around a golf course and country club as its centerpiece. It is home to nearly 20,000 people and is a physically active community with 10 attractive neighborhood and community parks, more than 23 miles of nature trails, and recreational facilities that support diverse recreational opportunities.
The City of Mill Creek was featured at the 2017 International City/County Management Association annual conference as a great example of transformation and advancement. What was once several expanses of woods before the turn of the 21st century, Mill Creek has rapidly grown with a large number of families and jobs. The area's strong schools (recently testing well above the state average) and affordable homes have been a big draw for families. It is one of only 10 communities with a population under 20,000 that was featured in ICMA's annual conference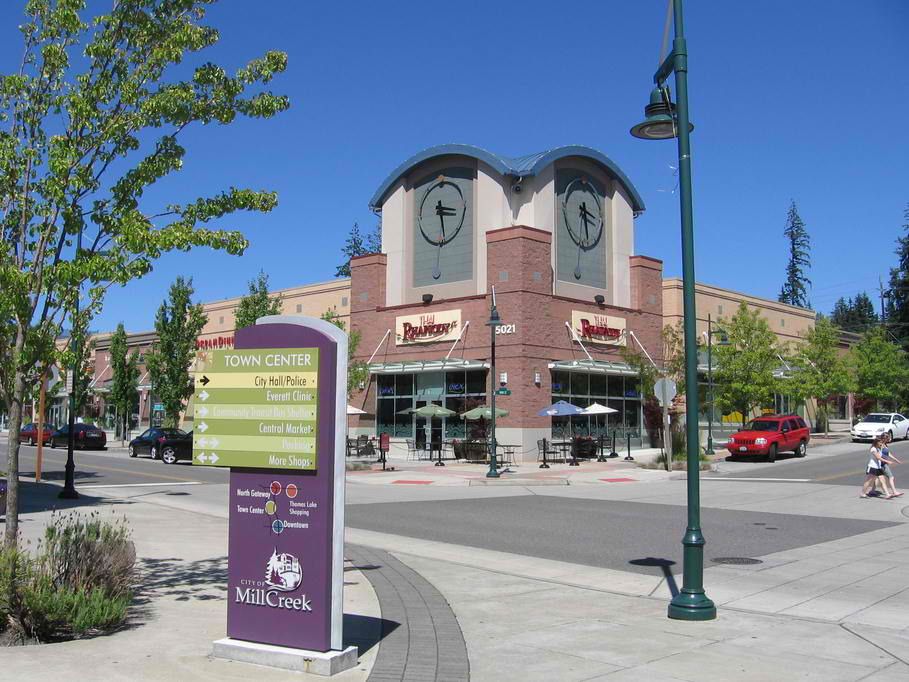 The Community:
Originally developed as a golf course community, Mill Creek is exceptionally well-planned and has managed to retain much of its small-town charm over the last several years of growth and community development. The growth of the Town Center as a pedestrian-friendly shopping destination, as well as the development of other businesses along Mill Creek's main corridors, support economic development goals. Aside from the landscape, buildings, shopping, and services, the character and personality of the community are defined in large part by its residents. The City's population of nearly 20,000 ranges from young families to seniors, which is a testament to the livability of Mill Creek. Primarily residential, the city is composed of a mix of single-family homes, townhomes, and apartments set in a lushly landscaped environment. More than 63% of residents own their own homes, and the average household size is 2.4 persons.
A vibrant, safe and friendly community, Mill Creek is also a great destination for shopping and gathering. The award-winning Mill Creek Town Center and other business developments feature many fine retail shops and restaurants which show that Mill Creek is positioning itself for a strong and vibrant future. Mill Creek offers an exceptional community experience, setting itself as an example of innovation and progress where natural beauty is preserved, neighborhoods flourish, businesses thrive and recreational opportunities abound.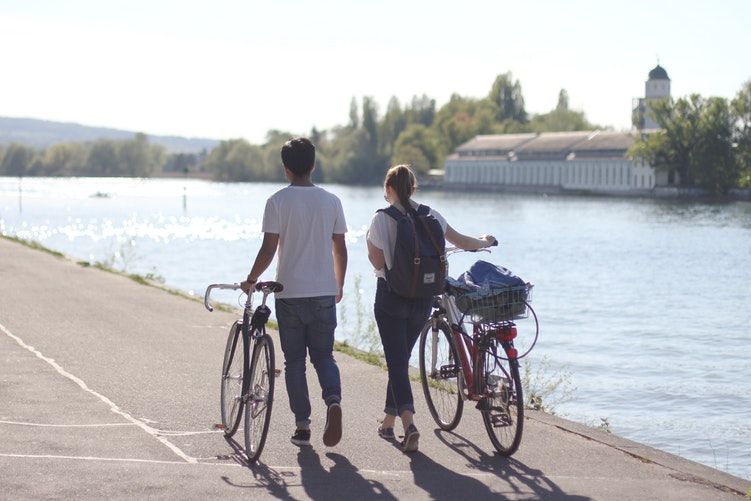 Getting Around
Mill Creek is a car-dependent city where most errands would require a car. Most residents work outside of town and the commute to good technology and aerospace jobs in Seattle is just 30 minutes long. Downtown Mill Creek, however, is a different story. Getting around is easy and you have a plethora of options available.
By Bus:
Running 365 days a year, Mill Creek is served by buses running to a variety of local and regional destinations. Make sure you get the bus ORCA (One Regional Card for All). This is the easiest way to get around the Puget Sound. The ORCA card gets you where you want to go by bus, light rail, commuter rail or ferries.
The ORCA can be used on:
• Community Transit • Everett Transit • King County Metro • Kitsap Transit • Pierce Transit • Sound Transit • Washington State Ferries •
Transportation Tip: Try Bus Finder to find out when your bus will be leaving your stop. It's easy to use from your mobile phone or computer at www.mybusfinder.org.
By Bike
Bicycling is a great way to combine the trips you need to take while staying healthy and active. For longer trips, consider combining your bike trip with the bus. Bikes on Buses are a great way to get to or from a bus stop or to meet a carpool or vanpool. Every bus and train in the Puget Sound region is equipped with a bike rack. Bikes travel free on public transportation on a first-come, first-served basis. If the bike rack is full, the driver may allow you to bring your bike on board the bus. However, safety and room for passengers always take priority over bicycles. If you only need a bike for part of your trip, many area park & rides have bike racks or lockers for safe, dry storage.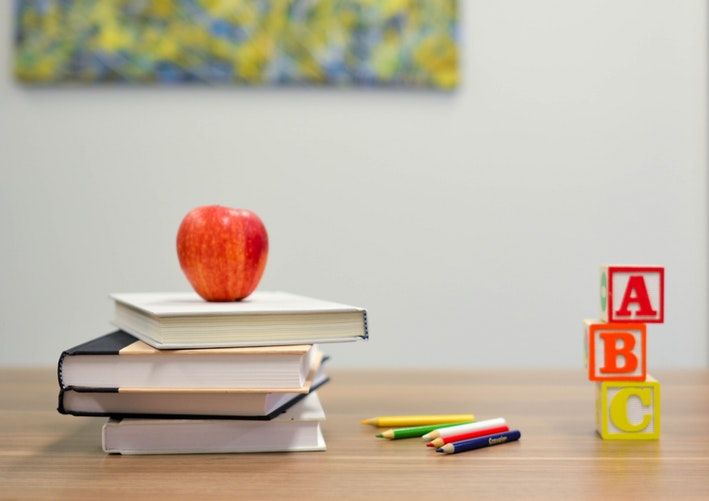 Education
Mill Creek is under Everett Public School District and has an elementary school, a middle school and a high school all within its boundaries. Six of the district's 26 schools qualify as among the state's top-performing schools, based upon statewide assessment data for three years – 2016, 2015, and 2014. Of the six awardees, four are schools located near Mill Creek.
Schools and 2016 Award category
Cedar Wood Elementary - Overall Excellence, High Progress, Special Recognition English Language Arts Growth.

Forest View Elementary - High Progress, Special Recognition English Language Arts Growth.

Gateway Middle - High Progress, Special Recognition English Language Arts Growth.

Mill Creek Elementary - Overall Excellence, High Progress, Special Recognition English Language Arts Growth, and Closing the Achievement Gap (Hispanic Students).
Note: Cedar Wood Elementary has earned this award seven times. Mill Creek Elementary and Gateway Middle have each been state Achievement Award winners six times before this year. (source info: News of Mill Creek)
The Washington Achievement Awards are sponsored by the Washington State Board of Education and the Office of Superintendent of Public Instruction. They celebrate Washington's top-performing schools and recognize achievement in many categories. This highly selective award is based on our school's performance on the Washington State Achievement Index.
Elementary Schools near the city:
Mill Creek Elementary

Cedarwood Elementary

Penny Creek Elementary

Woodside Elementary

Forest View Elementary



Secondary Schools in and near the city:
Heatherwood Middle School

Gateway Middle School

College
There are 5 community and junior colleges within 13 miles of Mill Creek. The list below ranks the local community colleges by proximity:
Cascadia Community College (7 miles from Mill Creek Center)

Edmonds Community College (7 miles from Mill Creek Center)

Everett Community College (10 miles from Mill Creek Center)

Shoreline Community College (11 miles from Mill Creek Center)

Seattle Community College North Campus (13 miles from Mill Creek Center)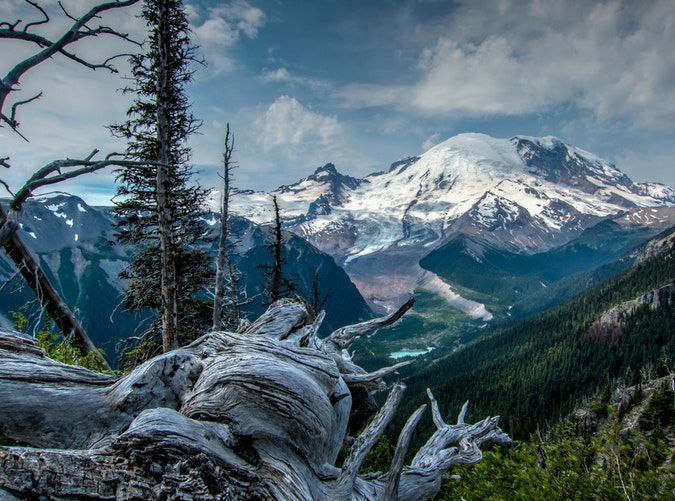 Recreation and Attractions
Mill Creek is known for its small-town charm, nature trails, an abundance of public parks and variety of locally owned shops and restaurants. It endorses an active lifestyle amongst its residents and has 10 neighborhood and community parks and recreational facilities for them to enjoy. Parks and trails are a hallmark of the city, with over 23 miles of nature trails including the scenic North Creek Trail that runs along the North Creek Greenway from McCollum Park to the southern city limits.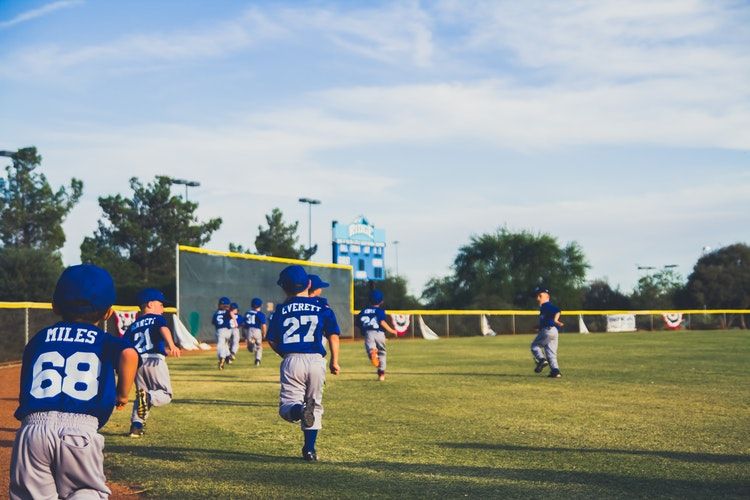 Mill Creek Sports Park provides a highly desirable venue for baseball, softball, and soccer. In addition to serving thousands of youth annually, it is used for several regional and state tournaments each year. In addition, the community uses it when not occupied by rental groups.
In early 2017, construction began on an Arena Sports and Entertainment facility that is expected to be complete within a year. The 98,000 square-foot facility will feature indoor soccer and futsal fields and programming, as well as a full-service family entertainment center that will include bowling (mini and full-size lanes), a multi-floor laser tag arena, rock climbing tower, two-story indoor ropes course, inflatable FunZone, and more than 100 arcade games. The expansive facility will bring a premier party and event destination and sporting facility to the area.
Being close to the Puget Sound and the snow-capped peaks of the Cascade Mountains, recreational opportunities such as boating and skiing are also just a short drive away. Nationally ranked year-round golf courses are nearby.