As the hunt for that perfect place in that perfect spot continues, know that there will be many important decisions to make when buying a new home and one of the most critical ones is answerable by the question "where". Here, we're giving you the chance to get to know one of the most vibrant destination cities in the whole of Puget Sound - Kirkland.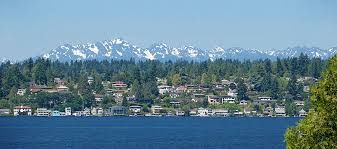 Image Source: Lake Washington Institute of Technology
Community
Just a stone's throw from Seattle and located on the shore of Lake Washington, Kirkland has all the conveniences of a big city but with a "small town feel".
Kirkland is endowed with a beautiful physical setting, a strong sense of community, and takes pride in its 13 distinct neighborhoods each with its own unique character. It places a strong emphasis on maintaining a highly desirable quality of life for its residents. Neighborhood Associations feature community members who take an active role in preserving their neighborhood's character and style.
Quick Trivia: "In 2014 Money Magazine ranked Kirkland the 5th best place to live in the US. Kirkland has also been voted "Best City" by 425 Magazine readers in 2012 and 2013 and named one of the Best Overall Neighborhoods by Seattle Magazine in 2008 and 2009." - Explore Kirkland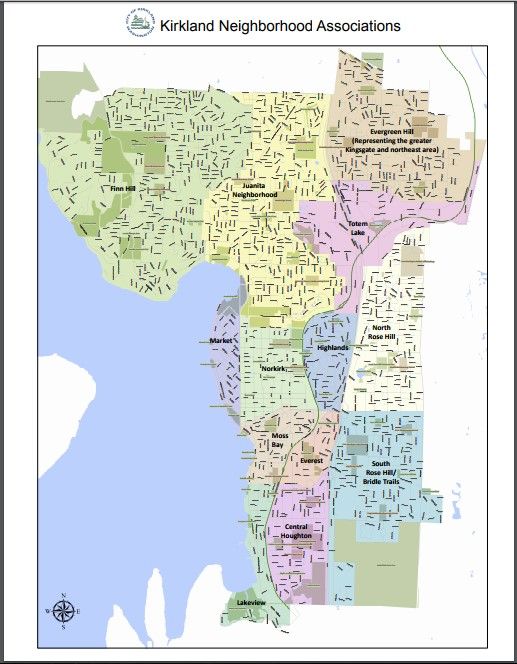 Image Source: Kirkland Neighborhood Associations
Getting Around
Kirkland is a highly walkable and pedestrian-friendly city. In fact, in 2006 Kirkland was the first city in Washington to adopt a Complete Streets ordinance, whereby pedestrian and bicycle facilities are addressed as a part of all road construction and improvement planning projects. In terms of accessibility via different types of transportation, you will not have a problem getting to and around the city.
By Car: located on the eastern shores of Lake Washington, just 12 miles east of Seattle via the I-90 or the I-520 Evergreen Point floating bridge, and 20 miles from SeaTac International Airport. To get to downtown Kirkland take 405-N and exit 85th Street.
By Boat:The City of Kirkland and Carillon Point marinas offer guest moorage with excellent access to downtown shops and dining, waterfront parks, overnight accommodations, and local events. Kirkland's Marina Park and 2nd Street docks are year-round transient moorage facilities available on a first-come, first served basis.
By Bus: Take the 255 bus from Downtown Seattle to Downtown Kirkland or the 235 from Downtown Bellevue to Downtown Kirkland. (For details on public transport and routes, click here

)

By Uber: Uber is available in Kirkland.
By Taxi: Eastside for Hire: 425-453-9000; Stita: 206-697-2532; Kirkland Limo Service: 425-406-6333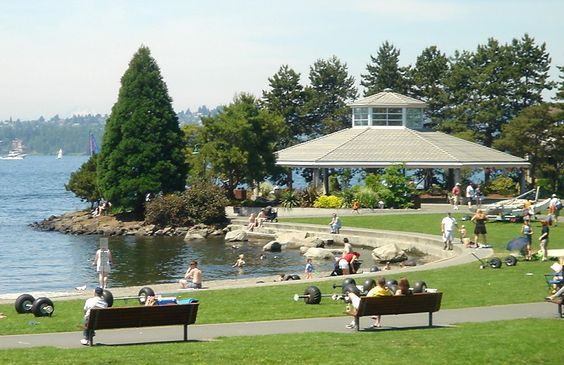 Image Source: Wikipedia
Education
Kirkland is part of the Lake Washington School District and is the fifth largest school district in Washington and one of the wealthiest in the Puget Sound area. It is also home to Lake Washington Technical College and Northwest University, a small Christian school and bordered on the northwest by the campus of Bastyr University in Kenmore. Below are some of the elementary and secondary schools in the city
| Elementary | Secondary |
| --- | --- |
| Peter Kirk Elementary School | |
| Benjamin Franklin Elementary School | Lake Washington High School |
| Carl Sandburg Elementary School | International Community School |
| Hellen Keller Elementary School | |
| John Muir Elementary School | Puget Sound Adventist Academy |
| Juanita Elementary School | Kirkland Junior High School |
| Lakeview Elementary School | Finn Hill Junior High School |
| Henry David Thoreau Elementary School | Kamiakin Junior High School |
| Mark Twain Elementary School | Northstar Junior High School |
| Robert Frost Elementary School | Rose Hill Junior High School |
| Rose Hill Elementary School | Eastside Preparatory School |
| Alexander Graham Bell Elementary School | Providence Classical Christian School |

Image Source: Kirkland City
Culture and Recreation
Kirkland is a dynamic waterfront destination with an unprecedented mix of outdoor recreation, art, dining, and boutique shopping. Since it is located right on the shores of Lake Washington, no other city in the Puget Sound region has as much waterfront parks and beaches as Kirkland. It is also a city that has a collection of public art - primarily bronze statues - and throughout the year, you will find bald eagles dipping into the water to fish as the sailboats and windsurfers catch air currents and sail by.
As previously mentioned, Kirkland is a pedestrian-friendly city, so a quick stroll through its tree-lined streets would reveal a wide array of options in terms of cuisine provided by local restaurants and their nationally-acclaimed chefs; their creations showcasing the best of Northwest ingredients and paired with exquisite Washington wine.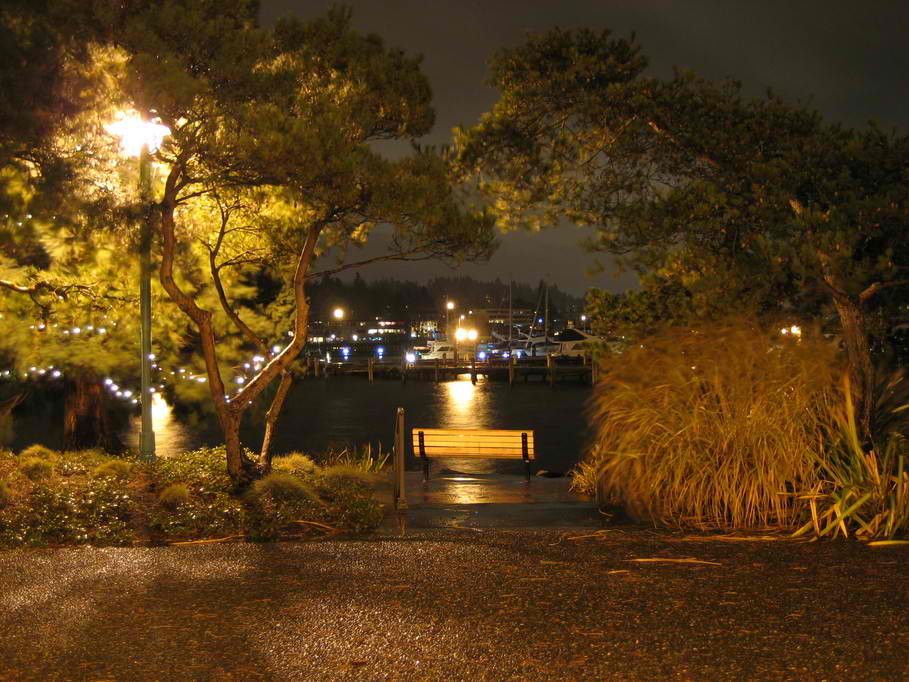 Image Source: City Data
---
Think this area is perfect for you and your family? Well, we've added a little more. One of the most common requests we hear from clients is that they are looking for homes for sale in Kirkland from $500,000 and above.
We know how hard it can be to check out properties that are actually in the specific area and within the price ranges that you wanted to look into. So we've listed it out for you! Below is the most current listing of properties available in Kirkland! Enjoy!