7 Good Reasons To Buy A House This Fall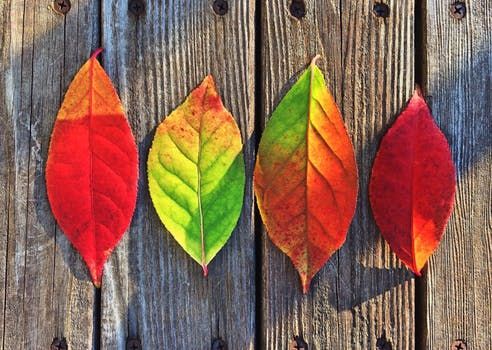 Have you been looking around for that dream home but holding off on the decision on the purchase? During the summer season, it can be a bit taxing for anyone to go from open house to open house in the middle of that heat. Also, who would want to go house hunting when the beach is calling? We get you, mimosas by the beach are infinitely better than doing house walkthroughs in the heat of summer. Unless you have a deadline such as being able to move before the school year starts, there really isn't much that would push you into buying during the summer months.
Well, summer has come and gone and, as the weather cools down, the heat causing the laziness and general malaise that prevents you to check out those fabulous properties should be gone by now. Here, we are giving you 7 more good reasons why you should get off the internet browser and that couch, out of the house and into your dream home.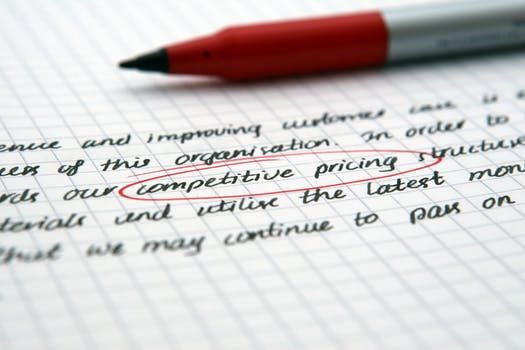 1. Home Prices ARE Rising and Will CONTINUE to Do So
Looking at the past 12 months alone, home prices have already appreciated by 6.7% based on reports from CoreLogic's latest Home Price Index. The years of seeing slumps in between seasons have already gone. It is a very active real estate market that we are looking at and it doesn't look like it is going to slow down anytime soon. Remember the lesson on supply and demand? Supplies have the tendency to be low while the demand continues to increase. What comes next? Price increase.
2. Mortgage Rates are Also Projected to Increase
Freddie Mac recently conducted a Primary Mortgage Market Survey and found that interest rates for a 30-year mortgage currently hover around 4%. It is best to note though that almost all of the experts we know - The Mortgage Bankers Association, Fannie Mae, Freddie Mac, and The National Association of Realtors - are united around the projection that due to this very active market that we currently have, the mortgage interest rates are deemed ready for an increase in the next 12 months.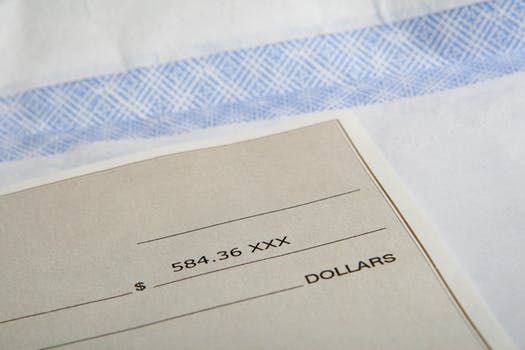 3. Reality Check: You ARE Paying Mortgage Right Now
They say that there are only two things constant in this world: Change and Bills. Now, unless you are living rent-free with your parents, then part of your list of bills to pay is the mortgage. How is that if you are renting, you ask? Well, unfortunately, you are paying your landlord's mortgage. If you are already a homeowner and have had a substantial amount of equity in your current home but know that you need to move for purposes only known to you then, it is time to ask yourself this: Are you ready to put your housing costs work for you?
4. There's Less Competition
Much like wedding dates were set mostly during spring and summer, competition for houses drops off in the fall when many people consider it being off-season in real estate. However, one thing you should note is that "[Fall] means new inventory and repositioned old inventory that did not sell in the prime season," says Wesley Stanton, a New York, NY, agent with The Stanton Hoch Team. This puts you in a great position to negotiate mostly because sellers are very motivated to sell before the holidays.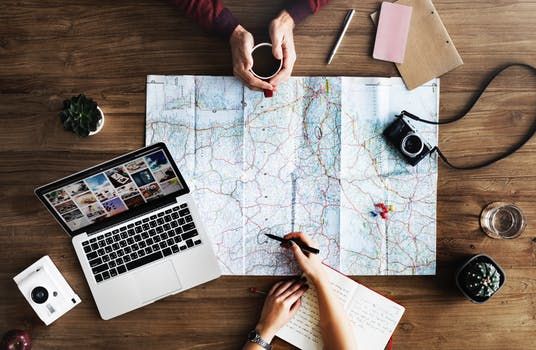 5. The Serious Sellers are Ready + The Summer Sellers are Worn-Out
"The sellers with houses on the market in the fall tend to be serious, that means sellers could be more open to negotiating and accepting a lower offer," says Sam Heskel, president of Nadlan Valuation, an appraisal management company in Brooklyn, NY. One thing you have to note is that not all homes on the market in fall are summer leftovers. There is a huge chance that people who have started their moving out plans earlier in the year with the upcoming end of year holidays as a deadline are now ready to close their big move out and the timing is right.
There is also the case of sellers who put their homes on the market during the prime selling times of spring and summer. Those who might have been a tad overconfident by listing their homes for more than buyers were willing to spend. After going through months of no action and with the end of year holidays looming, these sellers are often ready to make a deal which means big negotiating leverage in terms of price.
6. You Get All the Attention
Real estate agents are usually busier during spring and summer. The great weather makes it prime for open houses and in turn, are ideal times to buy a home. This is also the time when families make their moving plans in order to make the most of the time prior to the next school year. That could mean you might not always get the attention you want.
It doesn't just end with real estate agents as the same is also true for other professionals you will be working with to buy a house, move out of your current one, AND move into a new one. Service providers, such as mortgage lenders, title companies, and movers, are all recuperating from the summertime sales swamp. The dip in the business numbers will likely get you better promos and packages along the way plus, your service providers can often respond more quickly.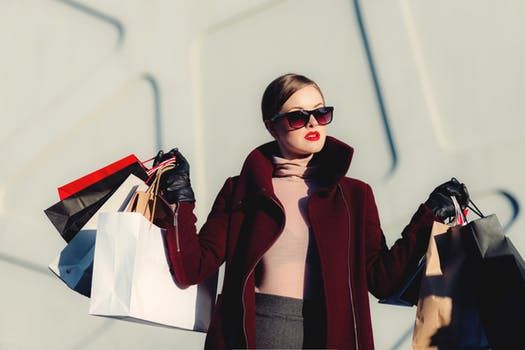 7. End of Year Furniture Sale Shopping!
When you move into a new home, there are bound to be things that you need or want to upgrade from your old belongings. You'll also probably need to buy items to maintain your home, and if appliances weren't part of the deal, you'll need those too. According to Consumer Reports, the calendar determines when it's a good time to buy all sorts of consumer goods. In particular, September is a great time for buying carpet and paint. October means lawn mowers go on sale, and appliances and cookware are cheaper in November.
Say Yes to the Dream!
As a final note, everything else is much like buying those plane tickets or making that hotel reservation. The closer you get to the travel date, the higher the rates would be. In the case of pursuing that dream home, the longer it takes for you to act, the higher the amount you will probably pay OR it may very well be that your dream home was just taken off the market. So why wait? Come talk to us!