5 Reasons Homes Do Not Sell
Whether you've recently tried selling your home, or are considering selling in the near future, this list of 5 reasons that homes do not sell is a must read.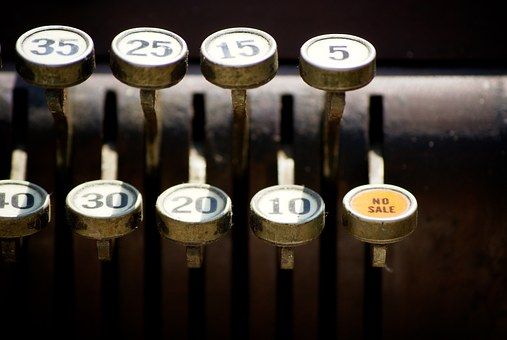 1. Bad Photos
Far too many Realtors and home sellers do not take the process of photographing a home seriously enough. We know that 95% of home buyers start their search online. So the first impression they get of your home when it is for sale is from the photos. Homes that look beautiful online because of the photos are the first homes that buyers rush to see. And homes that look poorly online are often put to the bottom of the pile on the home buyers priority list.
Make sure your Realtor hires a professional photographer. A Realtor who takes their own photos is doing you a disservice. A professional photographer will ensure the photos are taken with a high definition camera, with proper lighting, and proper angles to ensure your home is showcased beautifully when buyers see the photos.

Here are some examples of bad photos, that do little to showcase the seller's home. Notice the poor lighting, the fuzzy images with bad focus, and the bad angles. Would these photos make a buyer excited to get in their car and go see these homes?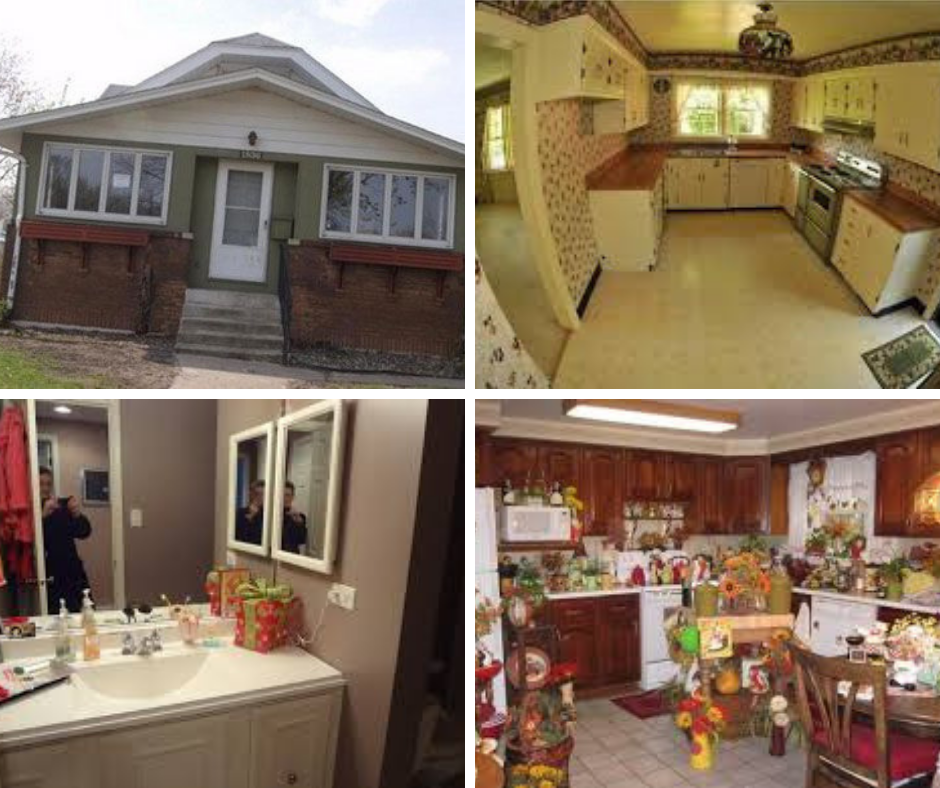 Contrast those bad photos with the beautiful work our professional photographer does below. Look at the stunning high definition quality of these photos. Bright lighting in each room. Perfect angles to give depth and context to each room. These are the kinds of photos that get buyers excited to go look at the home right away.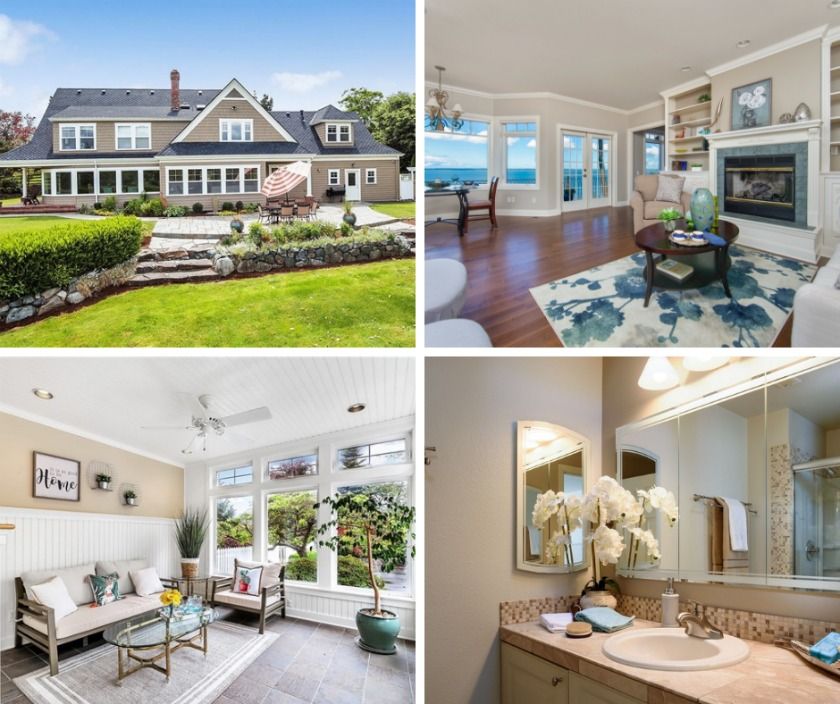 2. Bad Home/Property Description
Like the photographs, the property description is one of the first impressions a potential buyer sees in your home. A well-written, compelling description of your home and property creates enthusiasm with buyers. Buyers want to know not only the details of your home and property but what makes it such a great place to live. What are the neighborhood amenities? How close is it to schools? Shopping? Dining? What sort of recreational activities are there in the area?

A well-written home and property description doesn't just describe your home, it tells the story of why it is such a wonderful place to live.

Take a look at the care we put into our listing descriptions to ensure we are telling the story of what makes your home wonderful and unique.
3. Bad Marketing
Almost every Realtor will tell you they have a marketing plan. The truth is, most don't. Most Realtors are going to take photos of your home, put it in the MLS/Zillow/Realtor.com, etc., put a sign in the yard, and then hope for the best. That is not a plan.

Our detailed and comprehensive marketing plan ensures wherever the potential buyer is out there, we will find them. You'll have a copy of our full plan before your home is on the market so you can see for yourself that the plan is being followed right down to every detail.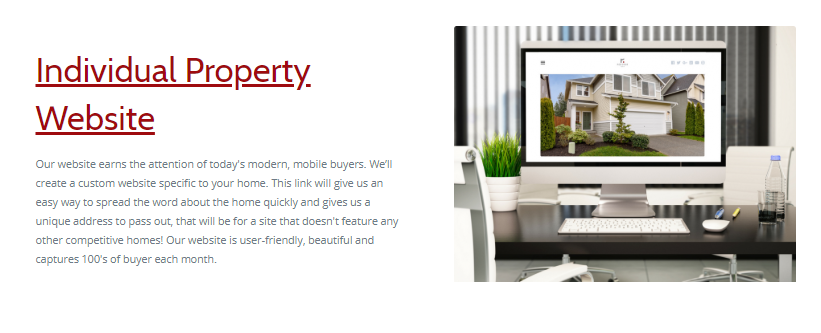 Our marketing campaigns generate potential buyer leads who want to know more about your home the moment it hits the market. This allows us to hit the ground running and ensures we get lots of showings right out of the gate, and the best offers from the best buyers.
4. Bad Technology
Whether you are selling real estate, watching TV, or grocery shopping these are truly incredible times. The access that we have to technology in the real estate world has been a game-changer! Unfortunately, most Realtors do not utilize it either because they do not understand it, or do not want to spend the money to invest in it.

Here are just a few technologies that we invest heavily in on behalf of our clients:

Advanced Contact Management Systems
We utilize the Follow Up Boss system to ensure no leads fall through cracks and that every potential buyer for your home is immediately contacted. We are notified of these leads and within minutes of inquiring about our clients home, potential buyers are engaged in a text message conversations with us.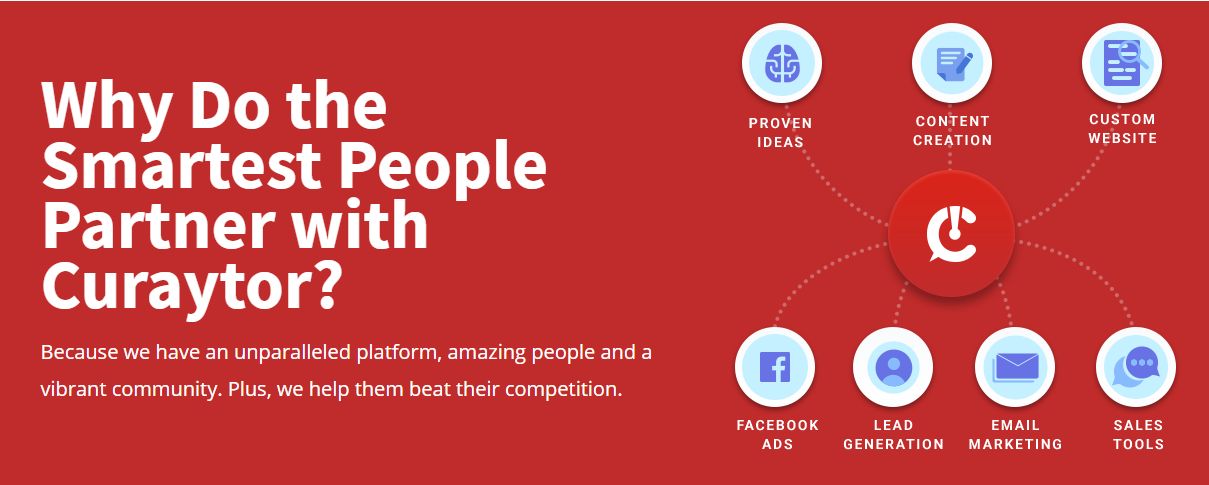 Marketing Consulting
We are proud clients of Curaytor, a marketing company filled with incredibly talented people that provide consulting and coaching to us so that we can market your home at a level most Realtors can't. Even better, Curaytor gives us the tools and technology to put it all to work for you.
5. Bad Planning
All the tools and technology in the world won't matter if you don't have a game plan to put them into practice. We don't just "wing it" or make it up on the fly. We have a detailed plan that maps out the entire first month of your listing. You'll know when the photographer is scheduled to take photos of your home, the days we'll run the ad campaigns, when the open houses will be, etc. You'll never have to wonder what we are doing and when we are doing it.
Selling Your Home?
Get your home's value - our custom reports include accurate and up to date information.
Get Home Value