5 Ways to Show Dad You Care This Father's Day
In the shuffle of holidays and special moments, dads are sometimes a little forgotten. On Father's Day, make sure you take some time to show your dad you care. You don't have to spend a lot of money, if any at all, to help your dad have a great Father's Day.
Laugh at His Jokes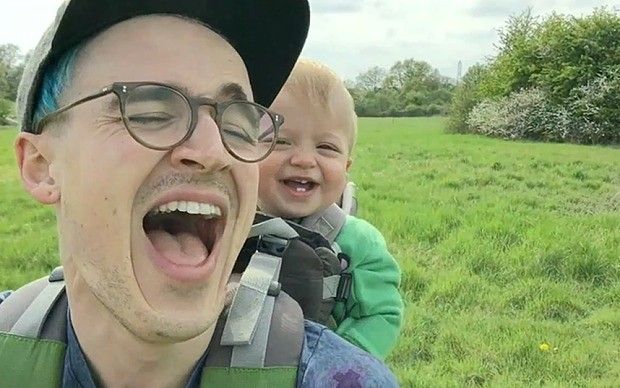 Bad puns and worse jokes are a dad thing. We can't help ourselves. Want to show your dad you care? Laugh at his bad jokes for the day. It won't cost you a thing, and your dad will be reminded that he's still got it. You might even walk away with a new one to make your own kids roll their eyes.
Listen to His Stories...Again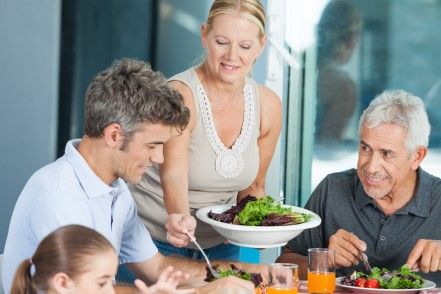 Dads repeat themselves - a lot. Maybe he's no longer yelling at you to take out the garbage five times a day, but his stories are all ones you've heard for years. Don't tell him you've "heard that story a million times." Let him tell it again and ask a question or two. He's trying to share what he's learned in life with you. You'll give him a gift that only costs you a few minutes of your time.
Mow the Lawn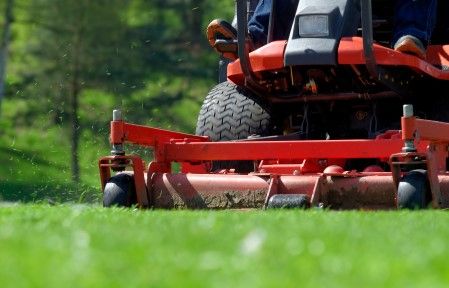 If you're lucky enough to live close by, go mow his lawn or take out the trash or something that could make his day a little easier. You'll also prove that he raised you well, and you've turned out to be a hardworking, respectful kid. Sure, you'll have flashbacks of being forced to do chores but it'll make him happy and that's what really counts.
Take Him to Lunch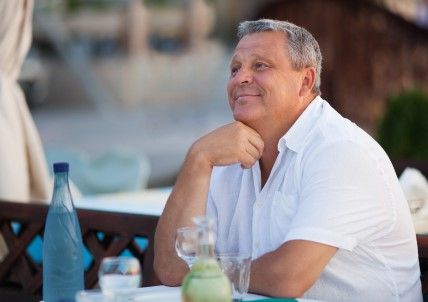 Maybe grab a beer together. Spend some time with your dad this Father's Day. Laugh at old memories, listen to the bad puns, and see if he's got any new stories to tell you. Be prepared to argue over the check but don't let him win.
Bring the Grandkids By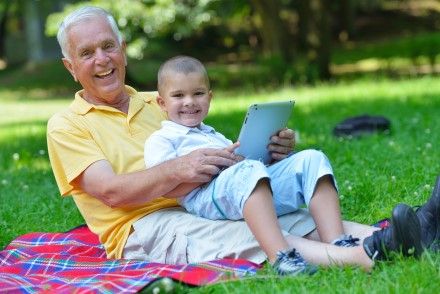 If your dad is now a grandpa, bring those grandkids by. Oh sure, they might not understand why it's important, but you do. Let him spoil them, give them too much sugar, and tease them - it's what grandpas do. The memories they're making are good for everyone.
Call your dad or go see him this Father's Day. Taking a little bit out of your day to tell him you love him and you're thinking about him is a beautiful thing. If you're lucky enough to have your dad close by, hug him close. None of us are promised tomorrow, and we have to make every minute count.
Happy Father's Day!