5 Summer Golf Tournaments In And Around Seattle
Memorial Day weekend may have come and gone so the "official" start of the golf season all over the country has, well, officially started but if you're following the sport, and wanted to try the best of Pacific Northwest greens, here are a few of the prestigious Summer golf tournaments in and around Seattle.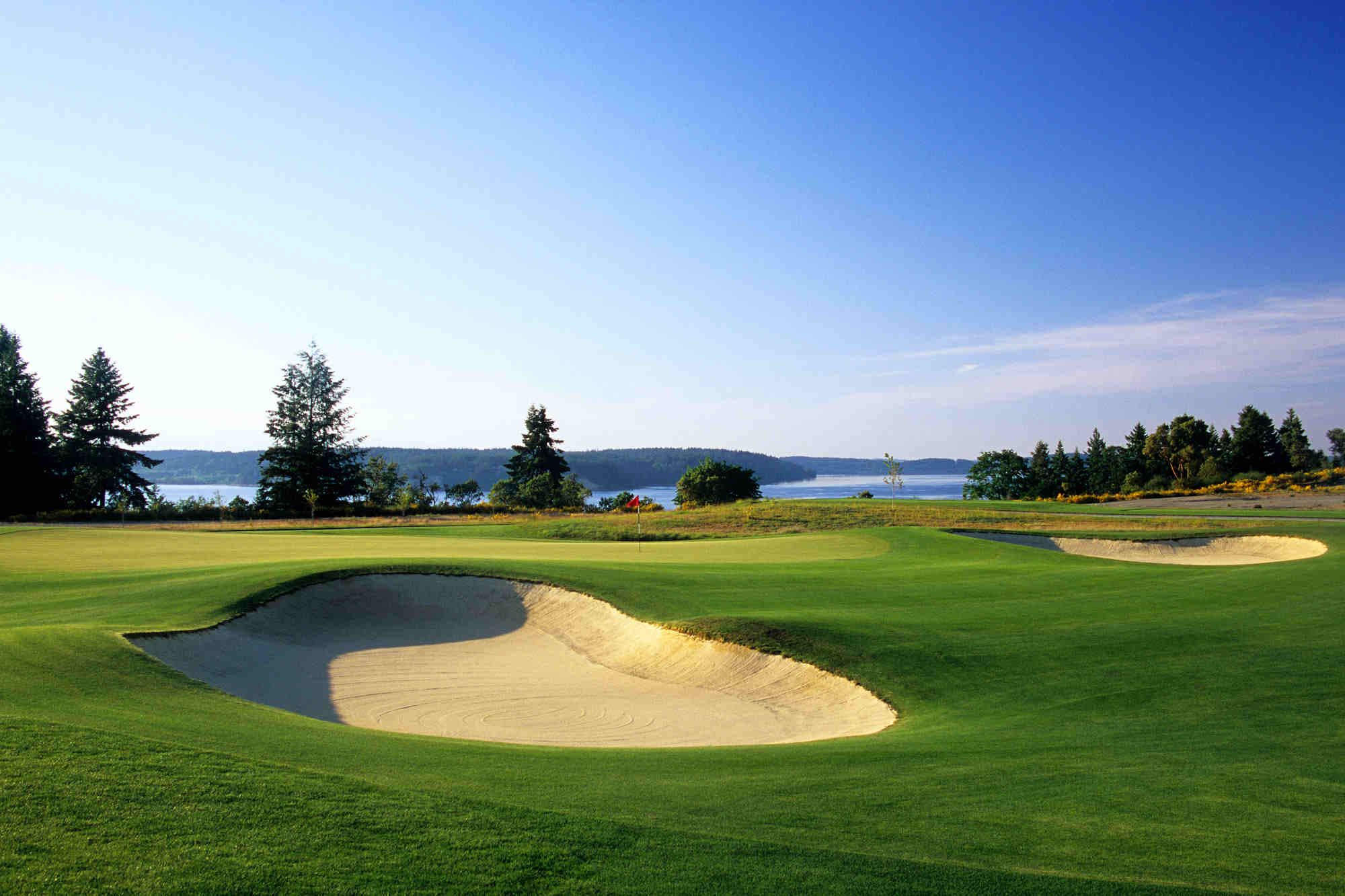 Image source: Travel Tacoma
The Seattle City Tour is a summer golf tour exclusively for golfers in their 20's and 30's. They run what they call a low commitment (one-weekend event (Saturday or Sunday) per month) local golf tournaments in each city during the summer, culminating in a National Championship in September. Their player base is made up of college teammates, co-workers, high school friends, former champions, golfers new to a city, and everything in between. This year's championship round will be played from September 15th - 17th at TPC Louisiana and Bayou Oaks in New Orleans.
TOURNAMENT SCHEDULE:
1. When: Sunday, June 10th 1:00 PM
Where: The Home Course, Dupont Wa
2. When: Saturday, July 14th 1:00 PM
Where: Gold Mountain Golf Course, Bremerton Wa
3. When: Sunday, August 5th 1:00 PM
Where: Washington National Golf Club, Auburn Wa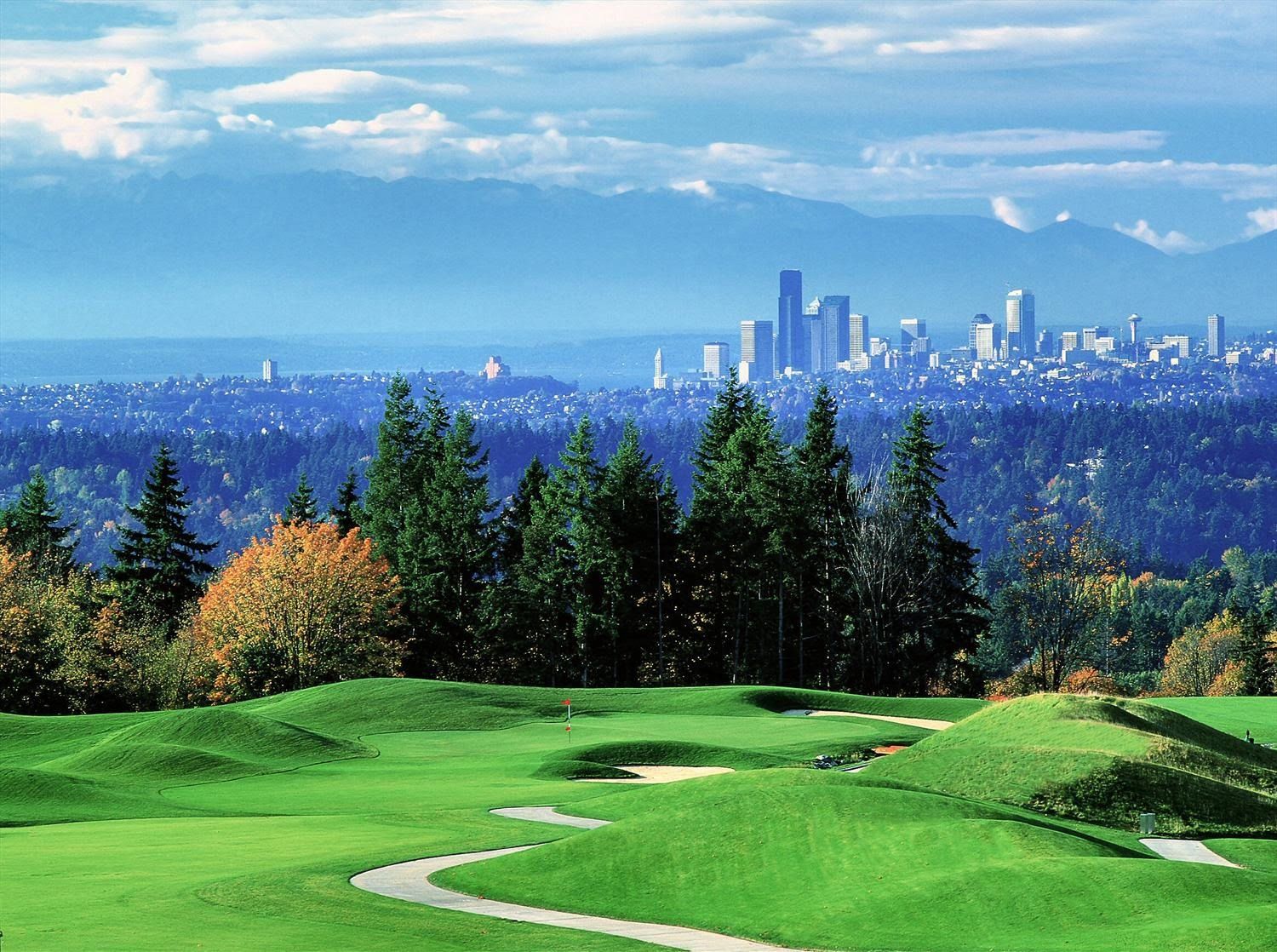 Image source: US Sports Camps
The 84th Annual Seattle Amateur Championship is a 54 hole stroke play competition with handicaps only used to establish eligibility to play. Men/Women/Juniors/Seniors all play from the same set of tees.
When: July 1st through 3rd
Where: Jackson Park Golf Course (Jul 1), Jefferson Park Golf Course (Jul 2), and West Seattle Golf course (Jul 3)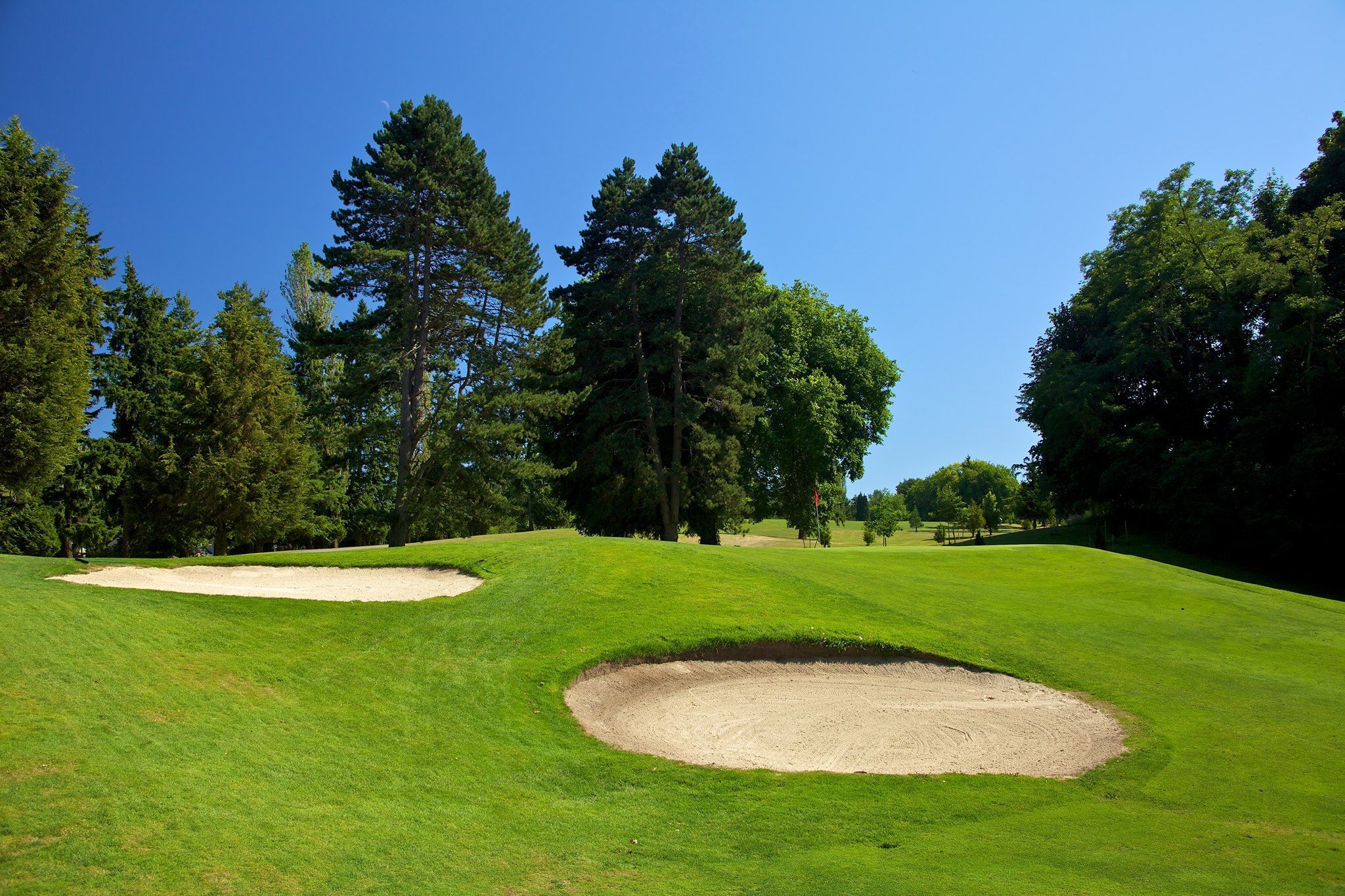 Image source: All Square Golf
The 29th Annual West Seattle Amateur is a 36-hole championship open to men, women, seniors and juniors. All players are placed into divisions based solely on handicaps and all players play from the same set of tees within their divisions.
When: Saturday, July 14th, and Sunday, July 15th
Where: West Seattle Golf Course, Seattle Wa

Image Source: All Square Golf
Dog and golf lovers alike come together in this annual tournament and fundraiser. This is the 10th year of Adopt-a-Pet of Shelton Washington in hosting this 18-hole golf tournament in order to raise funds for their animal shelter with a carrying slogan of "put your swing to good use!"
When: July 21st 8:00 AM - 2:00 PM
Where: Limerick Country Club, Shelton Wa
Image Source: UK Business Insider
The region's most popular amateur tournament series features fun, team formats with gross and net scoring and up to 25 team prizes at each event. This year's tournament will bring the players to some of the best greens there is in the region.
When: April 21st, May 12th, June 2nd, June 23rd, July 21st, August 11th, and September 8th
Where: Chambers Bay (April), Washington National (May), Salish Cliffs (June 2), The Home Course (June 23rd), Trophy Lake (July 21st), Gamble Sands (August 11th), and White Horse (September 8th)
Selling Your Home?
Get your home's value - our custom reports include accurate and up to date information.
Get Home Value