3 Mistakes to Avoid When Selling a Home This Year
It's exciting to put a house on the market and to think about making new memories in new spaces, but we can have deep sentimental attachments to the homes we're leaving behind, too. Growing emotions can help or hinder a sale, depending on how we manage them.
When it comes to the bottom line, homeowners need to know what it takes to avoid costly mistakes. Being mindful of these things and prepared for the process can help you avoid some of the most common mishaps when selling your house.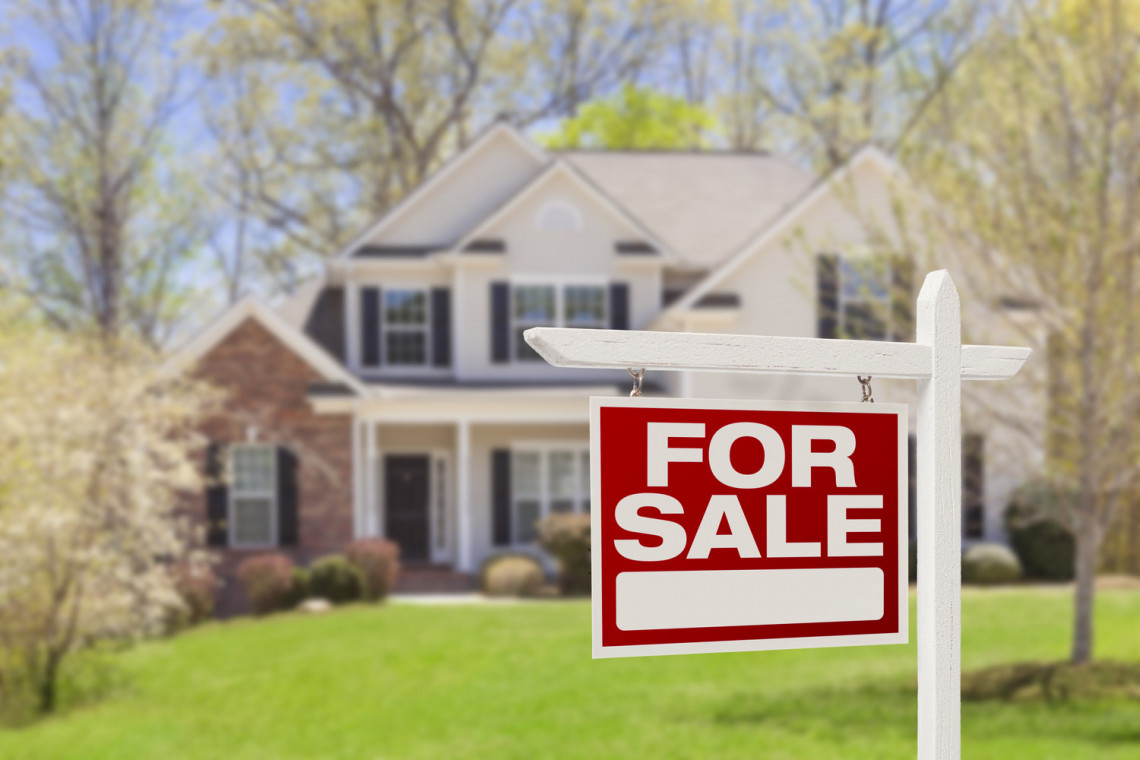 1. Overpricing Your Home
When inventory is low, like it is in the current market, it's common to think buyers will pay whatever we ask for when we price our homes. Believe it or not, that's far from the truth. Don't forget that the buyer's bank will send an appraisal to determine the fair value for your home. The bank will not lend more than what the house is worth, so be mindful that you might need to renegotiate the price after the appraisal. A real estate professional will help you to set the true value of your home.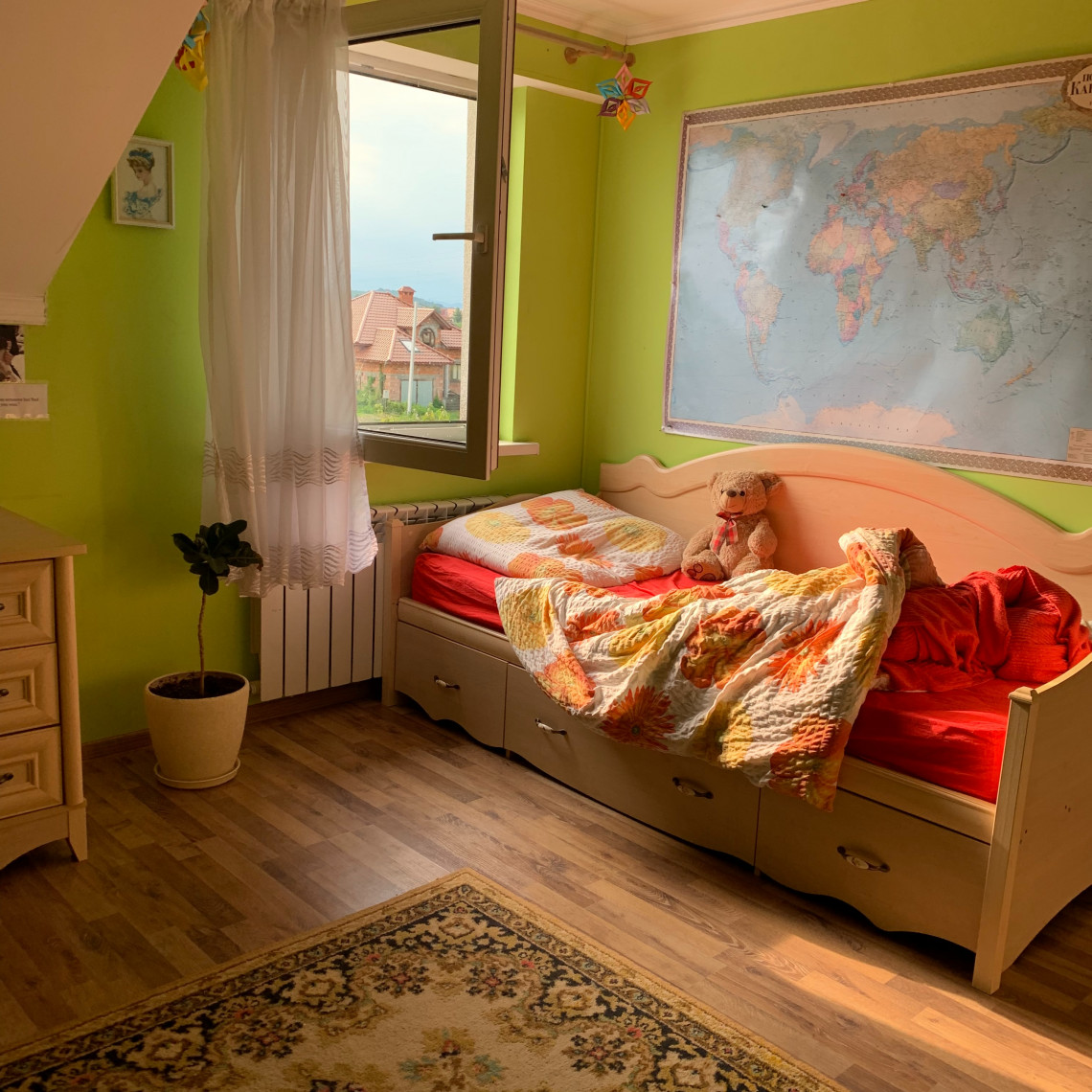 2. Letting Your Emotions Interfere with the Sale
Today, most homeowners have been living in their houses for an average of 10 years.
This is several years longer than what used to be the norm, since many homeowners have been recouping from negative equity situations over the past 10 years. The side effect, however, is when you live for so long in one place, you may get even more emotionally attached to your space. If it's the first home you bought after you got married or the house where your children grew up, it very likely means something extra special to you. Every room has memories and it's hard to detach from the sentimental value.
For some homeowners, that makes it even harder to negotiate, separating the emotional value of the home from the fair market price. That's why you need a real estate professional to help you with the negotiations in the process.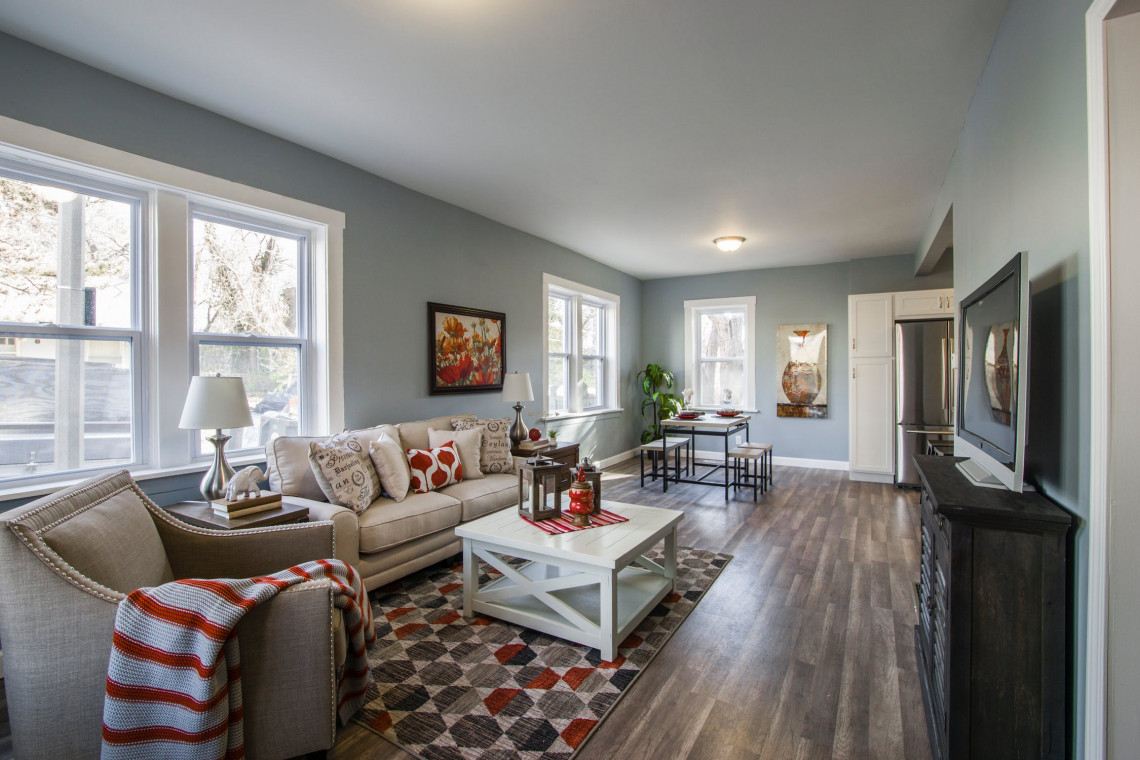 3. Not Staging Your Home
Despite being a Realtor who has guided many clients through the home-selling process, Nancy Perkins was surprised by how emotional she felt when selling her family's home of 19 years. In an essay for The Alexandria Times, she writes how she and her husband began to doubt themselves throughout the process after realizing the attachment they had not just to the home itself but to the neighbors and neighborhood.
The Bottom Line
There's no doubt that you won't ever forget the memories you made in your home, but looking forward to the new memories you'll create in the future and getting excited for what's to come can put your mind at ease.
No matter if you've lived there a couple years or many decades, selling your home can inspire a deep emotional response however, today's sellers market might be your best chance to make a move.