3 Top Reasons Why You Need A Professional On Your Team When Buying A Home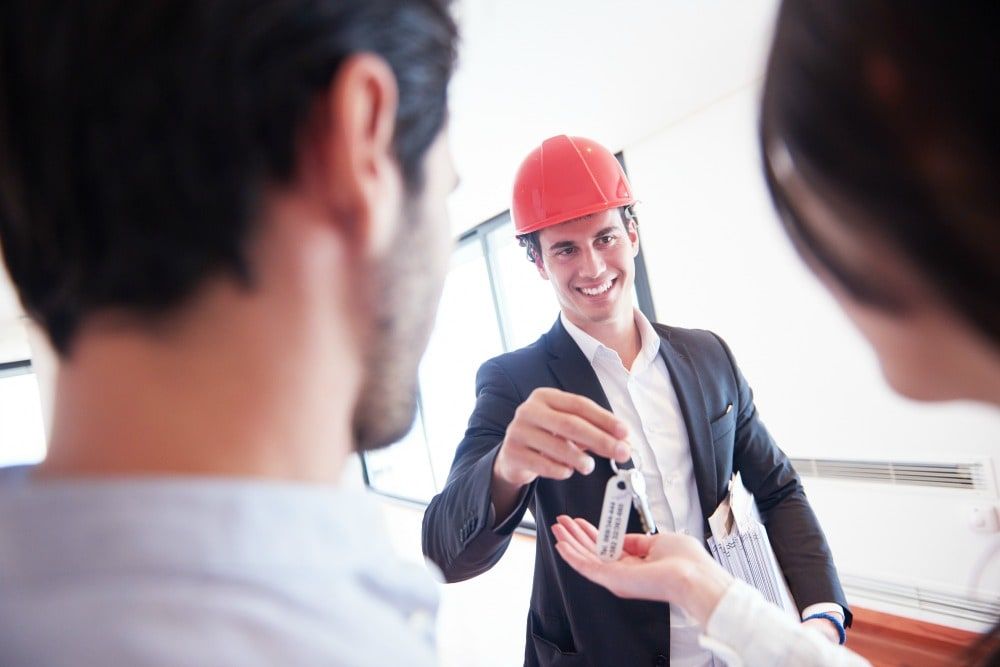 It is not uncommon that people wonder whether they should hire a real estate professional to assist them in buying their dream homes or if they should first try to go through the buying process on their own. After all, purchasing a home is a major financial and emotional undertaking. With the advent of the internet, most would prefer to do their own research and avail one of the available services that have recently proliferated than go to a full-service provider. Kind of like planning your dream wedding and doing DIY in order to save money on supplier fees.
While it may be true that in yesteryears, people have managed to work deals out on their own, the current housing market is a little bit more tricky to manage. Here are three main reasons why you'll need a professional with you on your home buying journey:
1. You Need an Expert Guide
Realtors KNOW real estate and deal with real estate issues day in and day out. By law agents are required to get a continued education to renew their license ensuring they are always up-to-date on the latest real estate news and laws. Finding a home that is the right price and ready for you to move into can be complicated and the internet can only help you up to a certain point. It certainly won't be able to tell you about pitfalls and answers to any problems that might come up during your own homeowning journey. You have to remember, each situation is unique and your journey is your own.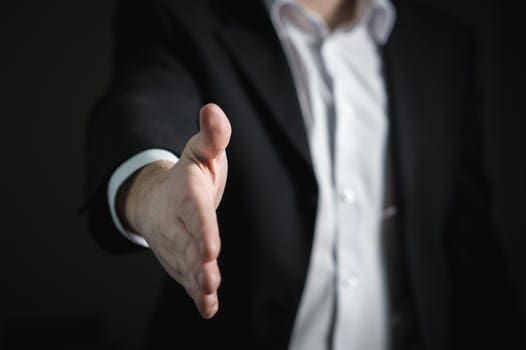 2. Negotiating is Tricky Business
You need to understand that buying a home is more than what the TV shows or the movies portray. It is never just choosing, signing, moving in to clean up and renovate and then parties after. There are at least 11 different people you will need to speak to and negotiate with - the buyer (who wants the best deal possible), to the home inspection companies, to the appraiser - each of their specialties you will need to be knowledgeable of, and be able to answer to, during the buying process. Your agent can help by speaking for you in tough transactions and smoothing things over to keep them from getting too personal. This can put you in a better position to get the house you want. You need someone who can keep the deal together until it closes.
3. Better Access and More Convenience
A real estate agent's full-time job is to act as a liaison between buyers and sellers. Meaning your agent has access to an arsenal of tools and an endless array of contacts in the industry. Another thing is that your agent would listen to your wants and needs, sift through the homes that do not fit within the parameters of your "dream home." They have easy access to all other properties listed by other agents. Further, as Professionals, they have access to tools and an endless array of contacts in the industry to help YOU find the perfect home.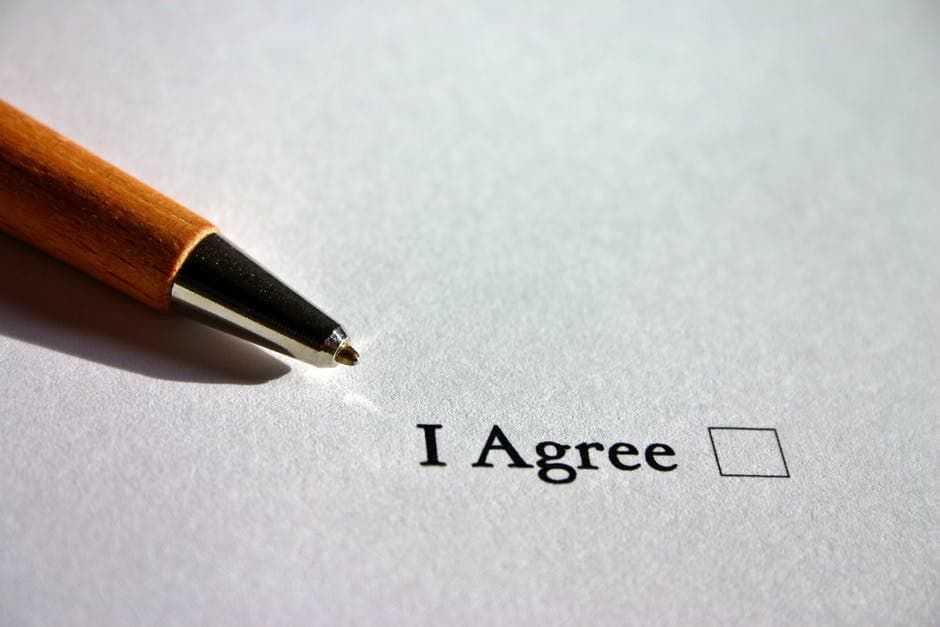 Final Point to Ponder
Other than the drive to save commission money, one of the things that usually change people's minds when it comes to getting an agent is when their agent negotiates with them. Remember that when an agent negotiates their commission with you, they are negotiating their own salary; This salary keeps a roof over their family's head, it is what puts food on their family's table. Now, one thing to note is that if they are quick to take less when negotiating for themselves and their families, what makes you think they will not act the same way when negotiating for you and your family?