3 Reasons Why Sold By Owner Homes Do NOT Save Real Estate Commission
One of the biggest reasons why a lot of home owners do not get a real estate agent, is because they believe they will save the commission an agent charges for getting their house on the market and selling it. A recent study by Collateral Analytics, however, reveals that For Sale By Owners (FSBOs) don't actually save anything, and in some cases may be costing themselves more, by not listing with an agent.
The study analyzed home sales in a variety of markets from 2016 through the first half of 2017 and the resulting data showed that:
"successful FSBO sellers achieve prices significantly below those from similar properties sold more traditionally by Realtors via the MLS"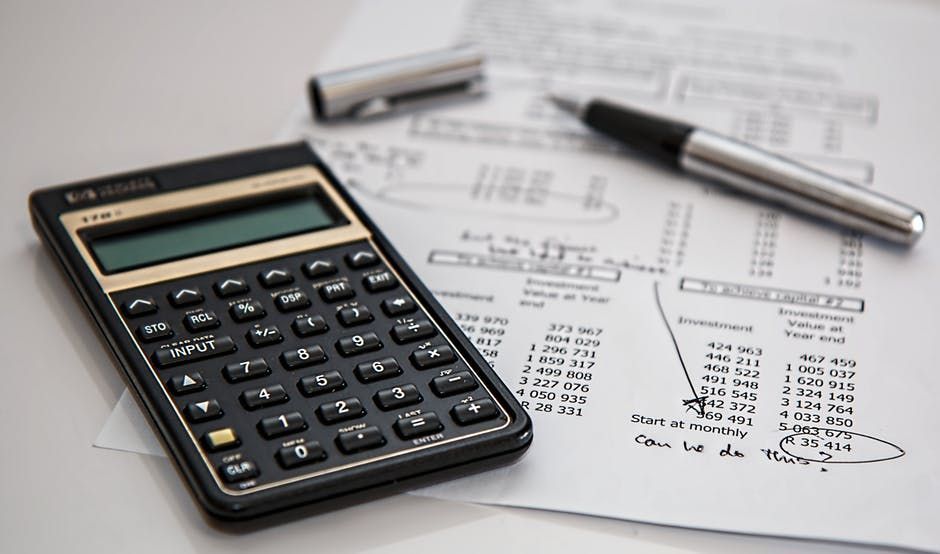 What are the reasons a FSBO sell for less money than if they used an agent?
1. People who look for a bargain might be looking for FSBOs more often
"There could be systematic bias on the buyer side as well. FSBO sales might attract more strategic buyers than MLS sales, particularly buyers who rationalize lower-priced bids on with the logic that the seller is "saving" a traditional commission. Such buyers might specifically search for and target sellers who are not getting representational assistance from agents."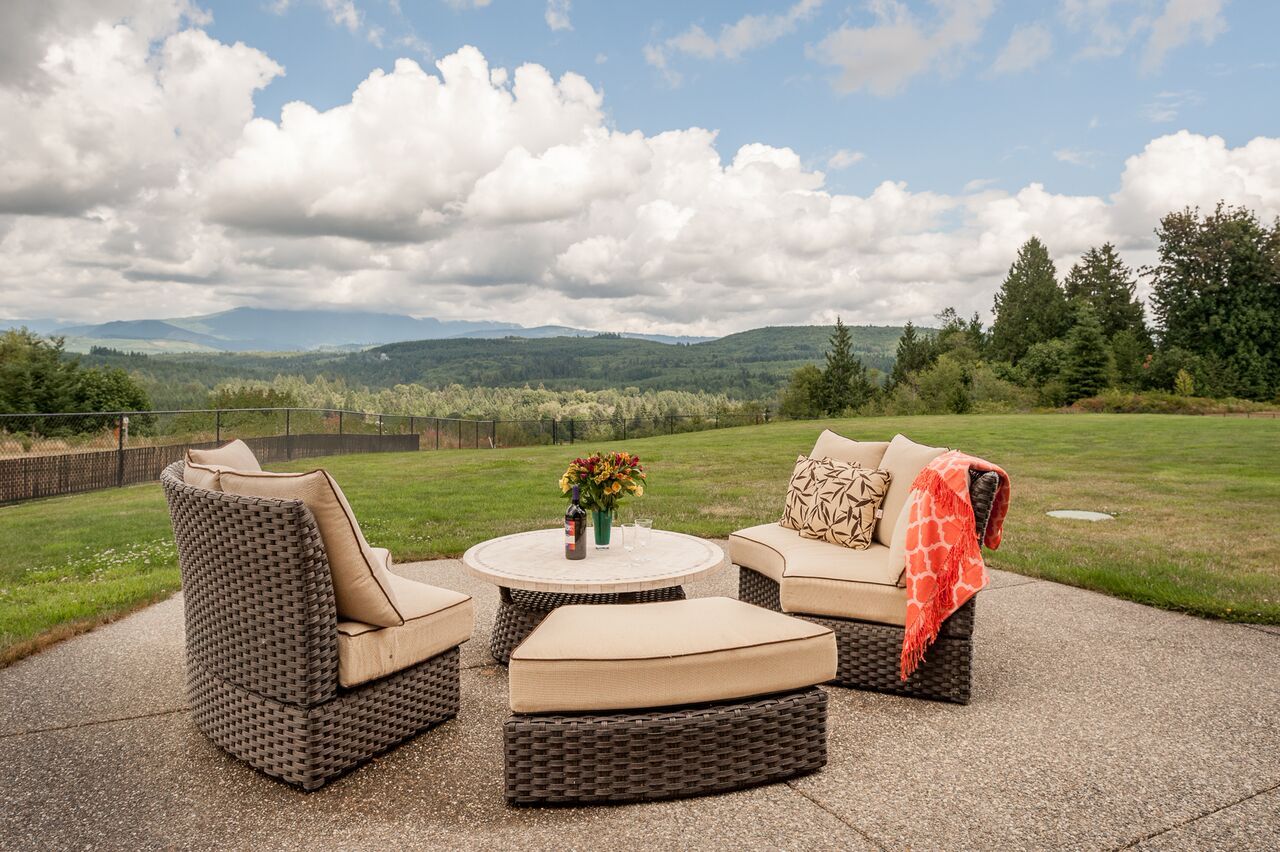 2. The 'professional eye' when it comes to 'staging homes' bring in more money
"Experienced agents are experts at 'staging' homes for sale"
3. There is a greater the chance that there could be a bidding war for the property when listed on multiple platforms and is seen by a wider audience.
"Properties listed with a broker that is a member of the local MLS will be listed online with all other participating broker websites, marketing the home to a much larger buyer population. And those MLS properties generally offer compensation to agents who represent buyers, incentivizing them to show and sell the property and again potentially enlarging the buyer pool."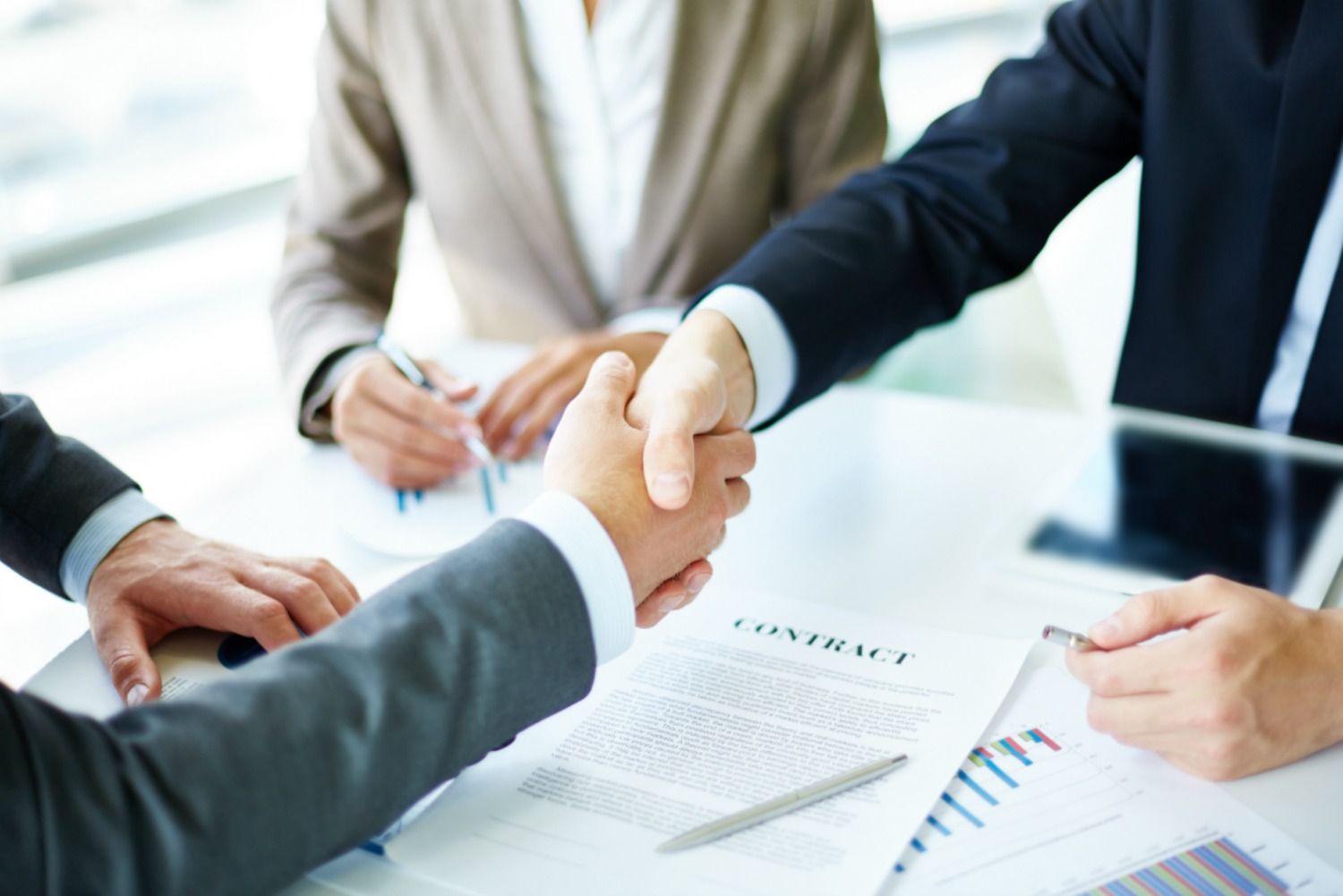 Hire A Professional!
Think of it this way, when the roof leaks or if you would like to take down a particular wall in the house to open up your space, there is much talk on TV or online about how easy it would be to get the job done on your own. And just like selling your house, the online videos and other information available do not really give you enough to see the whole picture or inform you enough to foresee any problems that may come.
Complications may arise in the future and in the end when things have gone from bad to worse, there is a big chance that you will still call on a professional to come help. When that time comes, the cost you didn't want to spend on may have already doubled or in the case of selling your home, do you really want to look back and see how much you COULD HAVE earned?
Professionals are there for your convenience. In as much as DIY or Do-IT-Yourself home projects are fun and would, at first glance save you money, having the input of a professional can help you avoid future problems down the road AND in this case, help your investment earn more.
How can The Red Door Team help you with the sale of YOUR home? The Red Door Team has a...
The Red Door Team lists homes for sale and real estate in the Snohomish County and King Co...