10 Curb Appeal Makeovers Tips That Increase Your Home's Value
You never get a second chance to make a good first impression, and that counts for your home too! Buyers might be less likely to check out the rest of the house if the outside is unappealing - even if the interior is stunning.
If you're looking to sell your house, a few inexpensive changes to your home's interior could help make the process smoother. From being able to sell faster to add greater value to the asking price.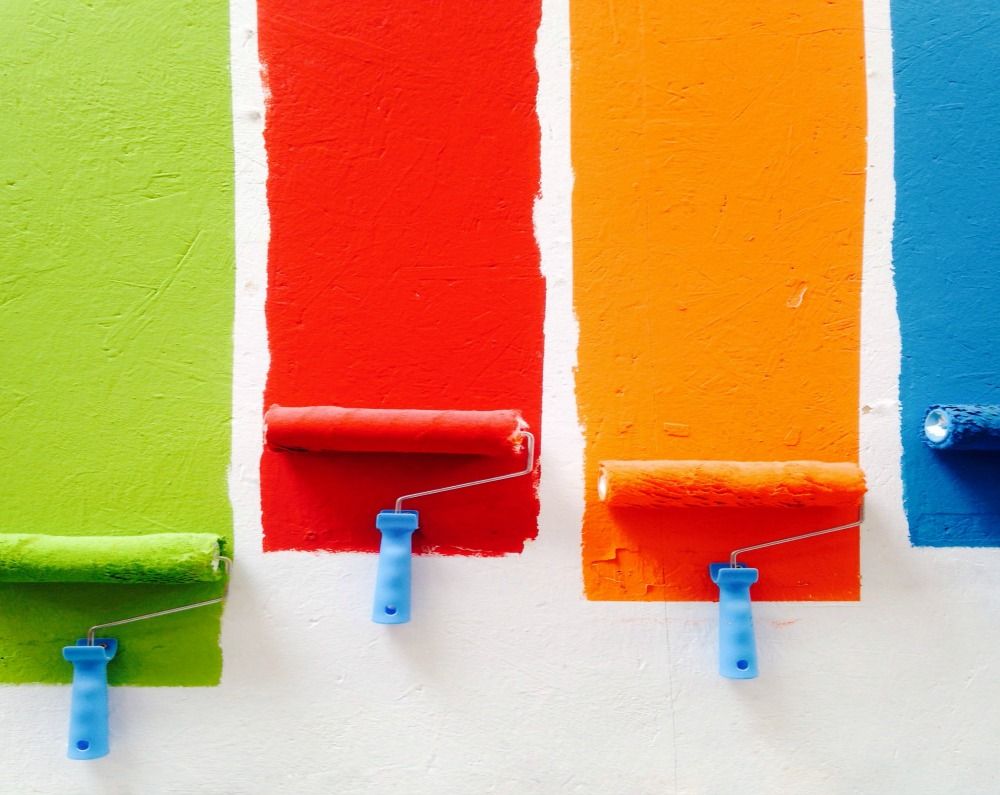 1. Add a Fresh Coat of Paint
Depending on what your budget is, painting can give you a lot of bang for your buck. When painting, do not forget the picket fences around your yard, the trimming around the eaves of the roof, and replacing the old gutters and downspouts may catapult the appeal of the exterior of your home.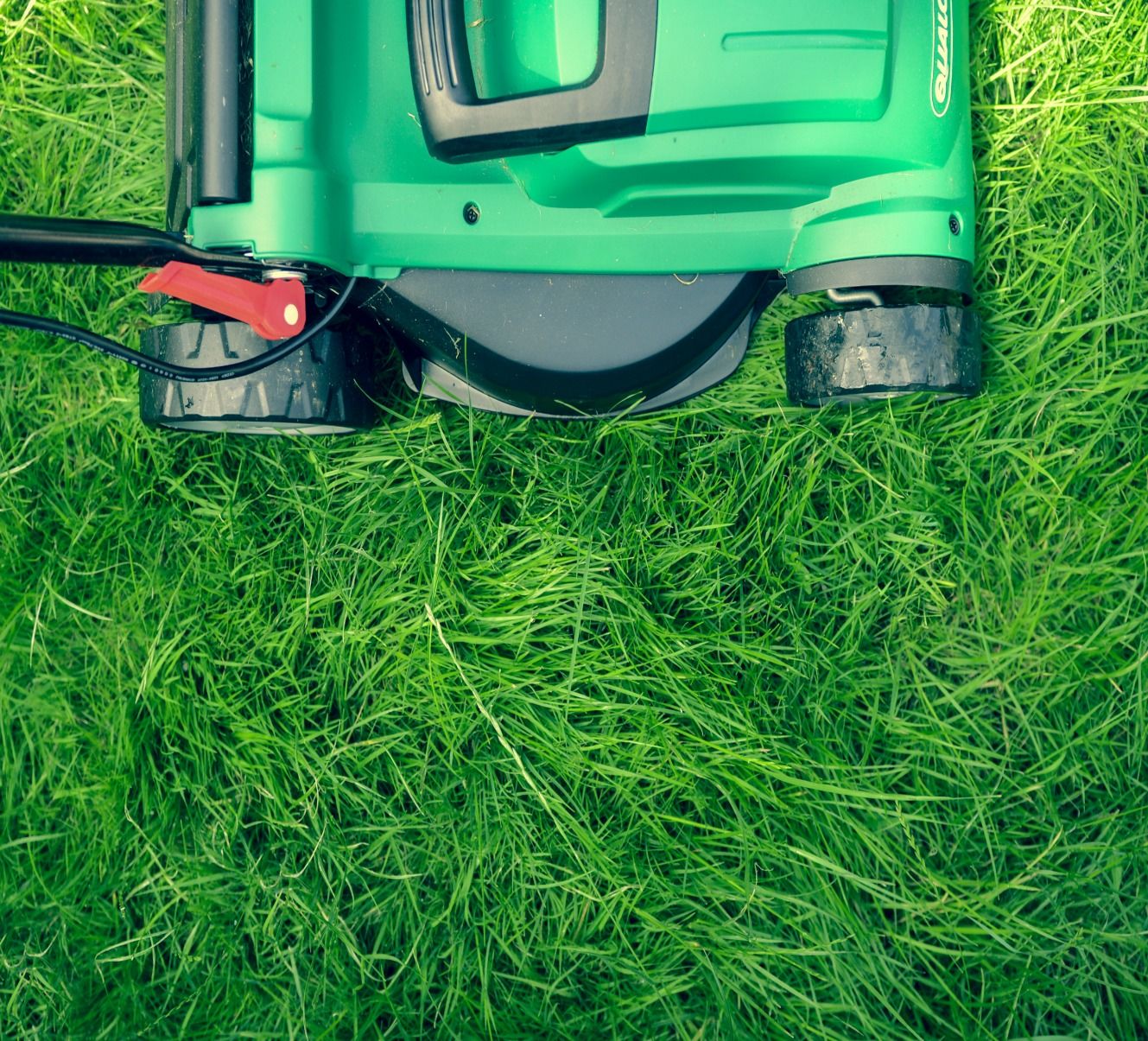 2. Update your Landscaping
Before you spend a dime on your house, look at your yard, landscaping, sidewalk, and front entryway. In all of these areas, a few hours of yard work, tidying up your property can go a long way. Tall trees and shrubs can make a small house look smaller. Look for lush ground cover plants and add a few pops of color to build more dimension to your walkway.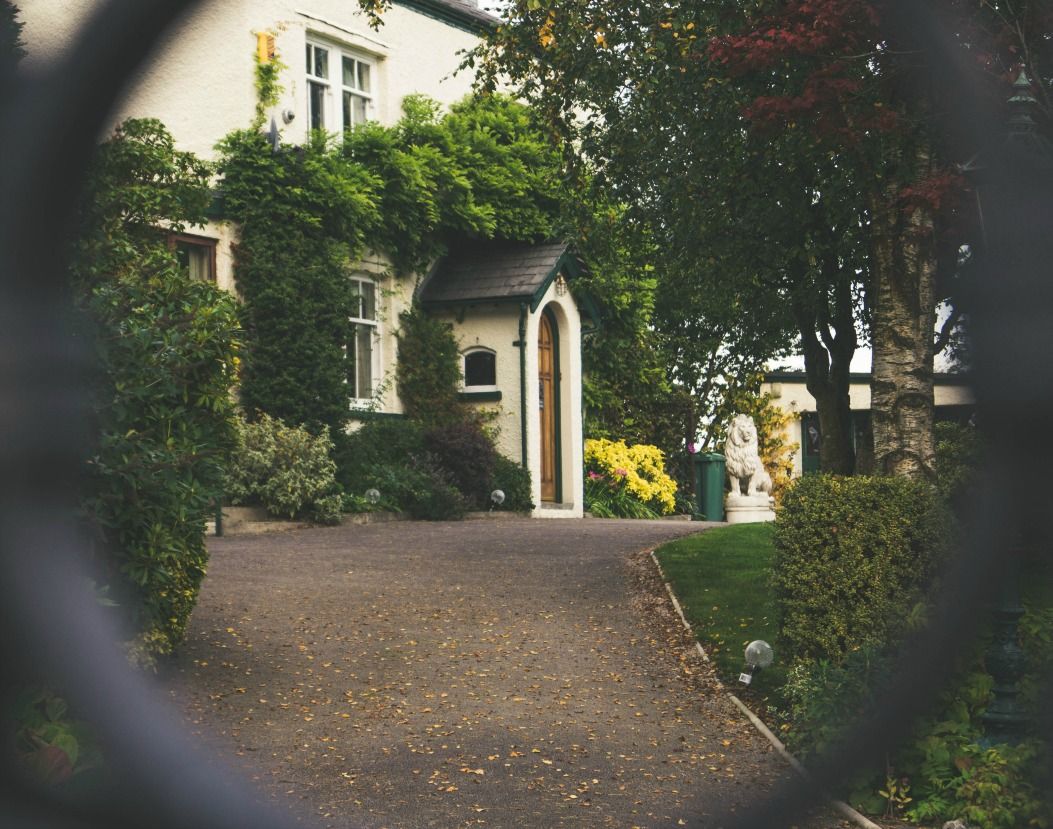 3. Add Exterior Architectural Details
Turn a standard structure into a period piece by adding attractive trim and stone to your walkway. Or spice up your front entry door hardware by using new metal finishes and different decorative styled lighting fixtures.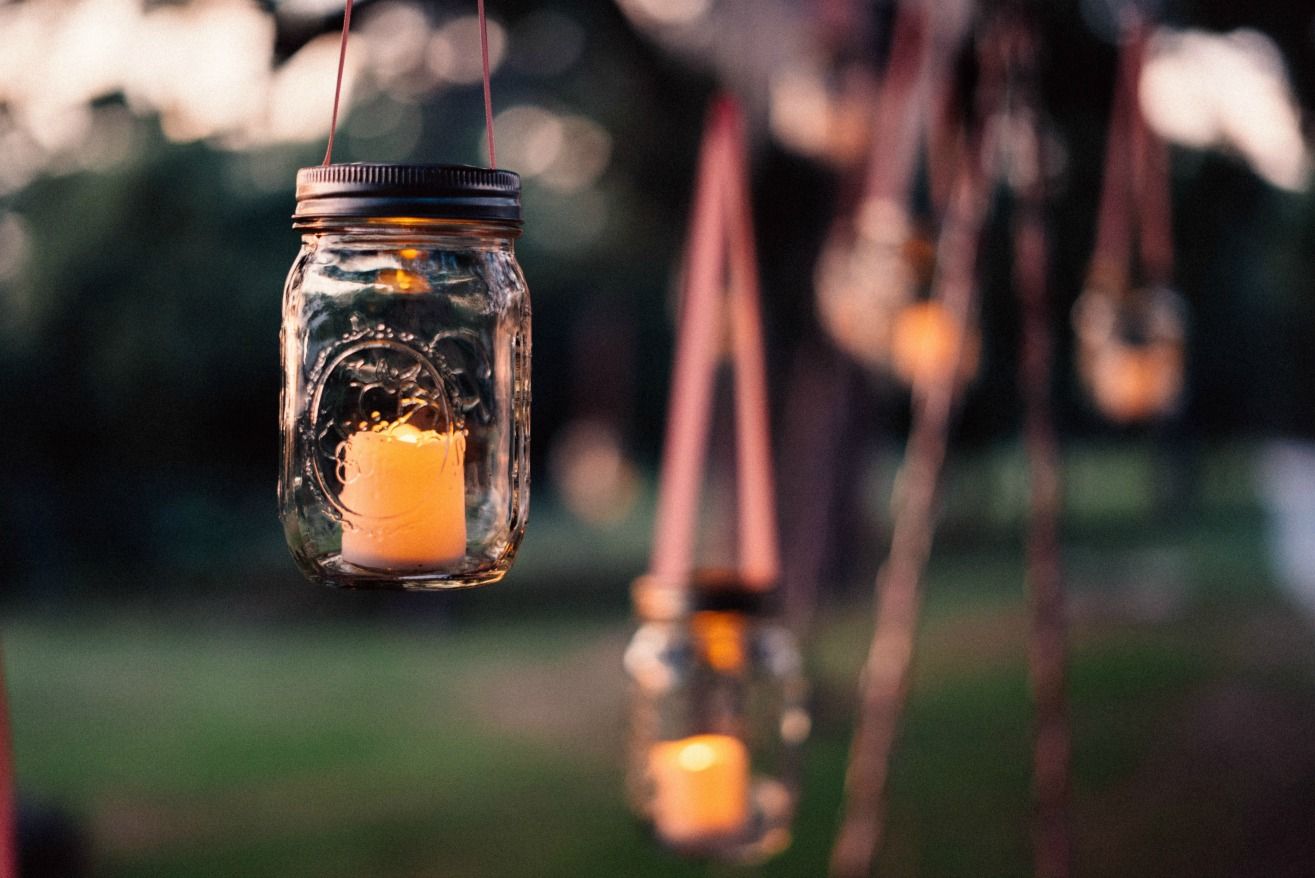 4. Turn on the Charm
The strongest appeal to any home is adding bits of charm that welcomes your visitors. You can do this by adding details that make your homes unique such as a sitting bench or rocking chair and subtle walkway lighting. If you have a large front porch, add furniture and an outdoor area rug. Wall décor can also bring the indoors out.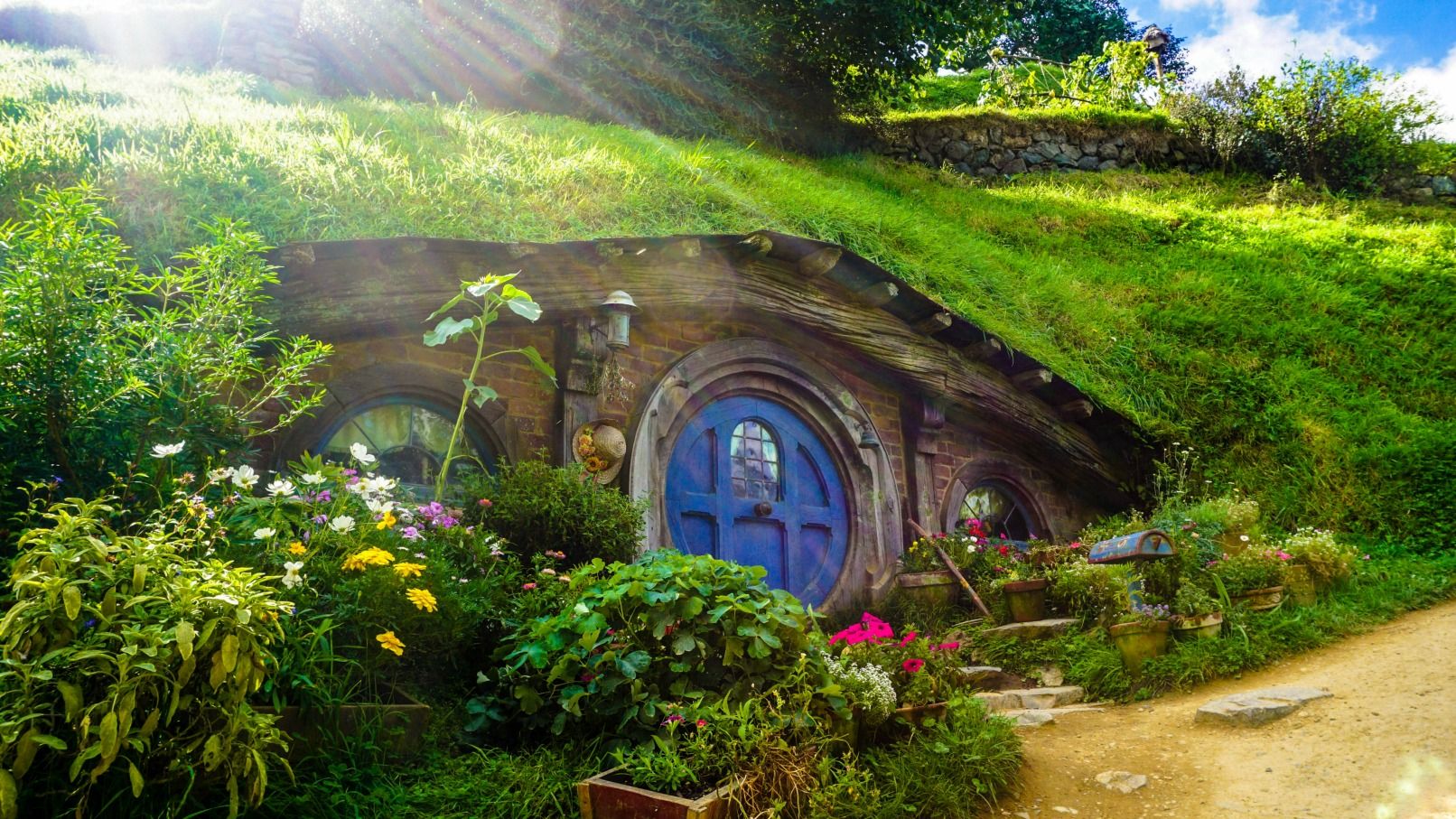 5. Emphasize the Front Door
A brightly colored door is a great way to draw attention to your house and make it feel more inviting. The front door should be your home's exterior focal point — ramp up the appeal by painting it a rich hue, updating door hardware or adding a new knocker.
6. Update your Walkway
Is your home one of the houses that have been sitting on the market for months without any action? Do not fret – there might still be hope. In real estate, there's something insiders call the Sweet Spot Phenomenon, where an overpriced home sits on the market for months with no bites, sometimes even through multiple price reductions. Finally, the seller lowers the price to the 'sweet spot,' and it generates multiple offers and sells for more than the final list price.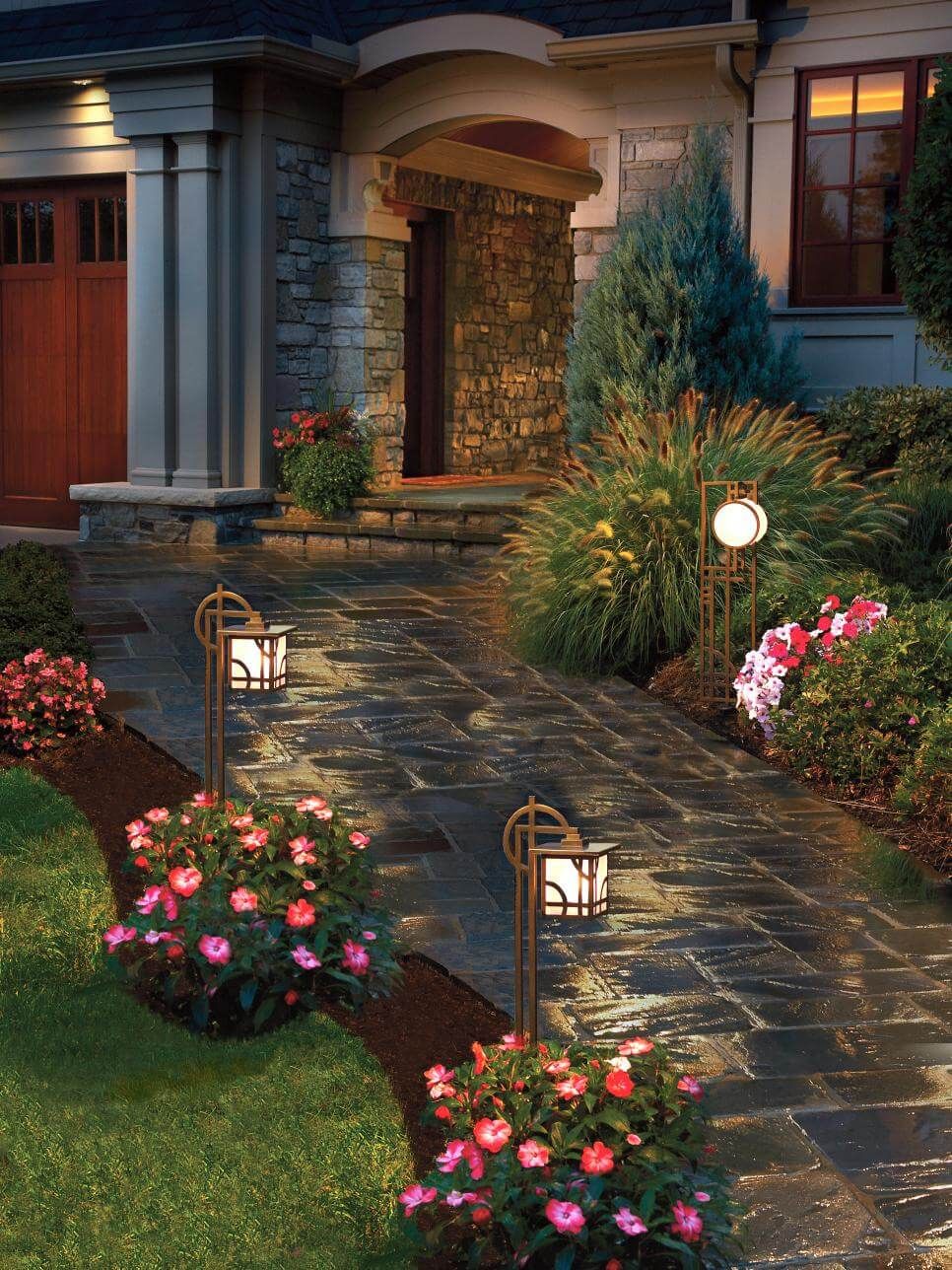 7. Create Symmetry
Symmetry is not only pleasing to the eye, it's also the simplest to arrange. Symmetrical structures such as light fixtures, potted plants, and other front-door accents can create a welcoming entryway and boost curb appeal.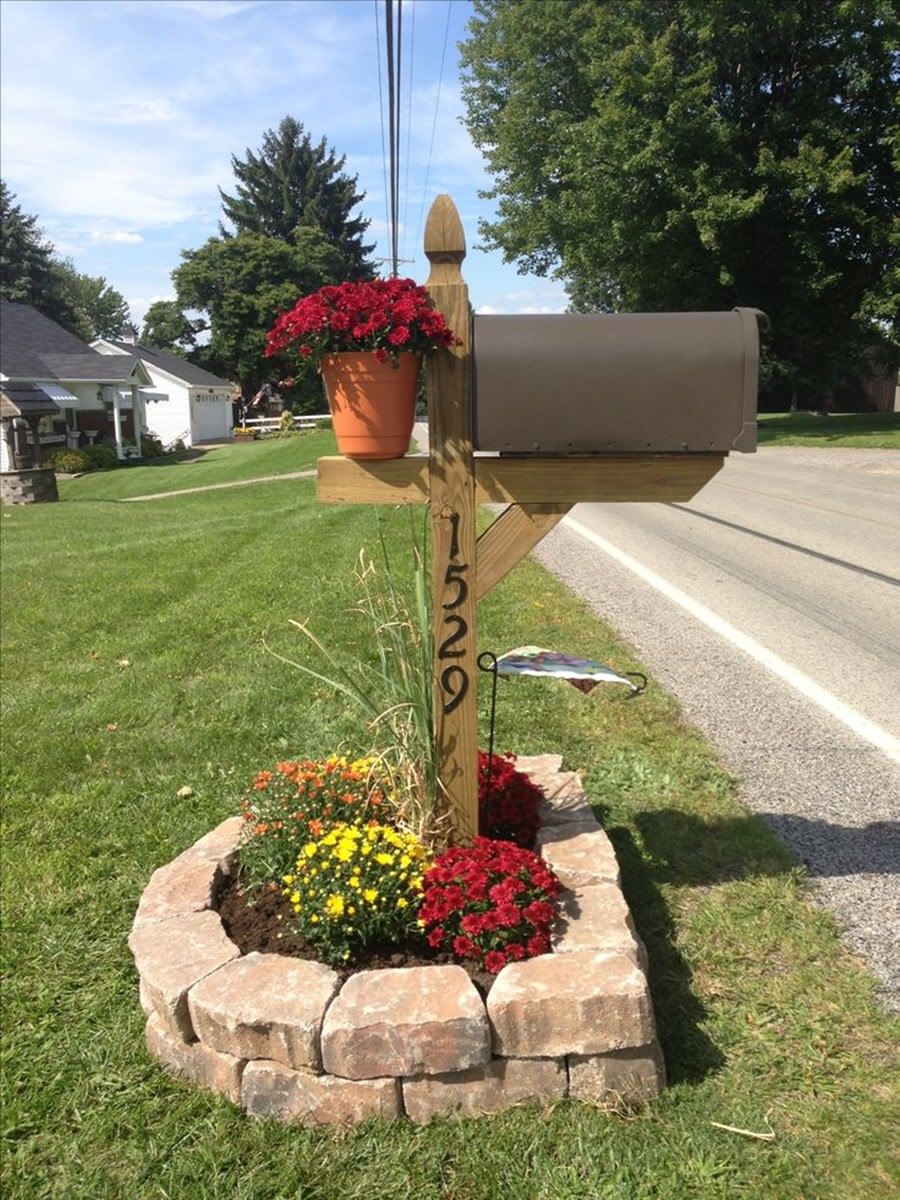 8. Mailbox Makeover
Mailboxes should complement the home and express the homeowner's personality. Dress up your mailbox for easy curb appeal by painting the wooden post to match the house's exterior color, or by surrounding it with a beautiful flowering garden.

9. Add Shutters or Accent Trim
Shutters and trim add a welcoming layer of beauty and curb appeal to your home's exterior. Exterior shutters can be made of wood, aluminum, vinyl, composite, or fiberglass.

10. Replace the Gutters
If your home has an older gutter system, odds are it's also suffering from peeling paint, rust, or other problems that can convey a sense of neglect. Replace old systems with a newer vinyl gutter system or pull out the paint.


In real estate, a beautiful face isn't just memorable, it can make or break a home sale. The exterior of your home deserves the same attention to detail as the interior.
Improving the look of your home's exterior doesn't require a 6-man crew and thousands of dollars. From fresh paint to colorful plants, these ten easy updates can be accomplished by just about any homeowner, and shouldn't stress your finances either.
Selling Your Home?
Get your home's value - our custom reports include accurate and up to date information.
Get Home Value